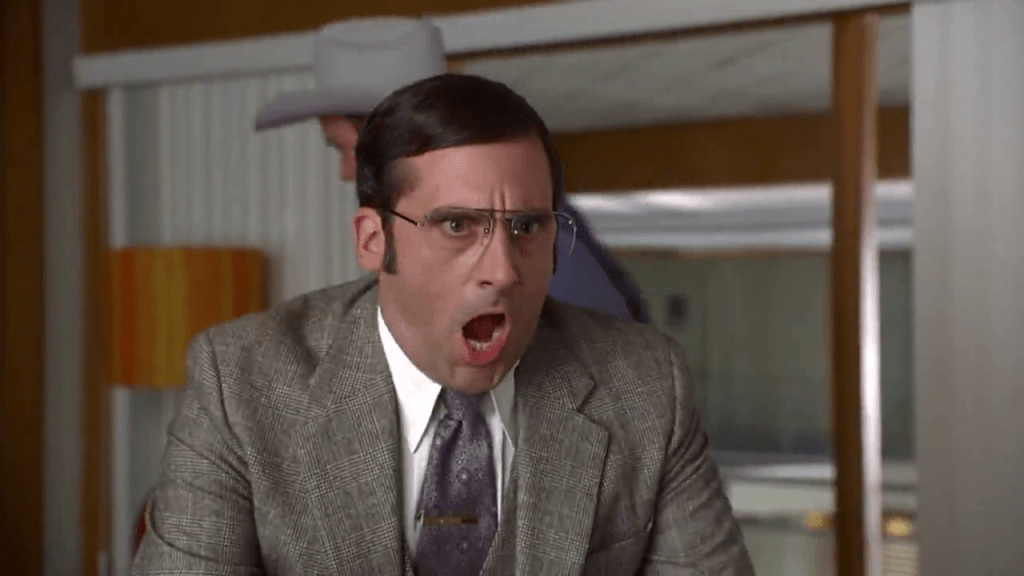 Changes would include mitigation and tougher penalties.
St. Petersburg is taking another look at ways to dampen excess noise downtown.
The city is set to consider a series of revisions to its downtown noise ordinance to provide greater protections for residents who live near bars and restaurants. In addition, City Council members will attempt to clarify some of those rules for businesses that must abide by the regulations.
On Thursday, the St. Pete City Council Public Services and Infrastructure committee scheduled the ordinance revisions for a Development Review Commission (DRC) workshop February 6, as well as a DRC public hearing March 6 and a first reading April 4. The committee set final approval and adoption for April 18.
One of the most substantive changes would require new businesses who operate late night hours to provide a noise mitigation strategy before opening.
Despite numerous changes over the past several years, residents in downtown still complain to the city about excess noise floods into homes.
The revisions will likewise address concerns that existing penalties for noise ordinance violators were not significant enough to deter businesses from breaking the rules.
In some instances, those penalties were seen as simply the cost of doing business.
Under the current ordinance, businesses violating the noise ordinance receive a fine of $350 on a first offense, jumping to $500 for a second and any subsequent offenses within a year of the first violation.
The updated ordinance increases the first violation (after a warning) to $500 and provides for the suspension of the business's extended hours permit for 30-days after third and subsequent violations.
Extended hour permits are required for businesses serving alcohol after midnight. In addition, the proposed changes clarify that though businesses would be subject to suspension, the violations will not be grounds for revoking extended hours permits entirely.
The changes would also provide for injunctive relief from chronic offenders.
In the new ordinance, noise emanating from motor boats along St. Pete's downtown waterfront would be subject to the same rules as businesses on land. Current rules only include the noise emanating from the engines on boats, not from amplified noise.
The new rules would further prohibit businesses from propping open doors to eliminate excess noise pollution from amplified noise inside.
Previous noise ordinance changes required businesses who had amplified noise outside on patios or sidewalks to point speakers downward to reduce noise impacts on neighbors. The new revisions clarify that rule to require that tilt to be at a 45-degree downward angle.
St. Pete City Council member Charlie Gerdes additionally offered some advice to businesses doing a good job following the rules.
"They have not been able to corral their own brethren," Gerdes said. "There's a very small minority of business owners [breaking the rules]. [They should] motivate the business owners to police themselves and get their colleagues to do what most of them are already doing."