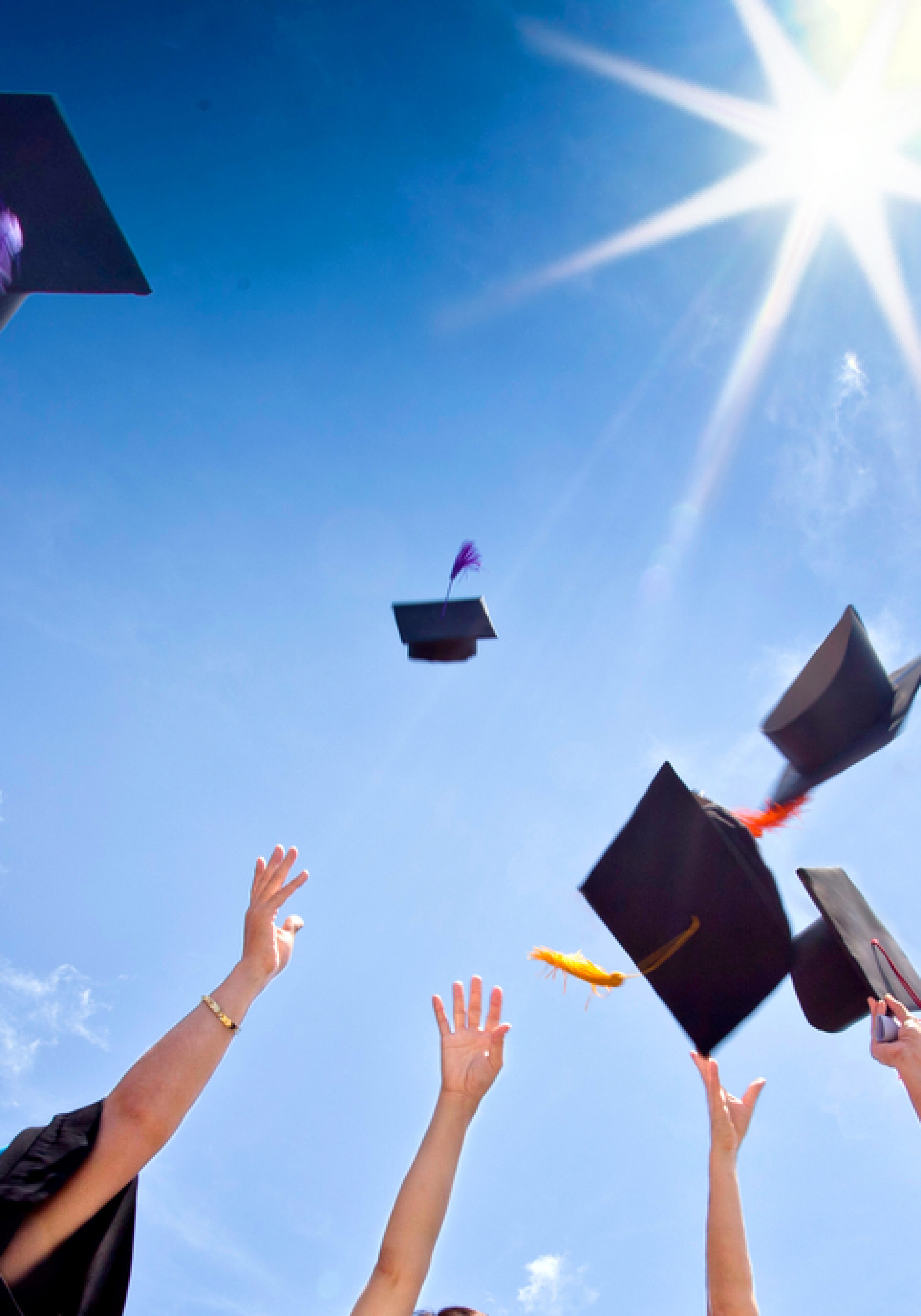 More money is on its way to the scholarship program.
A panel of state legislators on Thursday approved a request from the Department of Education to spend $25.3 million more on Bright Futures for the current fiscal year.
The money will covers 3,694 more scholarships. The Financial Aid Estimating Conference increased the number of estimated scholarships in November.
The Legislature originally appropriated nearly $520 million to the program last year, expecting 95,789 student awards.
Senate Appropriations Chairman Rob Bradley called the budget amendment a "positive." He attributed the increased participation to the Legislature's recent expansions of the scholarship program.
"Every dollar spent, that is another future that is secured with a great education, a job and more likelihood that [the student] would stay in Florida than they would if we didn't have this program," Bradley told reporters.
The Bright Futures program includes four scholarships that pay post-secondary education costs for certain Florida students.
The Florida Academic Scholarship and Florida Medallion Scholarship programs cover students opting for a traditional four-year college education so long as they meet GPA, standardized test and service hour requirements.
Additionally, The Florida Gold Seal CAPE Scholarship provides funds for those seeking industry certifications and the Florida Gold Seal Vocational Scholarship helps students pay for career and technical education programs.
The 14-member Joint Legislative Budget Commission also OK'd requests from the Florida Department of Transportation to "roll forward" budget authority for current transportation projects.