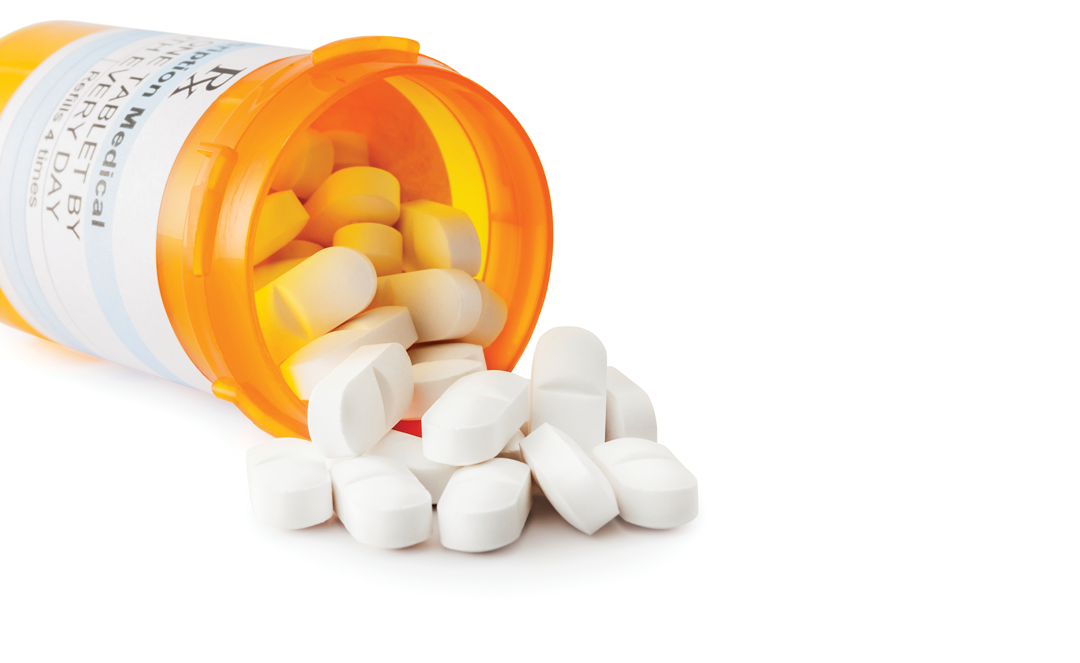 Nationwide, opioid deaths constituted 68 percent of overdose deaths in 2017.
As Attorney General Ashley Moody continues her push to address Florida's opioid epidemic, a pair of bills have been introduced in the Senate to help officials do just that.
Sen. Kevin Rader, a South Florida Democrat, has put forward legislation (SB 478) to create an Office of Drug Control within the Executive Office of the Governor.
The bill lays out several tasks for the proposed office, including the need to "Coordinate drug control efforts and enlist the assistance of the public and private sectors," "provide information to the public about the problem of substance abuse and available substance abuse programs and services," and "work to secure funding and other support for the state's drug control efforts."
The office would be led by a gubernatorial appointee who would we subject to Senate confirmation. The office would also advise the Governor on substance abuse trends and make recommendations "for the effective implementation of the state drug control strategy."
Those efforts would be included in an annual report to be delivered by the director to the Governor and Legislature by Dec. 1.
There has been a push for more attention to the opioid crisis at both the state and national level as statistics show  it worsening in recent years. According to the Centers for Disease Control and Prevention, opioid deaths constituted 68 percent of overdose deaths in 2017. "In 2017, the number of overdose deaths involving opioids…was 6 times higher than in 1999," the CDC says.
Florida's death rate from opioids was also above the national average in 2016, according to the National Institute on Drug Abuse.
Reports have pegged the increase in overdoses to the over-prescription of painkillers starting in the 1990s. A bill introduced by Sen. Jason Pizzo of Senate District 38 (SB 488) would address that portion of the problem by requiring warning labels for prescription opioids.
Pizzo's bill follows up similar legislation from fellow South Florida Democrat Joe Geller in the House. Pizzo's measure states that a Schedule II opioid can only be prescribed if it "bears a warning sticker approved by the [Department of Health] which warns users about the addictive nature of opioids and the risks of overdoses."
Along with the proposed bills, Moody has established a working group to study the epidemic and offer recommendations for combating it.
That group is headed by Seminole County Sheriff Dennis Lemma and held its introductory meeting on Wednesday. Lemma asked fellow members to submit proposals on addressing the crisis by Feb. 15.