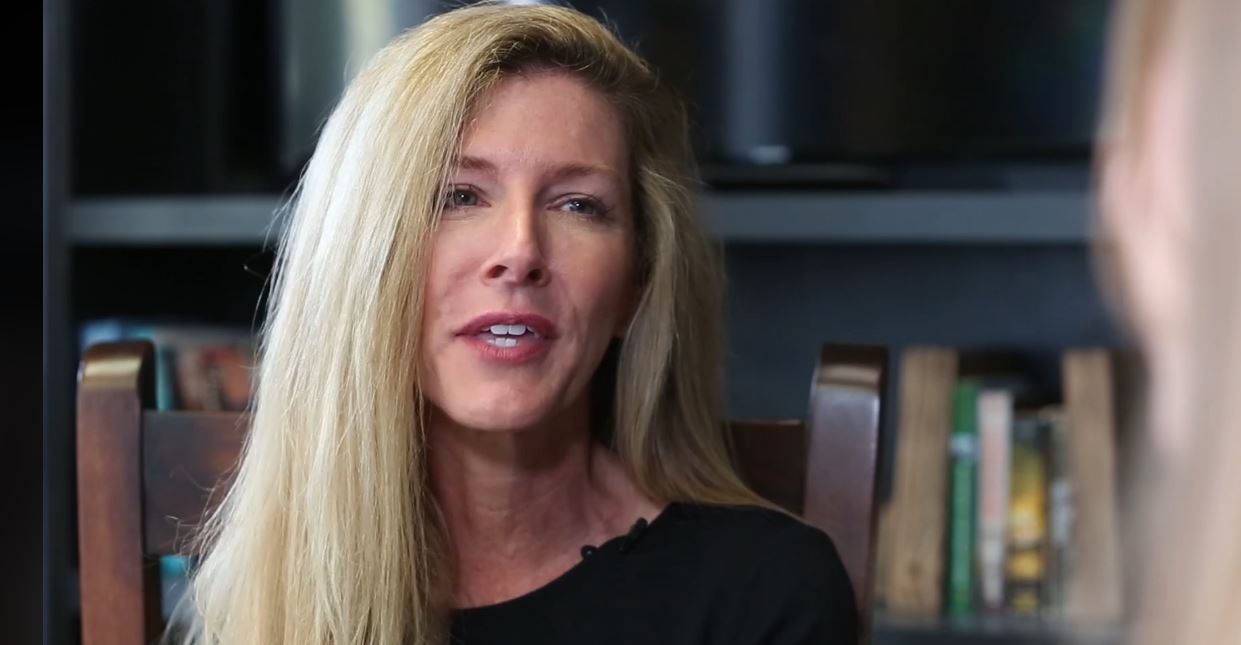 The award-winning food critic is heading to the Washington Post.
Another day, another major departure from the Tampa Bay Times.
On Friday it was announced that distinguished food critic and Pulitzer Prize-nominated journalist Laura Reiley will be leaving after more than a decade with the paper to accept a job at the Washington Post.
Really has been the Times food critic for almost 11 years. Her final day at the newspaper is February 14.
Her exit follows Thursday's news that longtime Political Editor Adam Smith would leave his post — and the journalism industry altogether — to join public relations and strategy firm Mercury.
Though Reiley has produced numerous memorable restaurant reviews, her defining work for the Times was 2016's "Farm to Fable," an investigative series that exposed many establishments for misrepresenting their ingredients as locally sourced.
The series would earn Reiley the Paul Hansell Award for Distinguished Achievement in Florida Journalism and a National Headliner Award. It also netted her a Pulitzer nomination, as well as a nomination for the James Beard Award. She was a finalist for both of those honors.
In Jan 2018, Reiley decided to drop the anonymity she famously held for the previous decade, explaining that she envisioned her beat "more broadly" and would spend more time on the complexity of the food system as "institutions for policing such things have become weaker."
Reiley referred to Farm to Table as her "first real food investigation."
Since stepping from the shadows as an anonymous food critic, Reiley penned pieces about the Tampa Bay area's burgeoning foodie culture, reviews of specialty grocers like Trader Joe's, and examined the popularity of online food-delivery services such as Bite Squad.
Previously, Reiley had been a critic for the San Francisco Chronicle and the Baltimore Sun. She has written four books in the Moon Handbook series: Florida Gulf Coast; Walt Disney World and Orlando; Tampa and St. Petersburg; and the Paradise Coast.
Reiley has also cooked professionally and is a graduate of the California Culinary Academy. She is also an alumna of the University of Virginia, where she earned a degree in English.
When Reiley joins the business team at the Post, she will be tasked with covering how food shapes policy and consumers.
The Washington Post officially announced Reiley's hiring on Jan. 28, saying she was "ideally suited for a position that allows her to explore how we grow, kill, pick, process, market and distribute everything we eat and drink – and what it's doing to our bodies, the economy and the environment."
In a statement included in the Post's announcement, Reiley said "I believe you can tell any story through the lens of food. Eating is among the most democratic of all human activities (the others too scatological, maudlin or ribald for me to want to hang a career on)."
According to an internal memo from the Times, the newspaper "will begin the process of looking for a new critic with verisimilitude." A posting about the job opening can be read here.