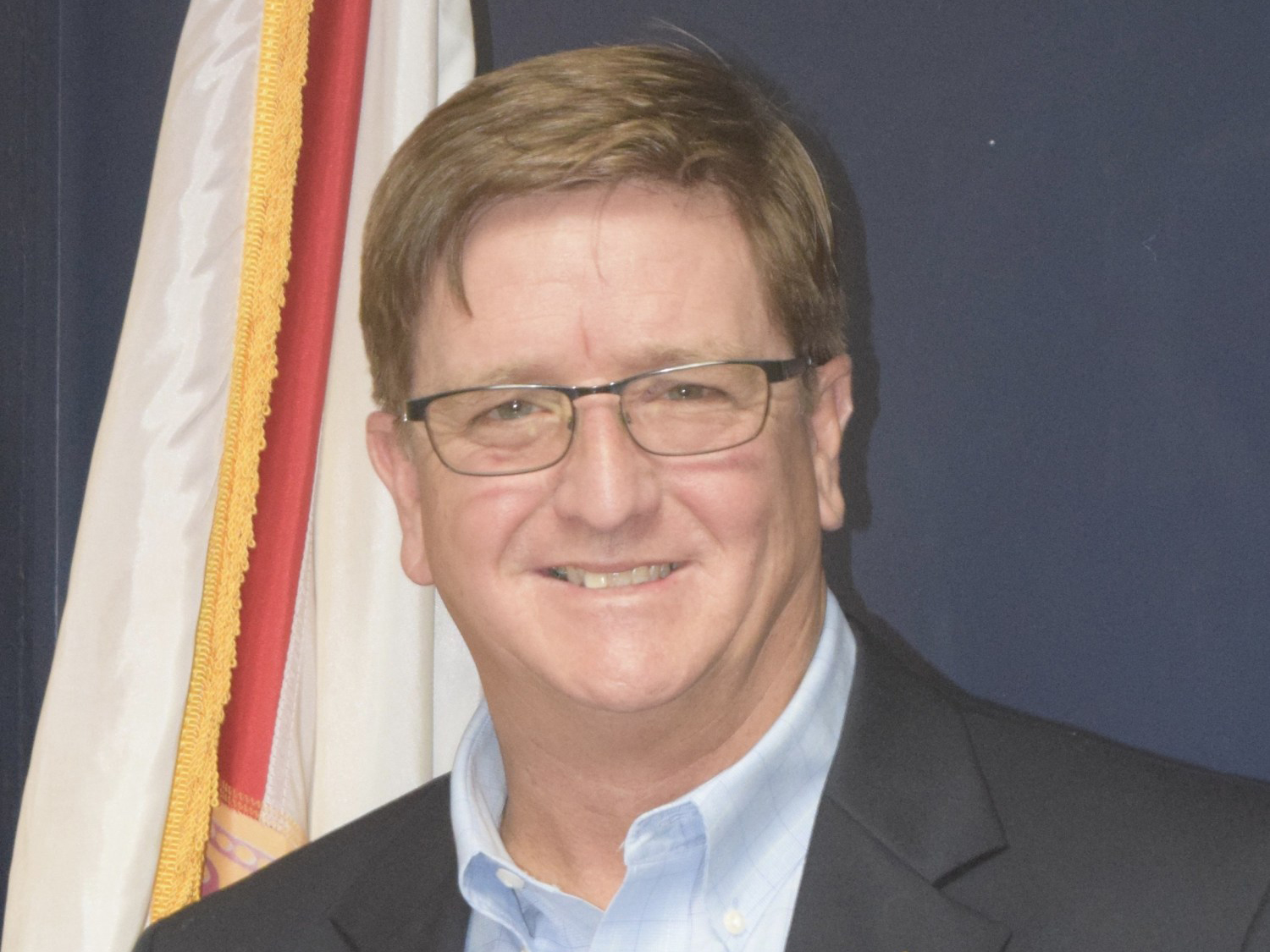 Maggard is the first Republican to declare for the impending special election.
Dade City Republican Randy Maggard signed up to run for state Rep. Danny Burgess' seat weeks ago. Now that the incumbent has been confirmed for an executive branch position, Maggard is officially lauching his campaign.
"I congratulate Representative Danny Burgess on his confirmation to lead the Florida Department of Veterans' Affairs," Maggard said.  "In selecting Representative Danny Burgess, Governor Ron DeSantis and Florida's Cabinet have chosen a capable and effective leader and true advocate for Florida's veterans and their families.
"Today, I am announcing I am officially running for the Florida House of Representatives to serve the residents of District 38 and Pasco County as their State Representative," he continued.
Maggard is a Pasco native who works as the vice president of Sonny's Discount Appliances, a position he has held for more than 30 years. He has served as the chair of the Pasco County Republican Party and the Zephyrhills Economic Development Board. He's also a member of the Southwest Florida Water Management District Governing Board.
"As a small business owner, member of our community, and board member for the Southwest Florida Water Management District, I've seen firsthand the impacts the decisions made in the Florida Legislative have on our daily lives," he said Friday.
"You have my pledge that, as a member of the Florida House, I will continue to work hard every day to improve the lives of Pasco County's residents, protect and preserve our natural resources and make sure our community is safe and secure. I look forward to earning the opportunity to serve and represent the residents of District 38 in the Florida House of Representatives," he concluded.
Maggard was the first candidate to file for the seat. As DeSantis has not yet called a special election for the seat, he and Democratic candidate Kathy Lynn Lewis are currently signed up to run in the 2020 election cycle.
As of now, Maggard and Lewis are the only candidates who have put their names down for the seat. There have also been murmurs, however, that former Tampa Republican Rep. Shawn Harrison could use the impending special election to reclaim a seat in t he House.
HD 38 covers southeastern Pasco County and leans Republican. No Democrat challenged Burgess in his 2018 re-election bid.