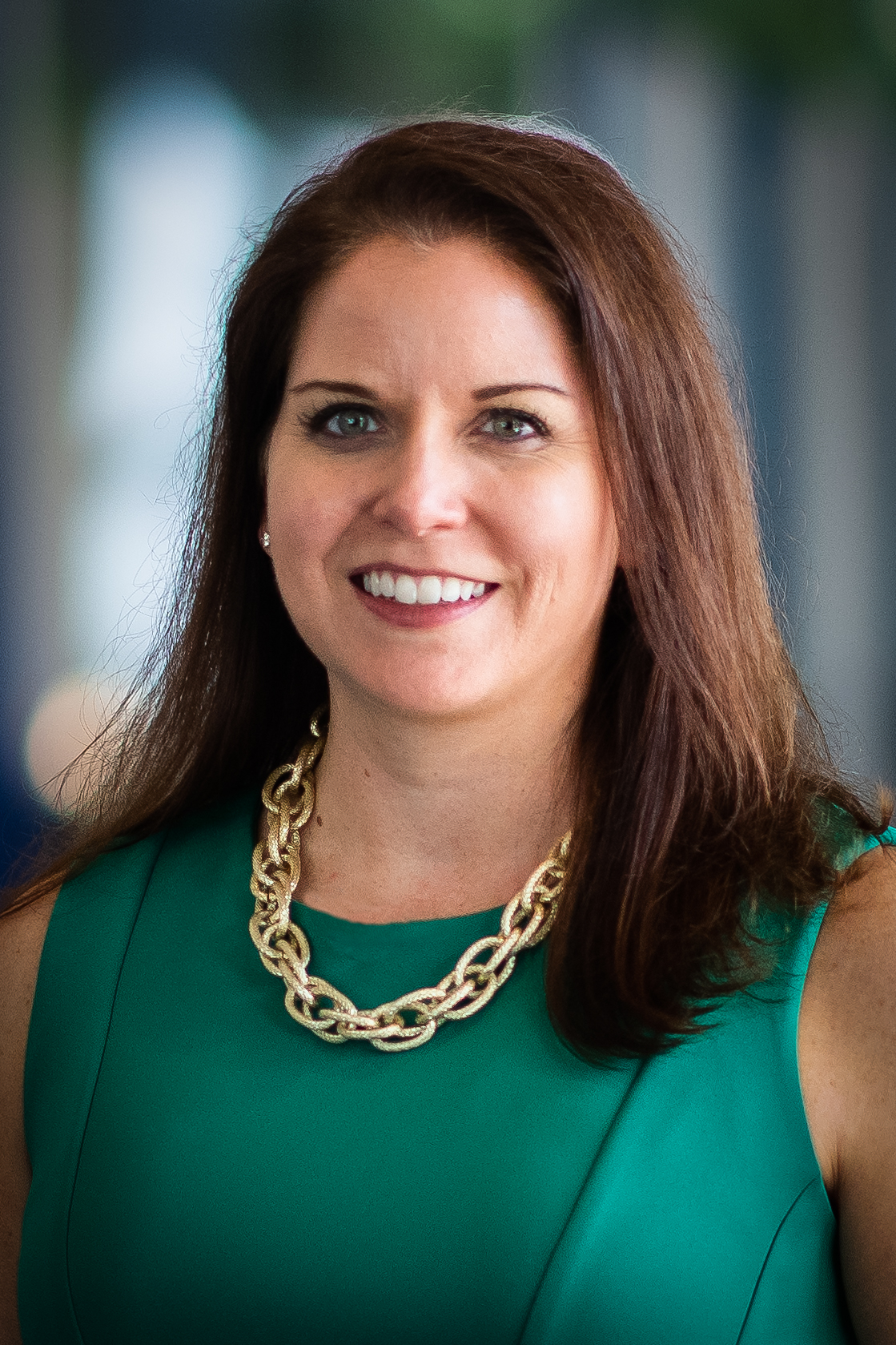 The honor goes to rising stars in the economic development world.
CareerSource Florida President Michelle Dennard just got singled out as a top up-and-comer in the economic development world.
Development Counselors International, an international marketing firm specializing in the field, named Dennard its 40 Under 40 list this year.
Dennard's history with strategic policy set her apart from other economic development leaders, according the DCI.
"Ms. Dennard led the development of Florida's unified plan for implementing the Workforce Innovation and Opportunity Act, the federal legislation that modernizes states' workforce systems through a market-driven approach to better serve businesses, workers and job seekers," the 40 Under 40 bio reads.
"Through strong leadership and a collaborative spirit, she engaged workforce and education partners statewide to develop a plan that delivers customer-driven solutions for the 21st century and beyond."
Julie Curtin, president of DCI's economic development practice, said the honor means to spotlight rising stars in the profession.
"These young economic development professionals represent the future of our industry," she said.
"The selection committee had a challenge selecting only 40 winners, but we are delighted by the smarts, initiative and game-changing mindset represented in these finalists."
The awards were formally announced Sunday at a special International Economic Development Council Leadership Summit still underway in Fort Lauderdale.
Florida business leaders said Dennard deserves the recognition.
"Michelle is an incredible partner in our work to advance Florida's competitiveness by promoting sound economic development programs and policy," said Beth Cicchetti, executive director of the Florida Economic Development Council.
"With her extensive and varied leadership roles in economic development and workforce policy, Michelle brings a fresh perspective and genuine enthusiasm for expanding opportunities to all."
Mark Wilson, president and CEO of the Florida Chamber of Commerce, also called Dennard a valued partner in keeping the state's economic momentum.
""She truly cares about ensuring all Floridians have opportunities to prosper. This national recognition is a testament to her innovative and inclusive approach to economic development."
And her own board, of course, anxiously championed Dennard's success.
"Florida is fortunate to have an exceptional leader in Michelle Dennard helping to shape our state's policies and investments in workforce and economic development," said Kevin Doyle, CareerSource Florida Board chairman.
"Michelle's focus on strengthening partnerships and collaboration among business, workforce, education and economic development partners is making a significant difference in ensuring our workforce is prepared to meet current and future demands."