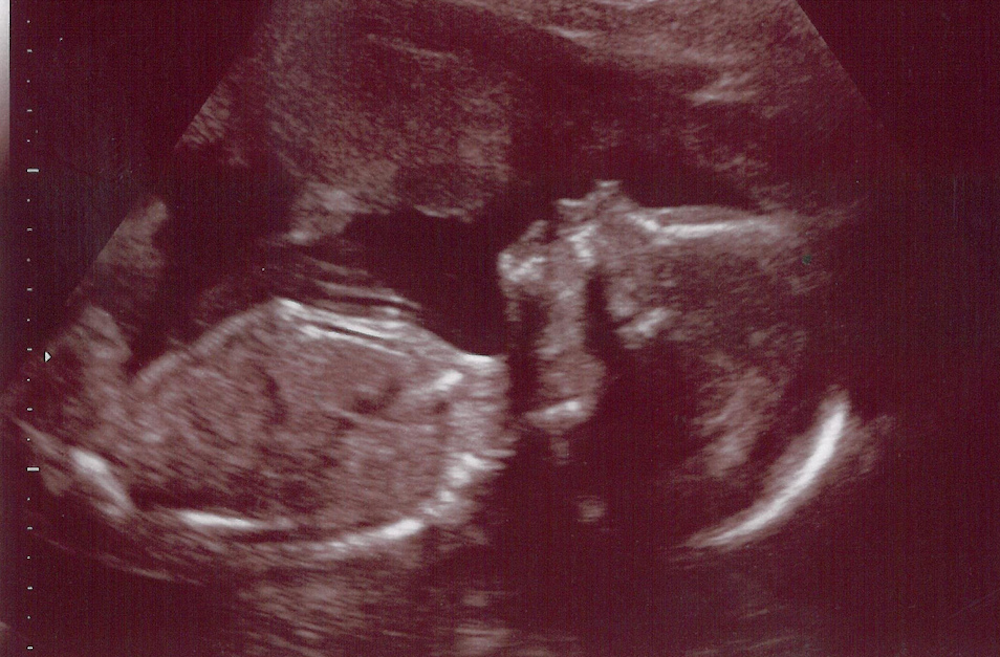 Ban would bar abortions 20 weeks into pregnancy.
Sen. Joe Gruters wants abortions in Florida outlawed 20 weeks into a pregnancy.
"The science is now very clear that unborn children over 20 weeks in the womb can feel pain as any other human can," Gruters said.
"That's why fetal anesthesia is routinely administered when surgery is performed on unborn children, and why stopping such cruel, ruthless procedures as poisoning and dismemberment on a human that feels pain and recoils from it is morally necessary."
The Sarasota Republican this Session introduced the "Florida Pain-Capable Unborn Child Protection Act."
State law currently allows abortions to be performed until about 24 weeks into term.
Gruters offered the bill as a stark contrast to legislation just passed in New York. There, Democratic Gov. Andrew Cuomo just signed into law a bill allowing abortions from 24 weeks until birth if a mother's health is at risk.
Gruters called that legislation "radical," and said Florida can set a different example.
"Late term abortion is an assault on basic human decency to other humans. It is now legal in New York up to the point of the baby exiting the birth canal," Gruters said.
"Ironically, murders and child rapists have more protections in New York without a death penalty.
"Further, this new law in New York spells out that an attack on a pregnant woman in which her baby dies is just an assault — as if the baby does not exist. This ultimate dehumanizing of the most innocent in our society may be New York values, but they are not Florida values."
The only exception Gruters' bill allows after 20 weeks is if a mother's life is at risk.
But he stressed that's a big difference from the New York requirement of "health" at risk. That qualification can be met with a mental health concern.
" 'Health' means any time," Gruters said.
The New York bill has drawn heavy nationwide criticism from social conservatives. Gruters said that makes now a good time to take action as a state.
"There's no better time to show the difference between New York and Florida," he said. "We value life. What New York did was atrocious."
Pro-choice advocates said they were not surprised by the Gruters bill.
Barbara Zdravecky, a Sarasota area feminist and nurse active in pro-choice politics for years, called the bill "outrageous."
"We know that abortion is legal in America," she said. "But that this would be his bill is not surprising given that's what he did when he entered the House."
The first bill Gruters filed after being elected to the state House two years ago would have instituted a similar ban. That measure did not pass.
Gruters, who also was recently elected as state chair for the Republican Party of Florida, previously served as chair for the Florida Right to Life political action committee.