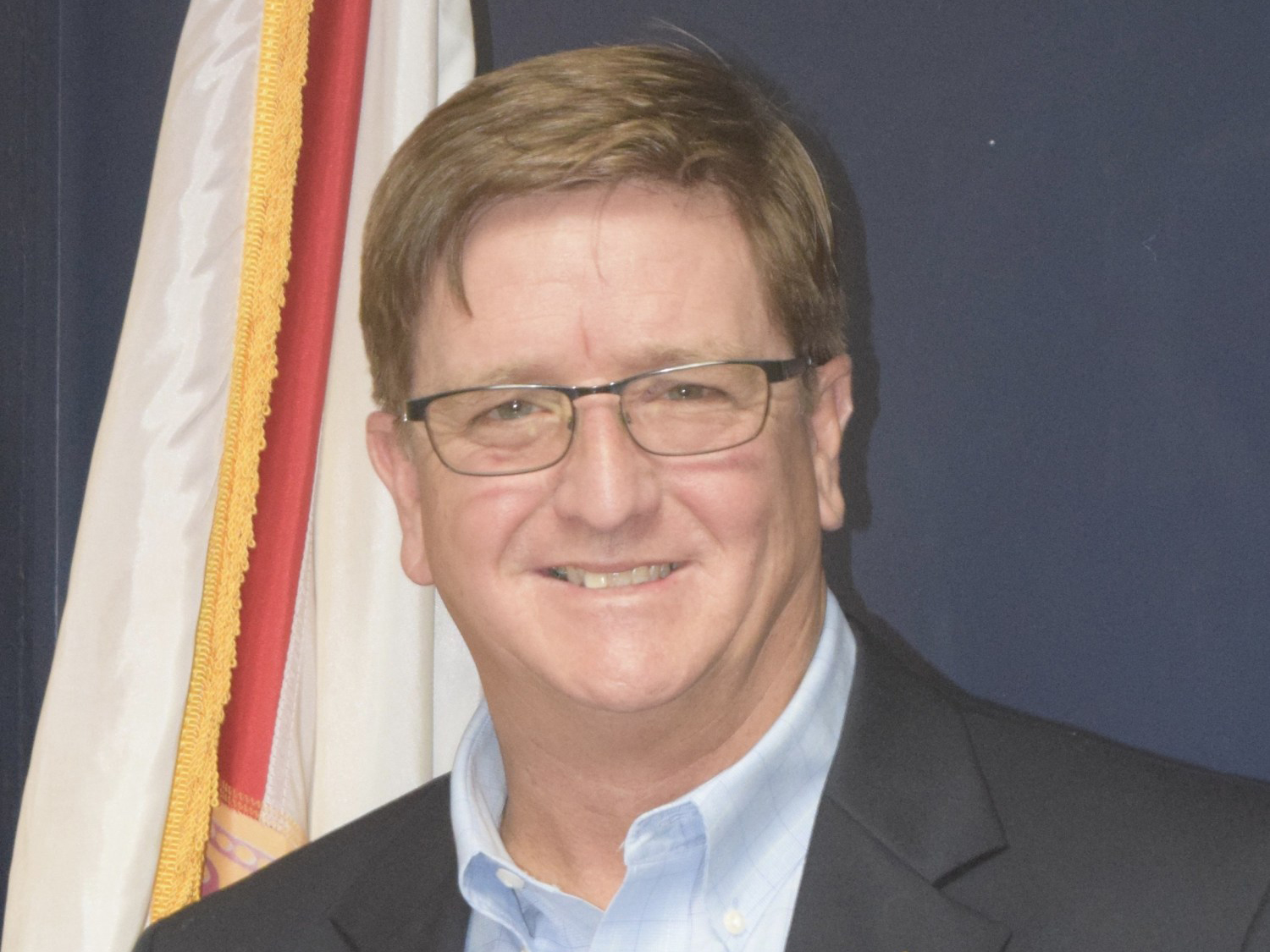 "I know Randy Maggard will fight hard for us in our state capitol."
Trilby Sen. Wilton Simpson gave his stamp of approval to Dade City Republican Randy Maggard Thursday in the impending special election to replace Danny Burgess.
Simpson, a Republican, is the first major backer for Maggard, who is currently the only Republican vying for Pasco County's House District 38.
"Randy Maggard and I have been close friends for many years," Simpson said.  "We've served our community together and fought side by side for our shared values here in Pasco County.
"Randy is a small businessman and proven conservative with a distinguished record of service in our community. He's fought hard for less government, more personal responsibility and lower taxes. Randy has also led efforts to protect and preserve our natural resources and improve our water quality.
"I know Randy Maggard will fight hard for us in our state capitol and he has my full endorsement and support in the upcoming special election," he concluded.
Maggard said he was "honored" to receive the endorsement from Simpson, who is in line to succeed Senate President Bill Galvano following the 2020 elections.
"Senator Simpson has been a tireless advocate for our community. He's worked to protect our natural resources, bring funding for important projects to our area and fought to keep taxes low. I am grateful for Senator Simpson's endorsement and am humbled to receive his support," Maggard said in a news release.
Maggard is a Pasco native who works as the vice president of Sonny's Discount Appliances, a position he has held for more than 30 years. He has served as the chair of the Pasco County Republican Party and the Zephyrhills Economic Development Board. He's also a member of the Southwest Florida Water Management District Governing Board.
Maggard filed for HD 38 in late December, shortly after news broke that Burgess was the top candidate to run the state Department of Veterans Affairs. Maggard publicly announced his run after Burgess was confirmed to the executive branch position last week.
Currently, Wesley Chapel Democrat Kathy Lynn Lewis is the only other candidate running for the seat, though there is a chance former Tampa Rep. Shawn Harrison could challenge Maggard in the Republican primary.
If Harrison does enter the race, the showdown between he and Maggard would likely decide Burgess' successor. HD 38 is tilted heavily toward Republicans — former House Speaker Will Weatherford held the seat before Burgess took over, and neither faced any real challenge in the four elections since the seat was redrawn.
Gov. Ron DeSantis called a special election for the seat last week. The primary election will be held April 9, followed by the general election on June 18.