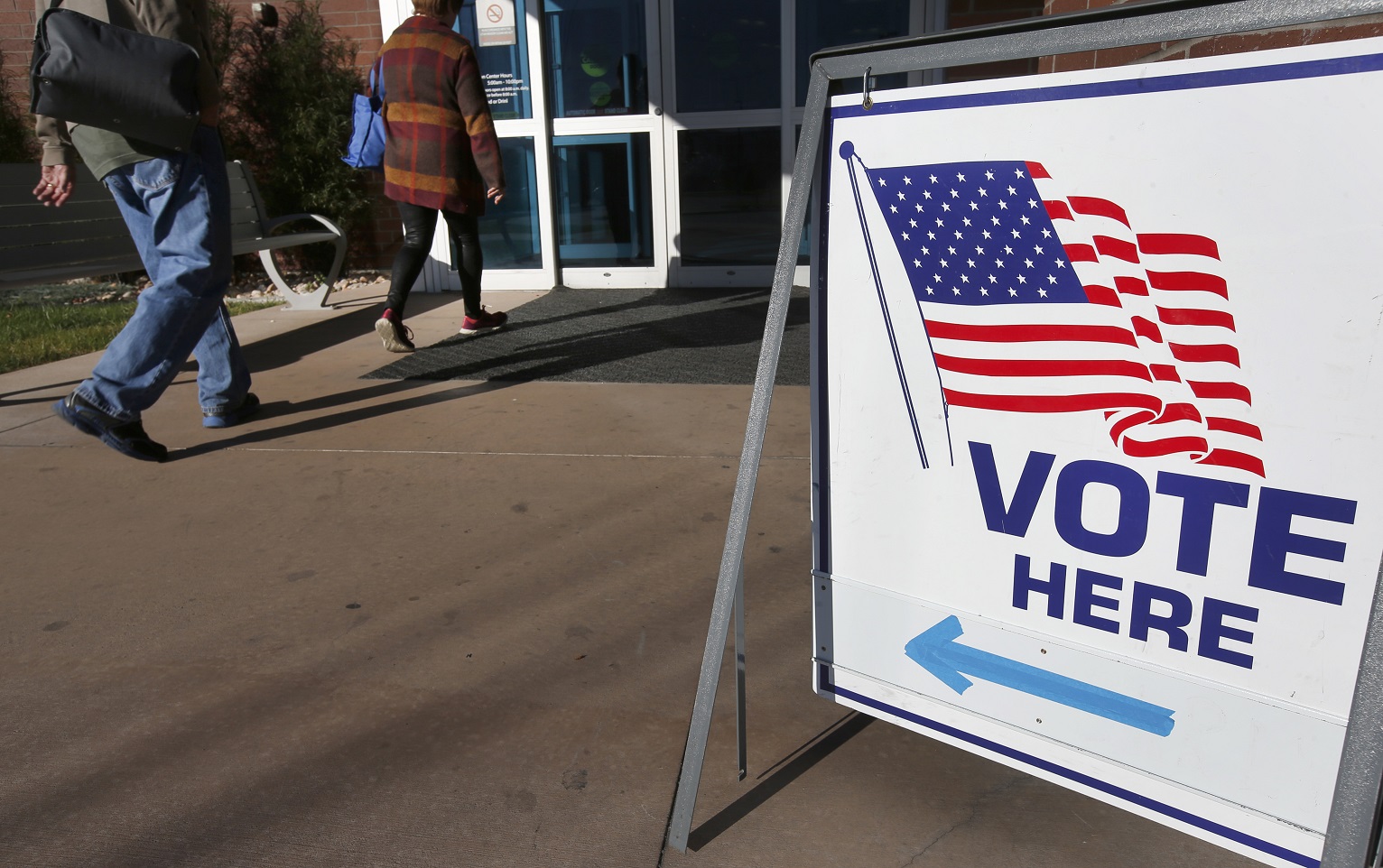 The system is already used in California.
Florida could be heading for a revamp of its primary process if state Sen. Kevin Rader has his way.
The South Florida Democrat introduced a bill (SB 556) that would move the state to a "jungle primary" system where the top two vote-getters in the primary, regardless of political party, would face off in the general election.
The system is already used in California and would open up primary voting to all registered voters, even independents.
In 2018, the Constitution Revision Commission looked into a system modeled off of California's. But the committee declined to move forward.
Rader's bill would cover elections "for Governor and Lieutenant Governor, any Cabinet office, the Legislature, United States Representative, United States Senator, the office of state attorney or public defender, or any county, municipal, or district office," according to its text.
Here's how it would work: "All candidates for those particular offices, regardless of the candidate's party affiliation or lack of party affiliation, must appear on a single ballot, and the two candidates receiving the highest and next highest number of votes for that office shall, regardless of their party affiliation, advance to the general election."
That is, instead of segregated primary races for Democrats and Republicans, all primary candidates would appear together. Every registered voter would then select their candidate of choice from that pool. The top two vote-getters would advance to the general election, regardless of party.
That means in heavily Republican districts, you could see a GOP versus GOP general election. The reverse is true in left-leaning areas. Cities like Jacksonville already use the system for its elections. Rader's measure would expand that throughout the state. Notably, presidential primaries would be exempted.
California adopted its system in 2012 with the goal of tamping down polarization.
Primaries tend to attract more partisan voters than general elections, potentially leading to more extreme candidates being nominated.
In districts that lean heavily Democratic, Florida's current system means whichever candidate emerges from the Democratic primary is essentially guaranteed a win in a general election against a Republican. That's true regardless of how "extreme" that candidate may be.
But by creating a system where the final two candidates could both be Democrats, it leaves open the possibility that a more moderate choice may win out.
However, it's unclear whether California's system has delivered on that front. And it's created other unforeseen consequences as well.
Recent polling has shown that Florida voters would like to open the primary vote to independent voters. The "jungle primary" is just one way to do that. The state could also allow independents to select one primary or the other to vote in, or open up the parties' respective primaries entirely, even to members of the opposition party.
So far, no companion legislation for Rader's bill has been filed in the House. Should Rader's measure succeed, it would take effect on Jan. 1, 2020, in time to govern that year's elections.