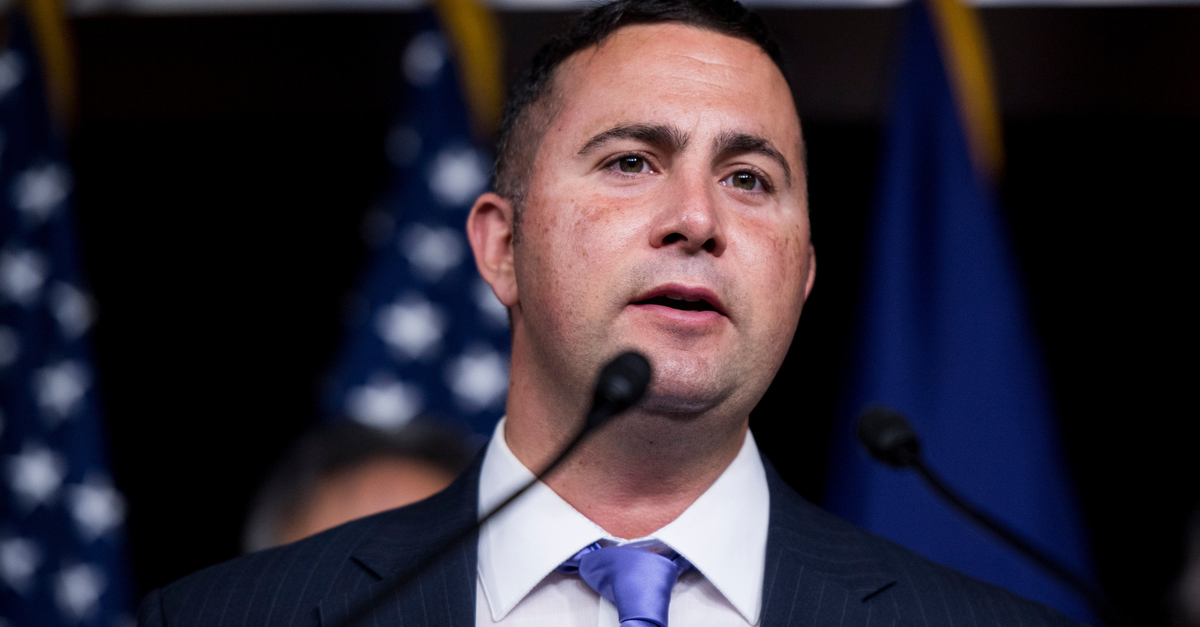 "Blockchain has the profound potential to benefit society and be a driver of economic growth."
Yes, Congress has a Blockchain Caucus, and Kissimmee Democratic U.S. Rep. Darren Soto will be helping lead it.
Soto was elected co-chair of the bipartisan caucus Monday, his office announced. Soto joins U.S. Rep. Tom Emmer of Minnesota, Bill Foster of Illinois and David Schweikert of Arizona as leaders of the caucus. Soto and Foster are Democrats while Emmer and Schweikert are Republicans.
Blockchain is the coding foundation of Bitcoin and other 21st century currencies and commodity exchanges. The technology promises more secure and verifiable commerce. It also has attracted naysayers due to wide fluctuations in markets using the technology, and its slow, minimal appeal so far to consumers. The ramifications of the technology, however, are being extolled by some speculators as having the potential to overhaul large sectors of commerce from investments to health care payments to publishing, the way Amazon and other on-line retailers had revolutionized retailing in the past 2o years.
"Blockchain has the profound potential to benefit society and be a driver of economic growth. That's why I'm proud to take on this new leadership role in the Blockchain Caucus, and work in a bipartisan fashion to educate and promote blockchain in Congress," Soto stated in a news release. "The Caucus provides a welcome forum for government and industry leaders to come together and better understand the implications of these new technologies. Together, we can help promote greater understanding in Congress and foster an environment of innovation that will maximize the potential of these technologies for current and future generations."
The Congressional Blockchain Caucus was founded in the 114th Congress. The caucus takes a hands-off regulatory approach to allow this technology to evolve the same way the internet did: on its own. It now has 16 members.
Earlier this month Soto was appointed to the House Energy and Commerce Committee.