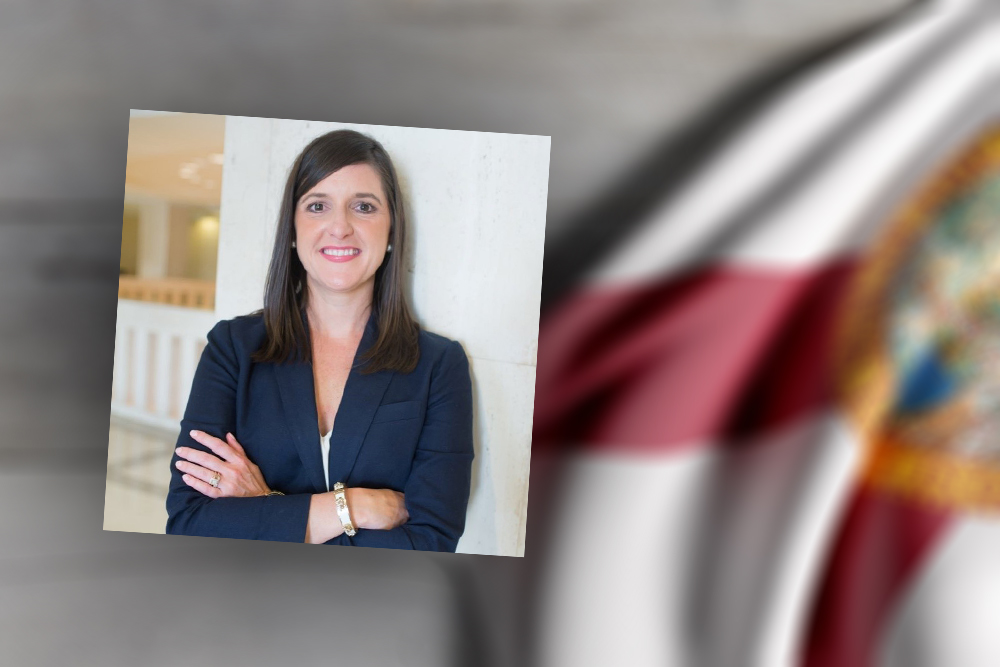 Schuessler comes to TFG from the Florida Department of Transportation
The Fiorentino Group has added Shannan Dunaway Schuessler to its lobby corps, the firm announced Tuesday.
First reported in Sunburn, Schuessler comes to the Jacksonville-based firm from the Florida Department of Transportation, where she she served as Chief of Staff and Director of Legislative Affairs.
In that role, she assisted with the supervision and operation of all department activities, including policy development, and was responsibie for 6,200 employees and a $10 billion annual budget.
"We are looking forward to Shannan becoming part of our team," said TFG founder and president Marty Fiorentino. "With technology changing the transportation landscape almost daily, Shannan's experience and knowledge of state transportation issues will be invaluable to our clients."
TFG said Schuessler's legislative affairs and policy development expertise will be a major asset for its clients in the transportation industry. Among the Bold City firm's extensive client roster is a handful of major players in the industry: CSX Transportation, the Jacksonville Transportation Authority and Uber.
"I am excited and honored to be joining The Fiorentino Group," said Schuessler. "I look forward to remaining a part of the Tallahassee community and using my professional relationships and experience to assist clients in navigating state government."
Schuessler joins Fiorentino, Davis Bean, John Delaney, Joseph Mobley and Mark Pinto in repping clients under the TFG banner.
Thanks to its firm grip on the Jacksonville market, The Fiorentino Group is consistently one of the top-earning firms in Florida. Other notable clientele that have signed up with the firm include the City of Jacksonville, Flagler Hospital, Loop's Nursery and Greenhouses, Jacksonville University and UF Health Jacksonville.