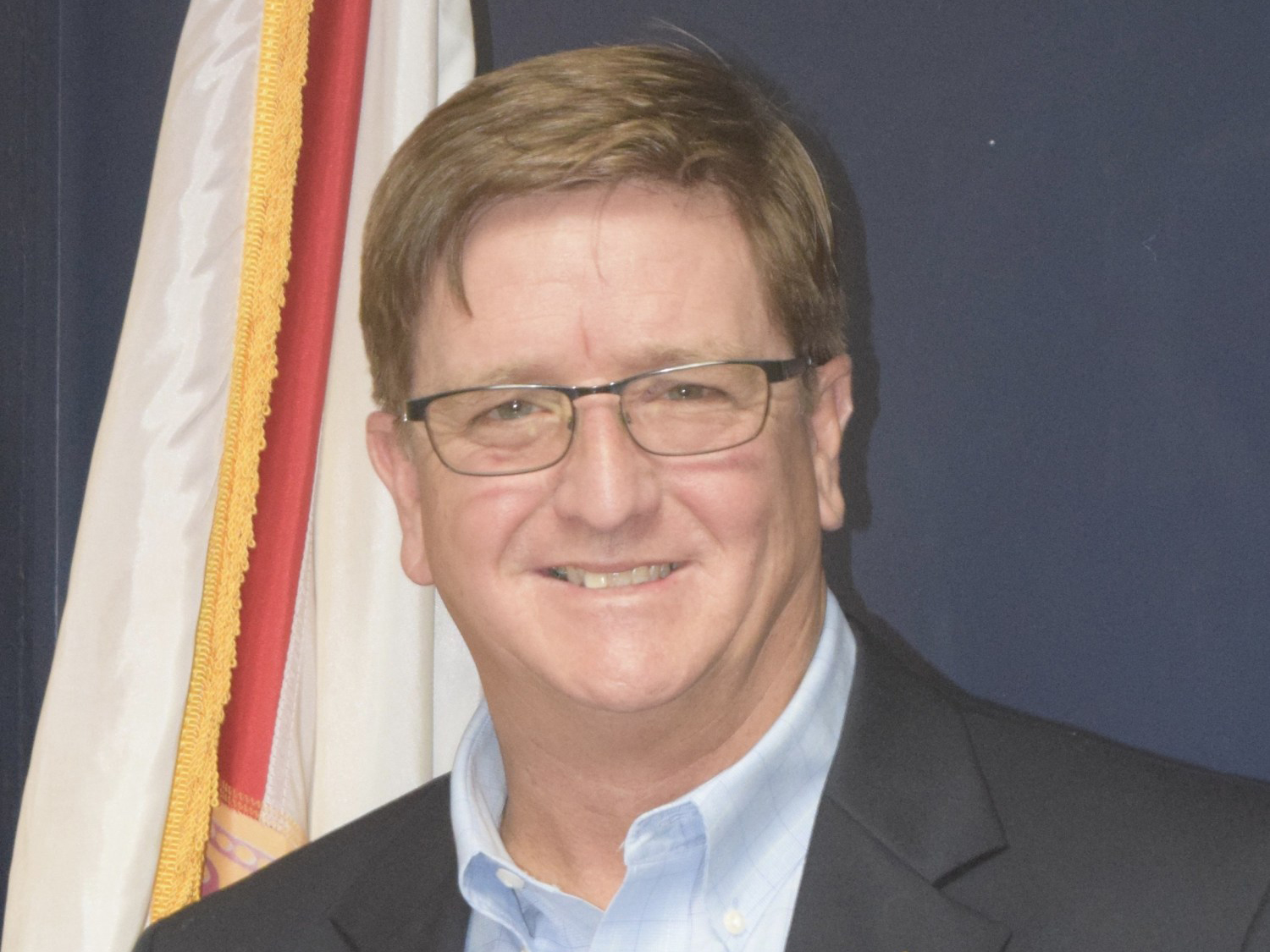 Randy Maggard rolled out his second major endorsement of the week in the special election to replace Danny Burgess in House District 38.
Lining up behind the Dade City Republican is Pasco Sheriff Chris Nocco, who announced his support the day after Trilby Senator and future Senate President Wilton Simpson offered up his endorsement.
"I am proud to stand with and support Randy Maggard for Florida House District 38," Nocco said in a news release. "Randy Maggard is a proven, results-oriented leader, who will ensure that Pasco continues to have strong leadership representing us.
"Randy has a strong faith, a great family, and has been a relentless champion for Pasco. Randy has also been a champion for the women and men of the Sheriff's Office and all public safety.
"He will ensure that the safety of all our families will be a top priority. I am proud to support my friend, Randy Maggard. As Pasco grows we need his leadership to keep us going in the right direction," Nocco concluded.
Maggard, a Pasco native and former chair of the county Republican Party, said he was "humbled" to have the backing of his county's top lawman, who was elected in a landslide after his appointment to the seat in 2011.
"Sheriff Nocco and the women and men of the Sheriff's Office put their lives on the line for us, each and every day," he said. "I'll stand shoulder to shoulder with them, to make sure they have the resources they need to keep our families and our community safe and secure.
"I am thankful for Sheriff Nocco's service and am honored to have his endorsement and support," he concluded.
Maggard filed for HD 38 in late December, shortly after news broke that Burgess was the top candidate to run the state Department of Veterans Affairs. Maggard publicly announced his run after Burgess was confirmed to the executive branch position last week.
HD 38 is a GOP stronghold covering eastern Pasco County. Before Burgess' election in 2014, the seat was held by former House Speaker Will Weatherford.
Currently, Maggard is the only candidate running for the seat. Before Gov. Ron DeSantis called the special election, Wesley Chapel Democrat Kathy Lynn Lewis put in her paperwork for the 2020 cycle. She has not yet filed for the special.
Lewis ran against incumbent Republican Sen. Tom Lee in Senate District 20 this year and lost by 7 points on Election Day despite a tenfold fundraising deficit. SD 20's Republican lean, however, is much less pronounced than HD 38's.
Former Tampa Rep. Shawn Harrison is rumored to be mulling a run for the seat, and with his war chest of committee cash, he would be a formidable challenger.
The qualifying deadline for HD 38 is Feb. 8. A primary election, if necessary, will be held April 9. The general election will be held June 18.
The election dates will leave HD 38 — as well as HD 7 and HD 97 — without representation during the 2019 Legislative Session, which begins March 5 and runs for 60 days.