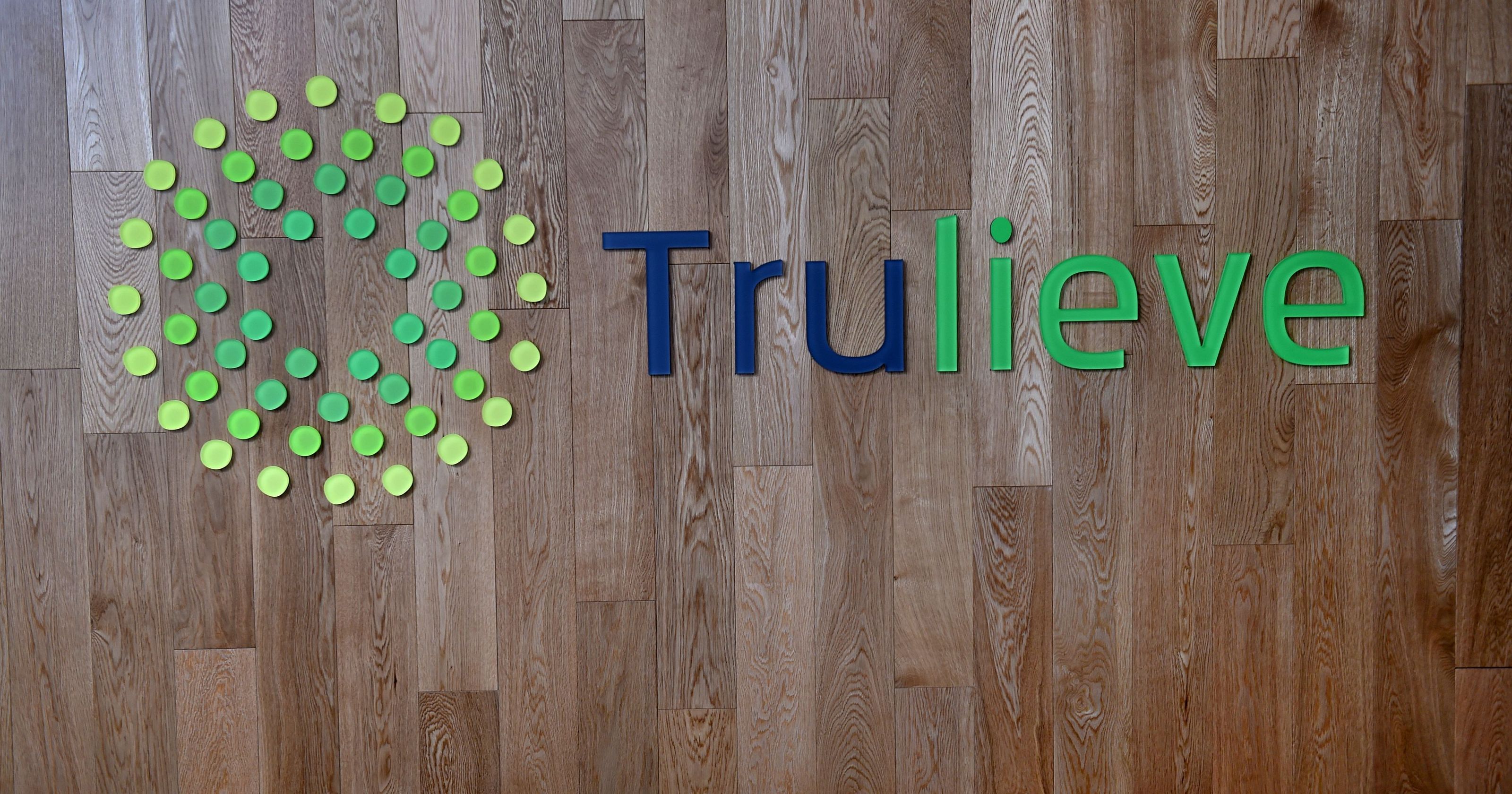 Trulieve attributes diversity to its corporate success
Trulieve, the state's largest medical cannabis company, and one of the fastest growing cannabis companies in America, is adding another award to its quiver.
The company announced Tuesday that it's set to receive the "2018 Diversity and Inclusion Champion of the Year Award" from Minorities for Medical Marijuana, an Orlando-based nonprofit "committed to cultivating a culturally inclusive environment where diversity of thought, experience and opportunities are valued."
Minorities for Medical Marijuana founder Roz McCarthy said it examined a "plethora" of submissions for the inaugural edition of the award, and Trulieve came out on top.
"Trulieve reflects the best of those submissions, and they deserve to be celebrated for creating positive change and progress in the cannabis industry," McCarthy said.
The annual award recognizes the leading cannabis company in "Organizational Diversity," which celebrates initiatives developed to increase diversity within the company, and "Inclusion and Market Outreach Strategies," which recognizes initiatives designed to increase outreach and marketing while educating and attracting consumers from diverse communities.
"We are incredibly honored to be the recipient of Minorities for Medical Marijuana's inaugural Diversity and Inclusion Champion of the Year Award," said Trulieve CEO Kim Rivers.
"Since the beginning, Trulieve has focused on not only creating a diverse and inclusive employee base, but to work with the communities in which we operate and foster opportunity in a burgeoning industry, a decision we've dedicated ourselves to since choosing to put out headquarters in a majority minority community like Gadsden County.
"We have always believed that a successful and profitable business can and should be a diverse one and attribute that diversity to our corporate success."
The award announcement is the latest in a string of positive news for the company.
Late last year, it announced that it was acquiring a California-based Leef Industries and Massachusetts-based Life Essence. The announcement marked the first time a Florida-based cannabis company expanded to the national level with an out-of-state purchase.
The company also recently snapped up a Canadian MMJ company, allowing it to officially go public and be listed on the Canadian Securities Exchange.
Trulieve was the first medical marijuana provider to get rolling in the Sunshine State following Florida voters' supermajority approval of Amendment 2 in 2016. It operates nearly two dozen Florida dispensaries from the Panhandle to South Florida.