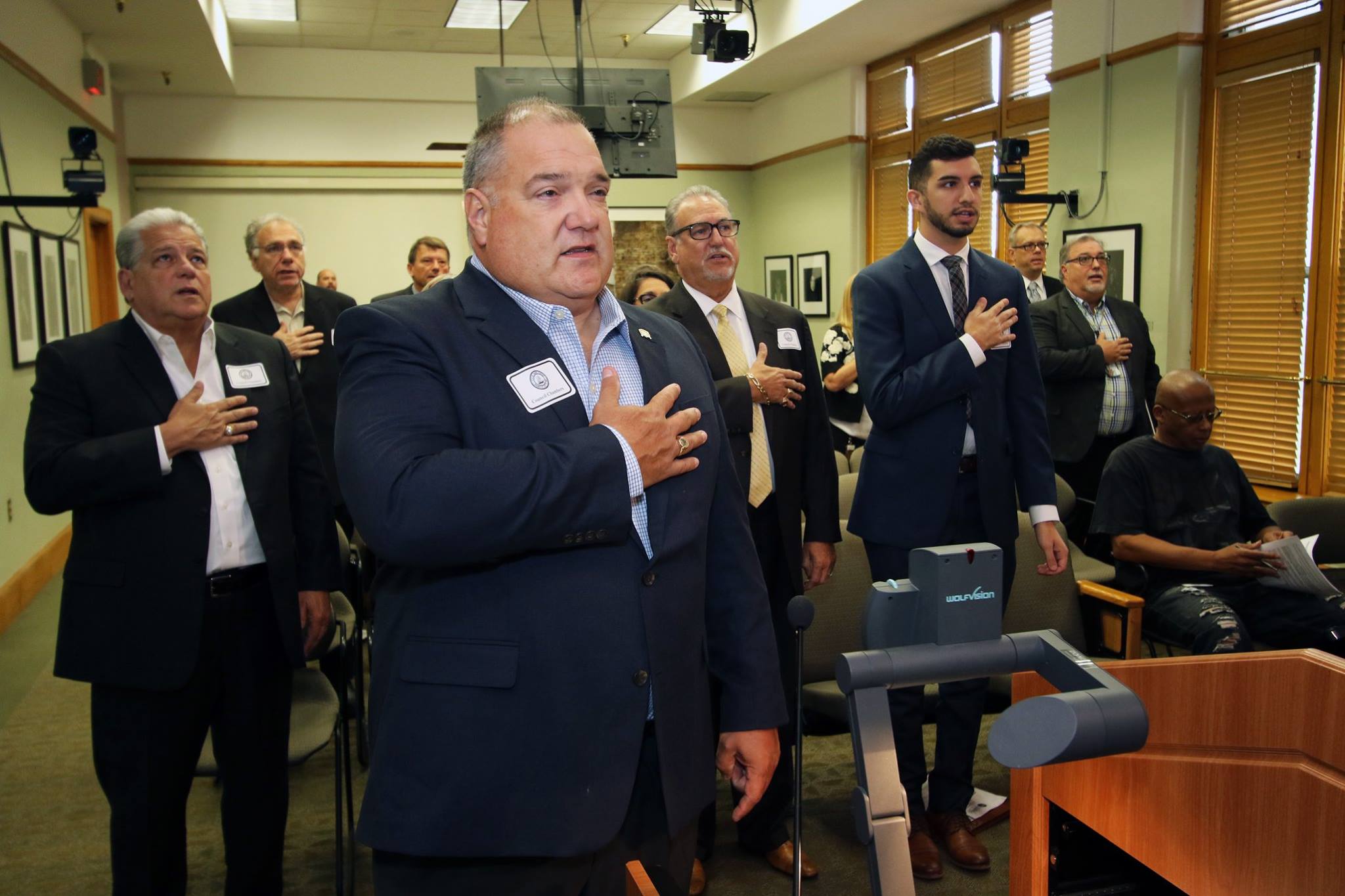 Henriquez joins a growing list of endorsements including Jeff Vinik and the local PBA.
Hillsborough County Property Appraiser Bob Henriquez is endorsing former Tampa Police Chief Jane Castor for Mayor, her campaign announced Tuesday.
"As someone who has also worked and lived in Tampa for my entire life, I admire Jane's dedication to our community and effective leadership style," Henriquez said. "She is committed to continuing Tampa's growth in a way that is smart, sustainable, and where every neighborhood has an equal voice and seat at the table. Jane has what it takes to bring our city together and be a Mayor for all of Tampa."
Henriquez has served as Property Appraiser since 2012 and formerly served in the Florida House of Representatives representing District 58 in East Hillsborough from 1998-2006. He also served as an appointed member of the Department of Children and Families in Pinellas and Pasco Counties division from 2008 to 2011.
Castor said she's thrilled to have Henriquez's support.
"He has always led by example and served our community with dignity and respect. Whether it was on the football field coaching student-athletes, on the floor of the state house and now in the office of the property appraiser, Bob understands the need for effective leadership and being prepared for game day," Castor said. "Tampa's game day is here and I couldn't more proud to have him on our team."

The endorsement follows several others including from Tampa Bay Lightning owner Jeff Vinik and the Tampa Police Benevolent Association.
Castor is running in a tough seven-way race to replace Bob Buckhorn who is leaving office due to term limits.
Other candidates include former Hillsborough County Commissioner Ed Turanchik, retired banker and philanthropist David Straz, Tampa City Council members Harry Cohen and Mike Suarez, retired judge Dick Greco Jr. and small business consultant Topher Morrison.
Castor served 31 years in the Tampa Police Department, including the last three as its first female chief.
Election Day is March 5 with a runoff scheduled April 23.