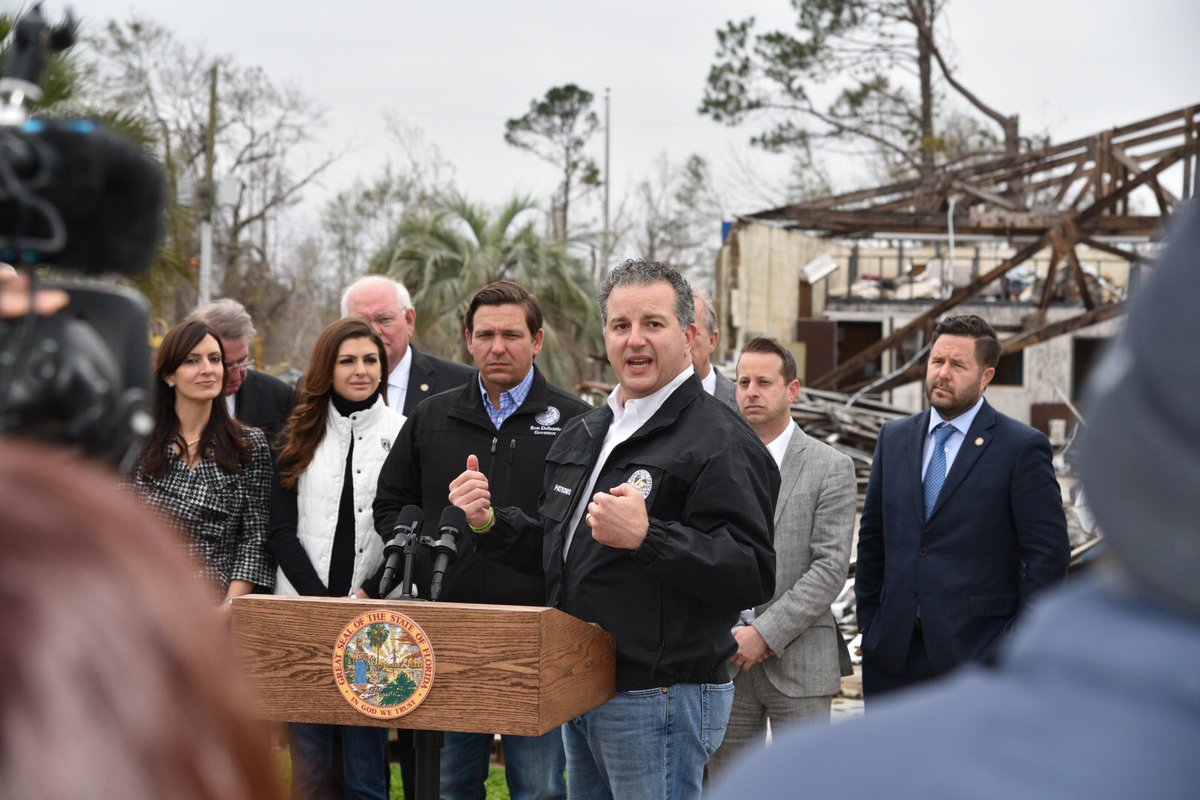 BP oil spill settlement money could be used for hurricane recovery.
A nonprofit charged with administering most of the BP settlement money will look at creating a Hurricane Michael recovery pool. 
Triumph Gulf Coast recently noticed a meeting during which board members will consider "the creation of a Triumph Gulf Coast Hurricane Michael Recovery Fund." 
The pot of money would "be used for the purpose of ad valorem relief, bridge loans and other possible relief efforts for local governments located in Bay, Franklin, Gulf and Wakulla Counties." 
The meeting will take place 9:30 a.m. on Feb. 8 at the Bay County Commission Chambers.
Board member Allan Bense, a Republican former state House Speaker, recommended the agenda item. 
Triumph manages 75 percent of all funds recovered by the state's settlement following the 2010 Deepwater Horizon oil spill.
Chief Financial Officer Jimmy Patronis earlier this month requested by letter that Triumph use "funds to assist with recovery and rebuilding efforts."
In response, Triumph Chairman Don Gaetz, a Niceville Republican and previous Senate President, promised to take up the idea at the next board meeting.
Gaetz said that Triumph had contacted the eight priority counties named after the oil spill. They include Escambia, Santa Rosa, Okaloosa, Walton, Bay, Gulf, Franklin and Wakulla counties.
"Immediately following Hurricane Michael, we contacted each of the counties affected by the storm to invite them to change their priorities or substitute other projects because of the impact of the hurricane," Gaetz wrote.
Senate Appropriations Chair Rob Bradley told reporters last week that enlisting the aid of Triumph is a "great idea."
"That is a large pot of money, the Triumph funds," said Bradley, a Fleming Island Republican.
"And I think some of the efforts that the Triumph funds were looking to address dovetail very nicely to some of the concerns that were raised for economic development and infrastructure issues that were hurt by virtue of Hurricane Michael."