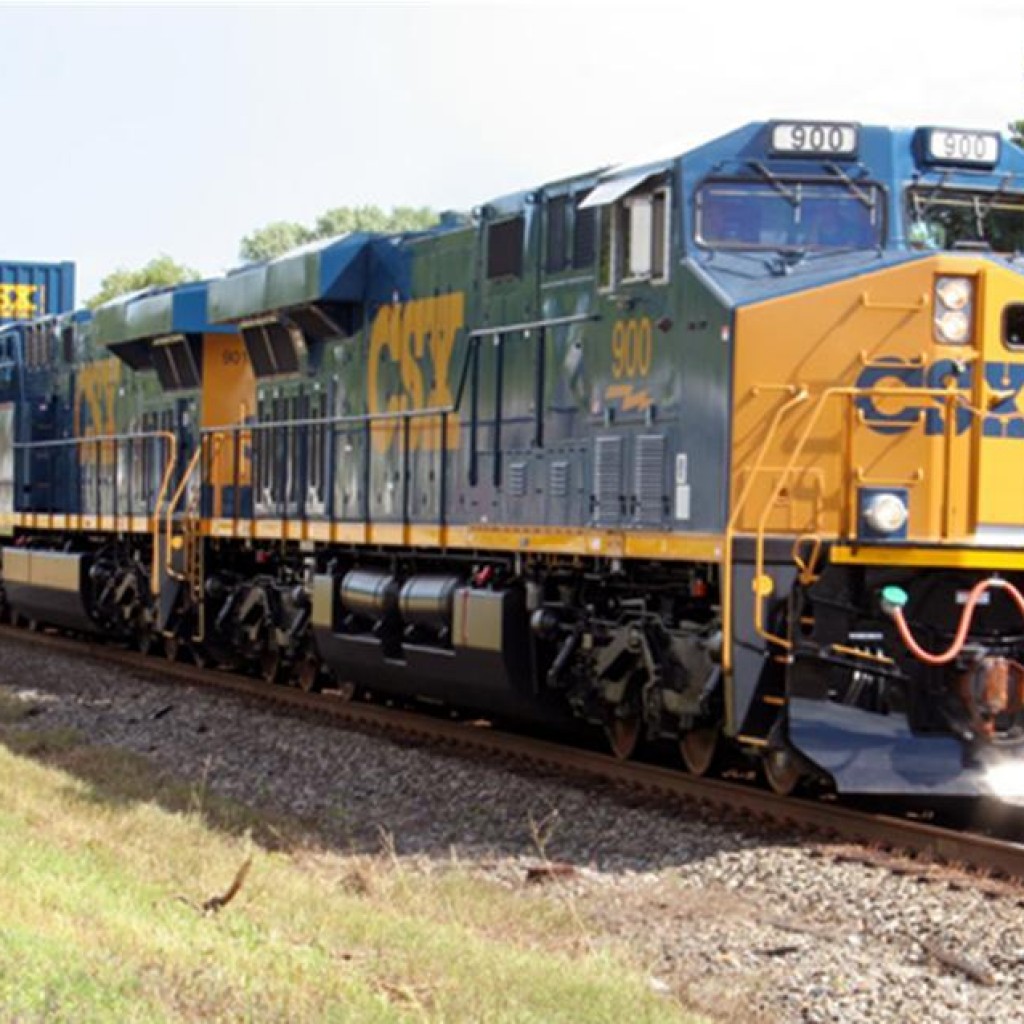 The town of Baldwin, on the western edge of Duval County, has been frustrated thus far in its attempts to deal with the ongoing problem created by stalled CSX trains.
Though local ordinances exist to discourage trains stalling out at crossings, an "arrangement" between the State Attorney's office and the railroad company has been reached in lieu of clarifying the respective legal standings of the town and the company.
Legislation filed ahead of the 2019 Legislative Session could, at least in theory, rectify the ongoing impasse.
HB 309, filed by first-term Jacksonville Republican Wyman Duggan, would limit to 15 minutes the length of time a train could block tracks.
While trains dealing with emergencies would be exempted, fines would be more serious: a train stalled out for an hour, for example, would subject its company to a $1,200 fine. Crew members and employees, however, would not be subject to individual penalties from this legislation.
Duggan filed the bill in mid-January, a "response to the repeated instances of blocked grade crossings in Baldwin that has continued for over a year."
Sen. Aaron Bean is filing the Senate companion, Duggan said.
The bill has one powerful supporter in the Senate beyond Bean: Appropriations Chair Rob Bradley.
In a letter to CSX CEO Jim Foote, Bradley noted mounting "frustration" among local officials over "operational changes" and resultant delays.
Noting that the Northeast Florida Regional Council sought legislative action, Bradley cited blockages in Baldwin that last for hours and cause a "significant impact" to the community.
Baldwin Mayor Sean Lynch pointed out frustrations on the local level: "a 'Life Safety' situation we are having here in the Town of Baldwin with the trains blocking the highway across US 90, US 301, Main St and Yellowwater Rd."
Lynch explored a lawsuit against the railroad company, but "didn't want to put the town into bankruptcy."
Despite federal legal precedent suggesting that railroads have superior rights, Mayor Lynch believes Rep. Duggan's bill will help.
"Out of 48 Continental States, 40 states have a State Law that prohibits the stopping of a Train on a highway for more than a certain time. This bill will not only help the town of Baldwin but it will help all small towns in the State of Florida," Mayor Lynch said.