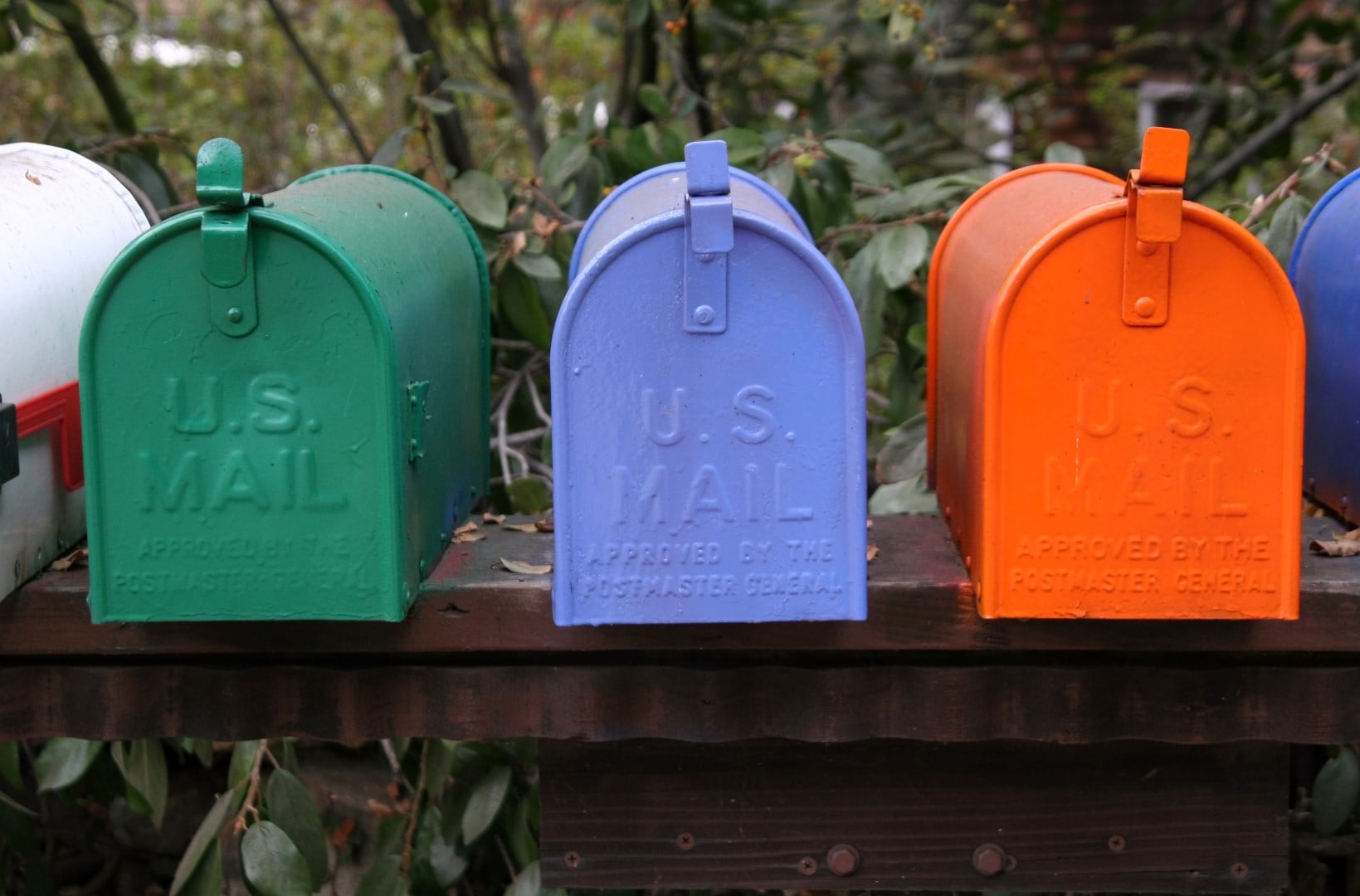 "Vote By Mail continues to be a very popular option for our voters."
City of Tampa voters can start voting for Mayoral and City Council candidates as soon as this week. The Hillsborough County Supervisor of Elections Office mailed more than 56,000 mail ballots to voters Tuesday.
Ballots went to those who have requested them.
"Vote By Mail continues to be a very popular option for our voters, simply because it's so convenient," said Supervisor of Elections Craig Latimer. "And it's not too late to request a mail ballot."
Voters can request a ballot from the elections office or online. They must be returned by Election Day before polls close at 7 p.m. March 5.
Vote by mail requests after two General Elections so voters who have not returned them in the last two elections must file a new request.
Eligible voters who have not registered to vote can do so until February 4 to be able to cast a ballot in this election.
All seven City Council seats and mayor on the ballot March 5.
Latimer recommends voters update their signatures with his office if they haven't done so recently. Voters can do that with a paper or online voter application. New applications also add voters' Florida Driver License or State ID to their voter record.
It's important to update signatures because elections staff compare signatures on mail ballots to those on file. If they do not match, votes are not counted.
Voters can correct errors on their ballots, which includes things like a missing signature or casting a ballot for the wrong candidate, by requesting a new ballot.

Voters must sign the return envelope for mail ballots to be counted.
Mail ballots can be mailed to the Supervisor's office without postage. They can also drop ballots off in person at one of seven early voting locations throughout the city during Early voting hours. Those are open from 10am-6pm Feb. 25-Mar. 3. Locations include:
— Cyrus Green Center
— Fred B. Karl County Center, 16th Floor
— Jan Platt Regional Library
— New Tampa Regional Library
— North Tampa Branch Library
— Robert L. Gilder Elections Service Center
— West Tampa Branch Library
Ballots can also be returned to one of the four Supervisor's offices anytime during business hours.
Voters can track their ballots on the department's website.
While voters can cast a ballot at any early voting site, Election Day voters must vote at their assigned precinct.