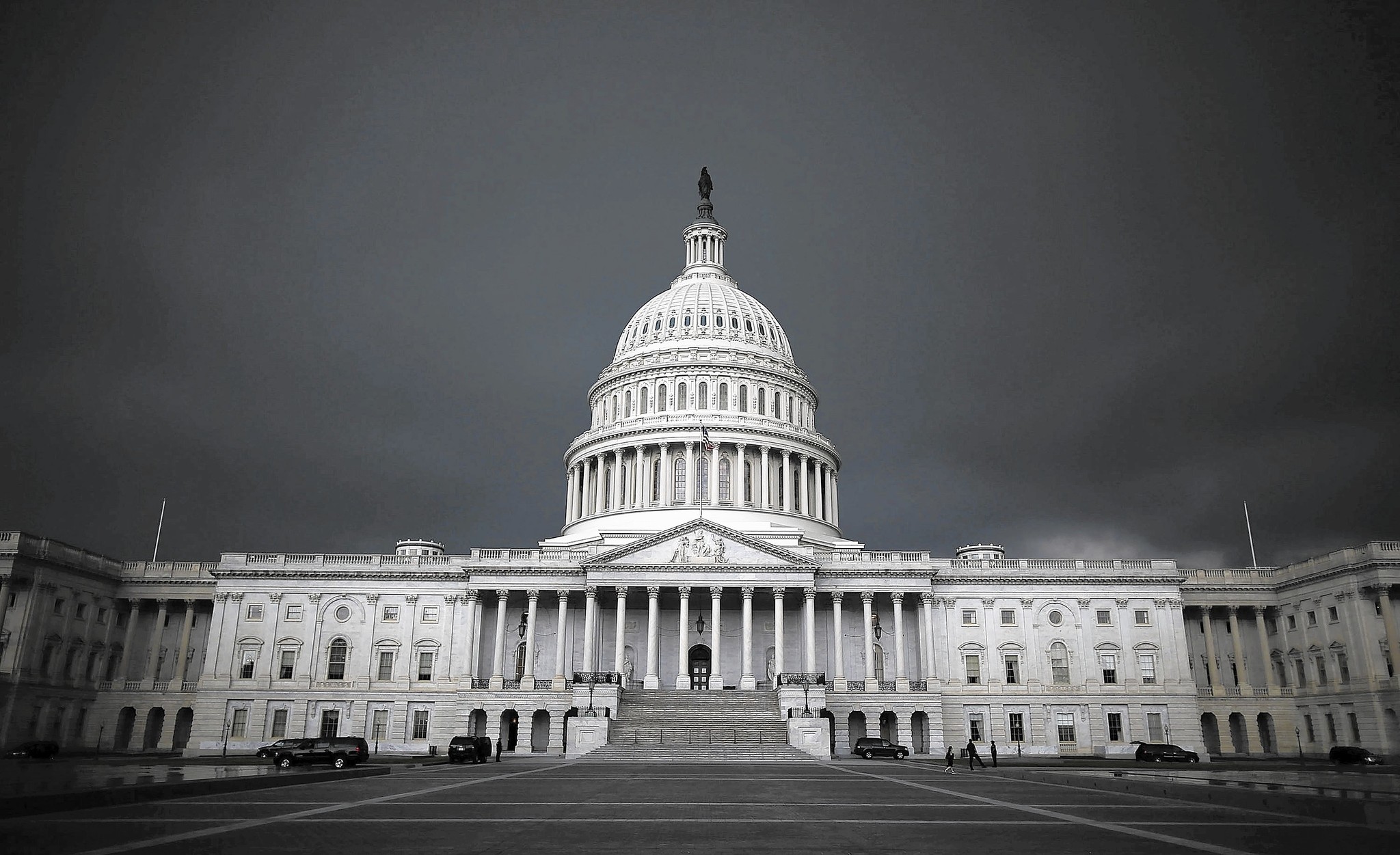 Reps. Ted Deutch and Donna Shalala announced their assignments Tuesday.
U.S. Reps. Ted Deutch and Donna Shalala have announced their subcommittee assignments for the 116th Congress.
Deutch, who represents Florida's 22nd Congressional District, will chair the Subcommittee on the Middle East, North Africa, and International Terrorism. That panel sits under the House Foreign Affairs Committee, on which Deutch sits.
"I'm deeply honored to lead this important subcommittee over a region of such significance to our national security and global stability," Deutch said.
"Now more than ever, Congress must present a clear foreign policy vision. From humanitarian crises in Syria and Yemen, to the destabilizing threats of Iran and ISIS, and to ensuring Israel's security while supporting efforts to advance a two-state solution, we cannot afford to turn our attention or our resources away.
The panel oversees international programs to combat terrorism and reviews efforts to investigate and prevent terrorist threats. Deutch has served as the subcommittee's ranking member since 2013.
Deutch's statement also stressed the need for cooperation between Democrats and Republicans on the panel, but included a swipe at President Donald Trump as well.
"On this panel we will continue our record of bipartisanship in standing firmly for our allies, promoting human rights and democratic values, and going after terror groups and their sponsors," Deutch added.
"We will instill confidence in our allies and be resolute against our adversaries. And after two years of the Trump Administration's incoherent and often reckless foreign policy, our panel will work to restore American global leadership."
Shalala, a freshman congresswoman representing Florida's 27th Congressional District, will serve on the Subcommittee on Health, Employment, Labor, and Pensions. That panel deals with the employer-employee relationship, including health care and other benefits as well as issues arising under the National Labor Relations Act.
Shalala was also named to the Subcommittee on Early Childhood, Elementary, and Secondary Education, which reviews early education programs such as Head Start.
Both of the subcommittees are part of the House Education and Labor Committee.
"I am excited to be appointed to two subcommittees that will allow me to better serve and strengthen children's education, labor rights and pensions, and the health of employees in the private-sector," Shalala said in a statement.
"The investments we make in public education are the commitments we make in the future of America. Children are truly one of our most precious and important resources. I also look forward to working on legislation that will increase access to affordable health care and reverse the sabotage done to the Affordable Care Act. Chairman Bobby Scott has told us that he is ready to fight for an agenda that is for the people.
"It's time to get to work."
The announcements come days after Debbie Mucarsel-Powell, another freshman Democrat, announced her own Subcommittee assignments.