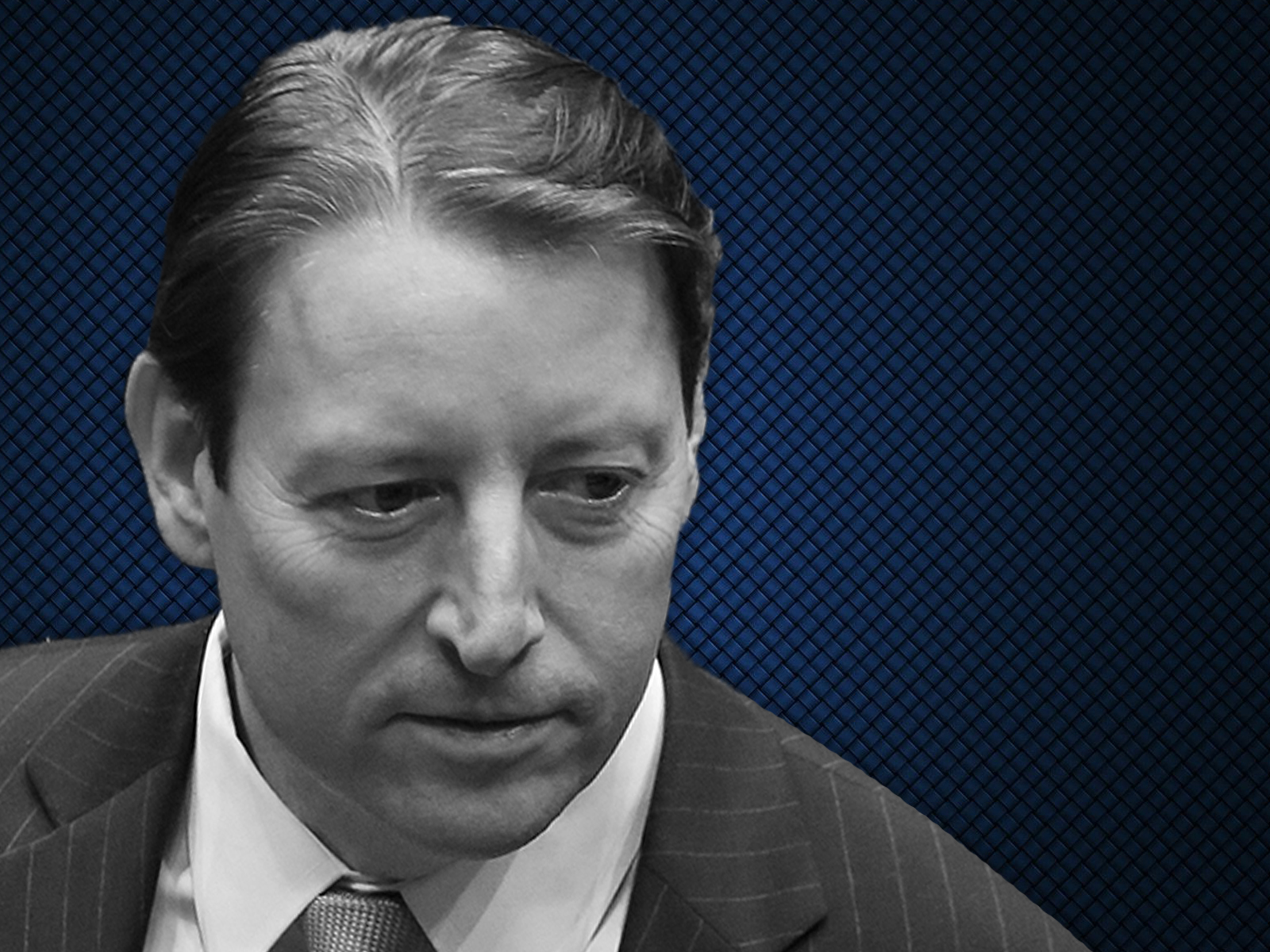 Galvano said it, along with other projects, would help rural communities.
Florida's most powerful state Senator is eyeing the extension of the Suncoast Parkway to the Florida-Georgia border.
Senate President Bill Galvano, a Bradenton Republican, told reporters during Wednesday's AP Day at the Capitol that he would be looking at changes to the state's infrastructure network.
Galvano said that's why he created the Infrastructure and Security Committee. One of the panel's "first large endeavors" will be eyeing the expansion of corridors through what Galvano called "the spine of the state."
"I've asked that committee to look at extending the Suncoast Parkway as a corridor with multi-use to the state of Georgia," Galvano said.
The committee is chaired by Thonotosassa Republican state Sen. Tom Lee, a former Senate President.
Galvano said he has also asked the panel to quickly create the Northern Turnpike Connector, which would link the Florida Turnpike to the Suncoast Parkway Coast, and to create a corridor between Polk and Collier counties.
"These extensions of our existing infrastructure have been under consideration by the Department of Transportation and advocated by leaders of business and industry for many years," Galvano wrote to Senators in a memo earlier on Wednesday. "The time has come to prioritize these critical infrastructure enhancements and to combine those efforts with innovations that enhance surrounding communities while providing new opportunities for job creation."
Galvano told reporters the projects would help rural communities, and "so often those communities get forgotten economically or otherwise."
Galvano said the Suncoast Parkway extension, Turnpike Connector and Polk-Collier corridor projects could make up one "comprehensive plan" that would put the state on a schedule to complete the projects.
One reporter asked Galvano whether he is aware that environmental groups have opposed the expansion of the Suncoast Parkway.
"First of all, I believe it is a good idea," Galvano said, noting that there "always" is opposition to similar projects.
Galvano said he would also look at expanding access to broadband, water and sewer services: "When I refer to infrastructure, I'm not just talking about roadways." 
AP Day at the Capitol is hosted by The Associated Press. Several state leaders are slated to speak to media from across the state throughout the day. Check back for continued coverage. 
Last updated on January 30, 2019