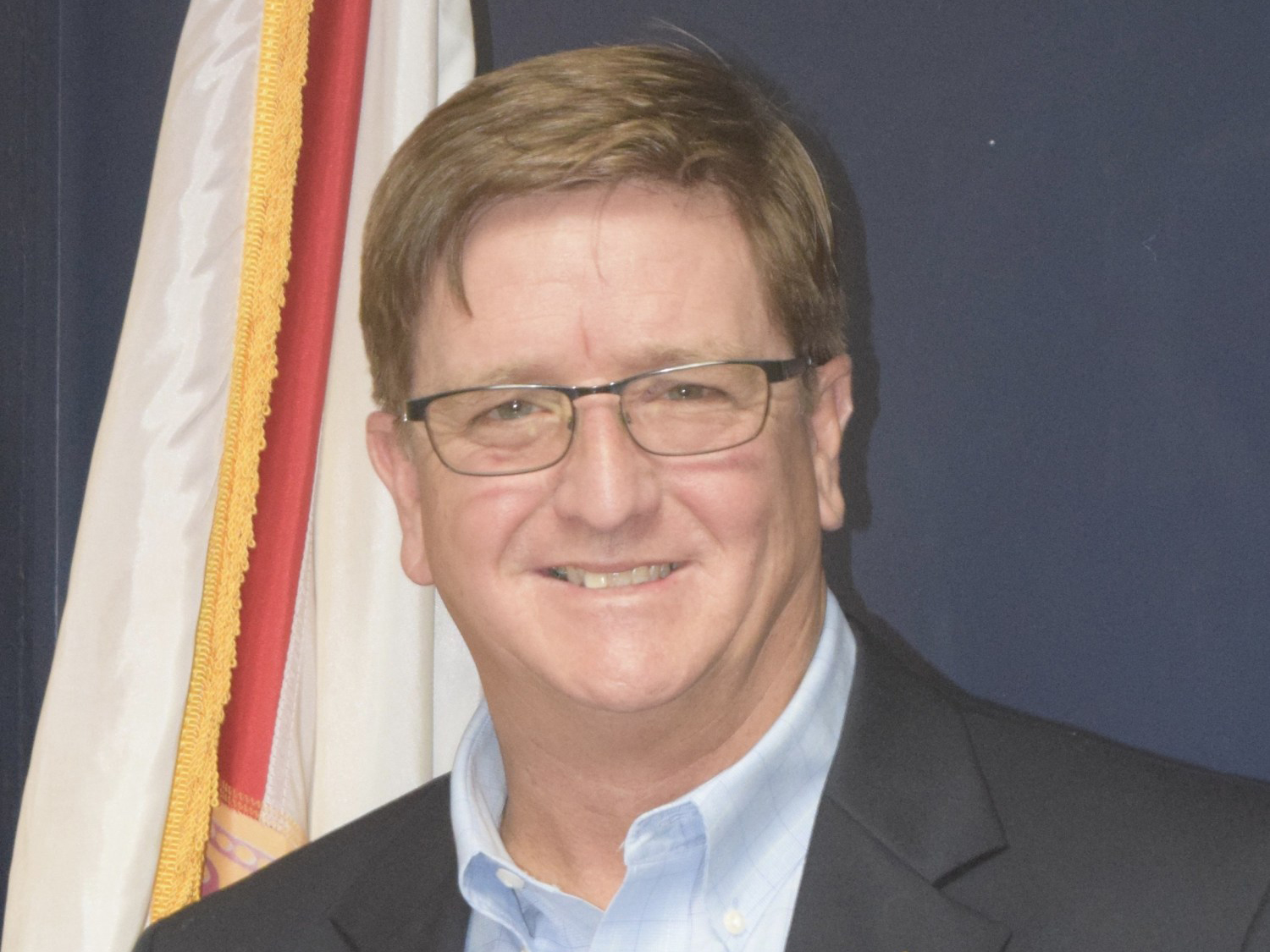 "Randy is a rock-solid conservative with strong principles"
Randy Maggard's campaign for House District 38 is piling on endorsements.
The Dade City Republican has unveiled new backers daily since he officially announced his special election bid — Trilby Sen. Wilton Simpson took the Monday slot, followed by Pasco Sheriff Chris Nocco on Tuesday.
Wednesday saw Maggard land a nod from Pasco County Tax Collector Mike Fasano, a Republican who served in the Legislature before he was appointed to his current job.
"I have known Randy Maggard for many years. As a volunteer and community leader he's always fought hard for those who need a voice in our community," Fasano said.
"Randy is a rock-solid conservative with strong principles, and values that stand the test of time. In Tallahassee, we need a leader with the highest integrity to fight for us and to make sure that the vulnerable in our community are provided for and protected.
"Randy Maggard will stand up for the little guy and gal and I know we can count on him to do what's right. In the special election, Randy Maggard has my strong support and endorsement," Fasano concluded.
HD 38 covers eastern Pasco County. It was vacated by Zephyrhills Republican Danny Burgess, who was recently selected to lead the state Department of Veterans' Affairs.
Maggard is a Pasco native and former chair of the Pasco County Republican Party. He's also a current member and former chair of the Southwest Florida Water Management District Governing Board.
Maggard is currently the only Republican signed up to run, though he may face a primary challenge from former Tampa Rep. Shawn Harrison, who has a boatload of cash socked away in his political committee.
As of Wednesday, the only other candidate to declare is Wesley Chapel Democrat Kelly Smith, the vice chair of the Pasco County Democratic Executive Committee. Democrat Kathy Lynn Lewis, also of Wesley Chapel, put in her paperwork for the 2020 cycle last month but had not switched over to the special as of Wednesday afternoon.
Any potential challenger would need to get their paperwork and petitions in by Feb. 8 or have their ballot fee paid by Feb. 11. The primary election, if necessary, will be held April 9. The general election is scheduled for June 18.
The Republican nominee will be the prohibitive favorite in the general, as HD 38 is a GOP stronghold. Before Burgess' election in 2014, the seat was held by former House Speaker Will Weatherford.