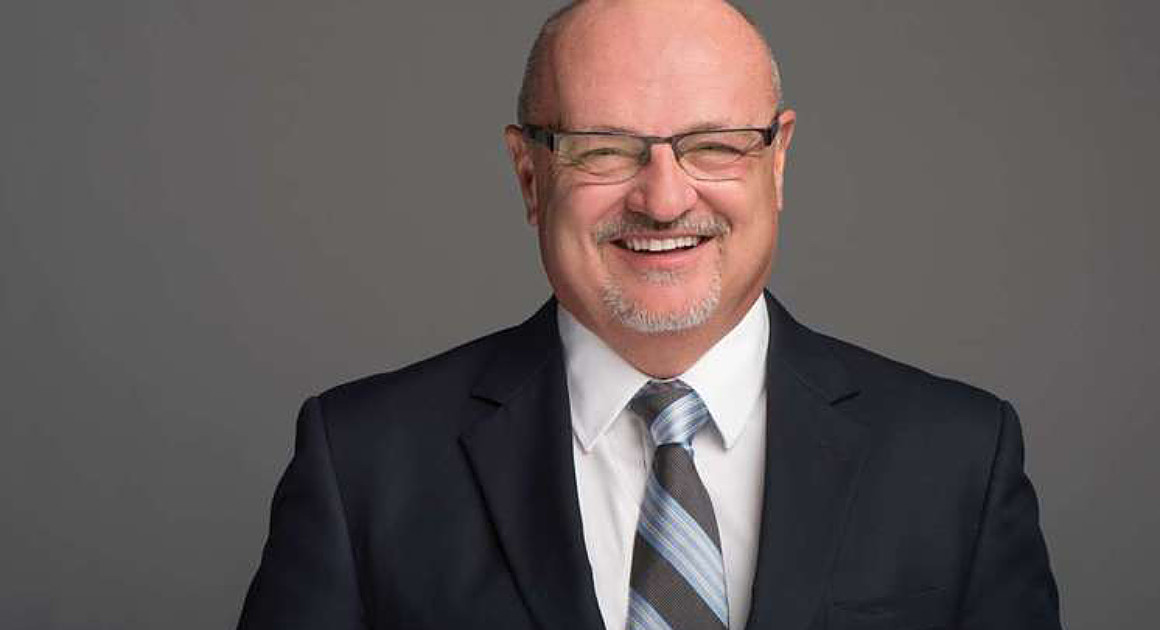 "Alan Clendenin will bring a voice of reason to the City Council."
Tampa Mayor Bob Buckhorn is endorsing Alan Clendenin for Tampa City Council, the campaign announced Wednesday.
Clendenin is running for the citywide District 1 seat currently held by Mike Suarez, who is leaving office because of term limits. Suarez is running for Mayor to replace Buckhorn.
"Alan Clendenin will bring a voice of reason to the City Council and a passion for moving this city to the next level," Buckhorn said in a statement.
Buckhorn, who has served as a popular Mayor, offers a valuable endorsement and likely a little extra campaign cash. Buckhorn recently donated $1,000, the maximum allowed under state election law, to Lee Lowry's City Council campaign from his affiliated PAC, One Florida, after endorsing her for District 4.
Clendenin entered the race later than other candidates but has already nearly matched even the top fundraiser.
Clendenin worked for the Federal Aviation Administration for more than 30 years as an air traffic controller. He was also an organizer and a leader with the National Air Traffic Controllers Association and the AFL-CIO, which represents that and other industries.
"Under the Mayor's leadership, we have seen Tampa thrive," Clendenin said. "The entire city is bustling with new residents and businesses, and companies are looking to relocate to our business-friendly city. I look forward to serving on council to build on the Mayor's accomplishments."
Clendenin has been a lifelong Democrat and longtime party leader. He currently serves as a member of the Democratic National Committee and is chair of the DNC's Southern Caucus.
Clendenin is running against four other candidates including hairdresser and civic activist Joe Citro, workplace consultant David Loos, chiropractor Craig Newman and environmental engineer Walter Smith.
All seven City Council seats are on the ballot this year. Four of those races, including Clendenin's, are open seats.
Election Day is March 5 with a runoff, if necessary, scheduled for April 23.