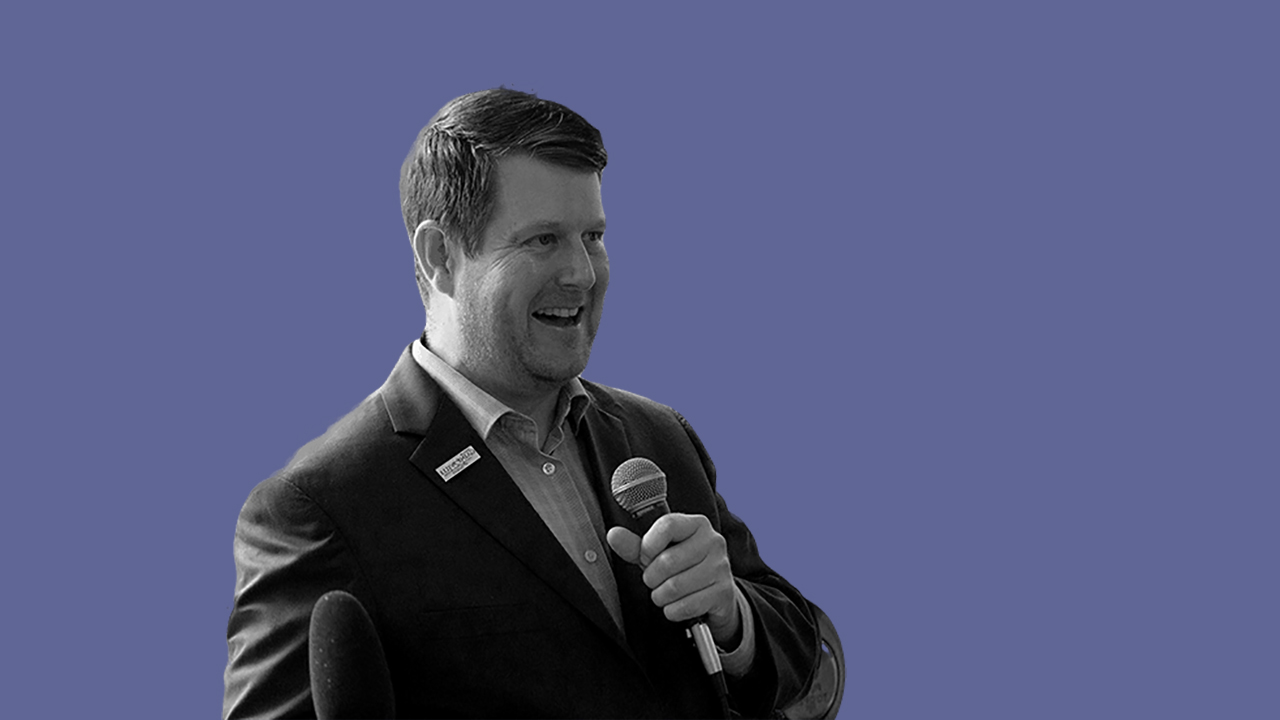 Former Tallahassee Mayor Andrew Gillum has endorsed Gainesville Mayor Lauren Poe in his bid for another term.
"I endorse Lauren Poe for Gainesville Mayor because of his progressive values and proven leadership," Gillum said. "He has the vision and experience to address local challenges head-on and lead my hometown into the future."
Gillum was born in Miami though he spent most of his formative years in Gainesville. The news release announcing the endorsement notes Gillum and Poe are both alums of Gainesville high school and served as mayors of their respective cities at the same time.
Gillum's nod is the first he has handed out since his run for Governor, which saw him lose to now-Gov. Ron DeSantis by about 30,000 votes in the fall.
The new endorsement for Poe adds to a stack that includes five of six incumbent Gainesville City Commissioners — Harvey Ward, Adrian Hayes-Santos, Gail Johnson, Helen Warren and David Arreola — as well as Alachua County Commissioners Robert Hutchinson and Charles Chestnut.
Poe was elected to his first term as Mayor in 2016, ousting former Mayor Ed Braddy in a landslide, 57-39 percent. This year, he faces Marlon Bruce, Jenn Powell and Jennifer Reid. None of the challengers have distinguished themselves in the money race.
The mayoral election will be held March 19. A run-off election, if necessary, will be held April 30. Also up this year is the District 4 City Commission seat held by Hayes-Santos. He is unopposed.