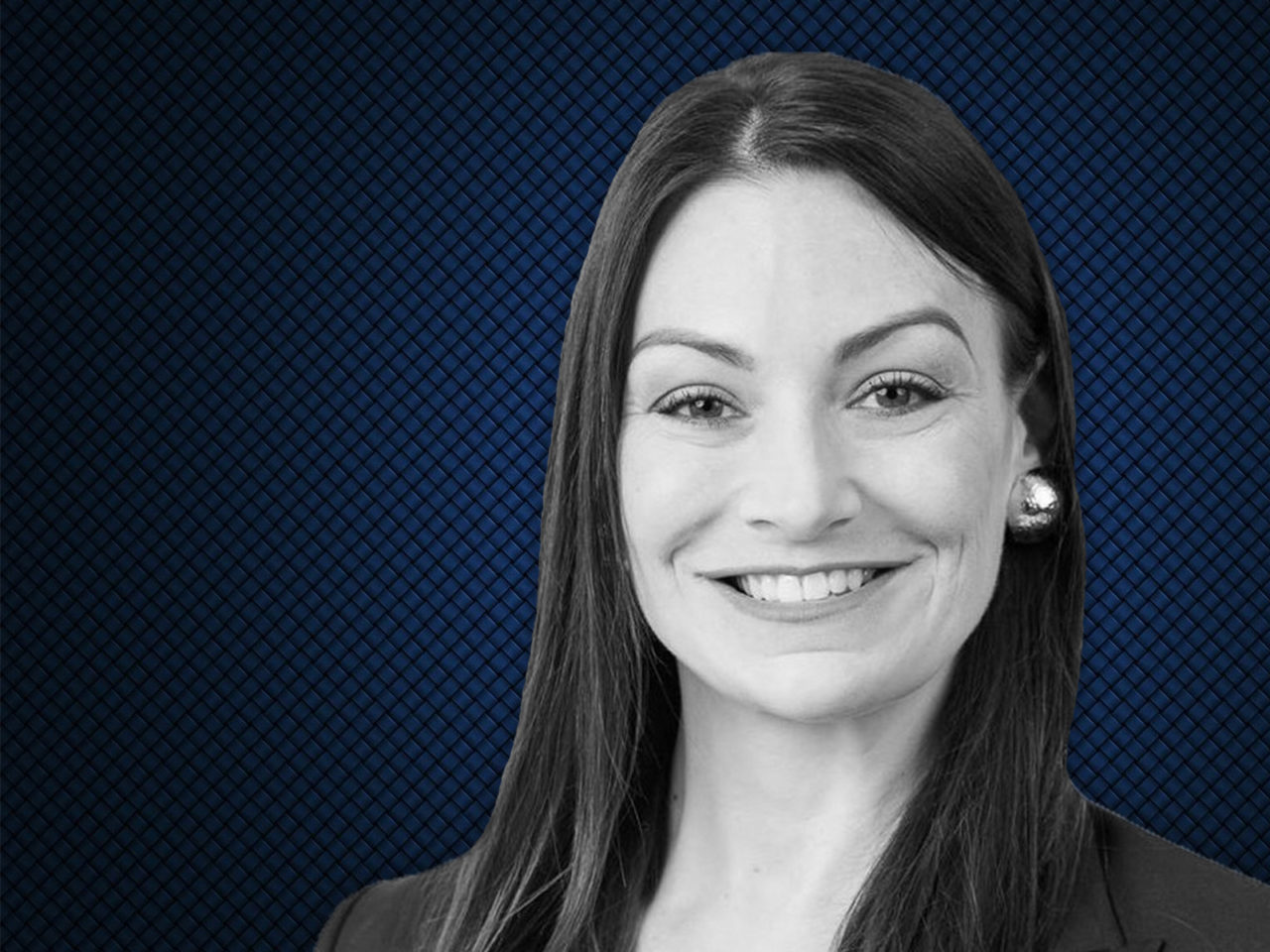 Two new advisory panels will cover hemp and medical marijuana.
Agriculture Commissioner Nikki Fried on Wednesday announced she was creating two new advisory panels — one on hemp and another on medical marijuana — to support her new Director of Cannabis.
Fried gave her remarks at The Associated Press' pre-Legislative Session briefing in the Capitol. She's now the lone Democrat on the Florida Cabinet and first woman elected to the post. 
Fried said she has already interviewed several of a dozen or so applicants for the directorship, including Eric Stevens, managing director of Florida for Care, the nonprofit founded in 2014 "to advocate for the implementation of a strong, well-regulated, medical marijuana system under Amendment 2."
She declined to say who her top choices are but said she's close to making a hire.
One of that person's duties is to be another voice of patient advocacy: "We don't have anyone, that is, there is no place for our patients to report that they've had a great experience in one location, a bad experience in another, or products actually working for them."
Her department also is willing to advise lawmakers and health officials on smokable medical cannabis, she said — "if they're willing to listen."
The Department of Health, under Gov. Ron DeSantis, largely occupies the field of medical marijuana. It's appealing a trial judge's overturning of the state's ban on smoking medical marijuana.
But DeSantis has challenged lawmakers to undo the ban or, he says, he'll drop the appeal.
The Agriculture Department's food experts, however, are supposed to oversee "processing requirements" of marijuana for edible consumption, for example. The department's Division of Food Safety is holding a rulemaking workshop next Monday in Lake Mary to consider rules for edible forms of medicinal cannabis.
The new cannabis director also will start the rulemaking process for growing hemp in Florida, Fried said. That follows the Farm Bill that was passed and signed by President Trump last year.
Hemp, outlawed in the 1930s, is a member of the cannabis plant family to which marijuana belongs; it was cultivated by humans for centuries for its fiber to make rope and clothing, among many other uses. It's also used to produce CBD oil, often now taken to treat pain and relieve inflammation.
Fried, a South Florida lawyer and medical marijuana lobbyist overcame Republican Matt Caldwell, a former North Fort Myers House member, by just 6,753 votes out of over 8 million cast in November.
___
AP Day at the Capitol is hosted by The Associated Press. Several state leaders are slated to speak to media from across the state throughout the day. Check back for continued coverage.