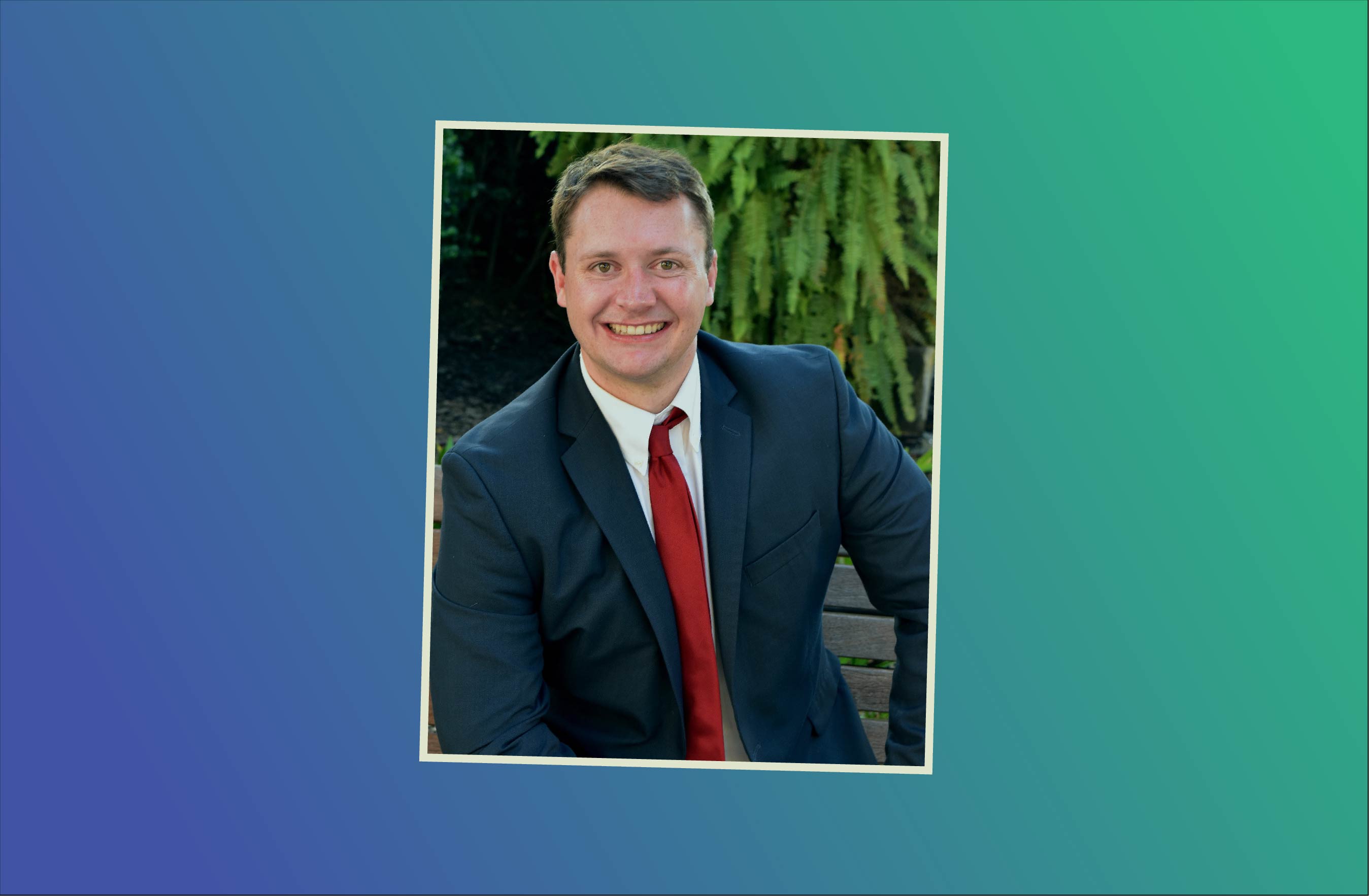 The proposal includes internal reform and new policy recommendations.
John Godwin has an ambitious goal — to make Tampa more available for people with disabilities, veterans and the city's aging population. 
On Thursday, the Tampa City Council District 2 candidate released a comprehensive accessibility plan for the city to do just that. 
"The average person will outlive their ability to drive by 10 years," Godwin said. "And we are one of the leading destinations for veterans, many of whom have service-related disabilities — it is our responsibility to ourselves, our neighbors, and those who served our country to make this city accessible to everyone."
Godwin's proposal includes developing a better mass transit network through streetcar modernization and expansion and working with the Hillsborough Area Regional Transit Authority to triple the size of its fleet.
The plan would also prioritize connecting and maintaining an obstruction-free network of sidewalks citywide. Godwin would also work with TECO to relocate electric poles currently installed on sidewalks.
Godwin also wants to improve wheelchair accessibility by creating curb cutouts and ramps on sidewalks.
"When major companies look to relocate, they're looking for cities that are welcoming to all of their employees, including those with disabilities," Godwin's plan explains. "To be the next destination of a Fortune 500 relocation, we need to make progress in being an accessible city."
He would also work with the city to install auditory pedestrian crossing signals at crosswalks.
Godwin would host "map-a-thons" to bring people together to create maps for a city of Tampa sidewalk and accessibility app showing users the location of sidewalks and ramps, as well as mapping disability-friendly establishments.
Godwin's proposal also addresses aging in place and calls for new city policies that would encourage developers to build fully accessible residential units to allow more seniors to stay in their homes longer. The plan also calls for an accessibility liaison within the city's planning department to ensure it takes those steps.
Godwin plans to carry out his goals by creating an accessibility officer position to replace the current ADA coordinator job. The change would expand the position to drive reform and progress rather than just ensuring compliance.
Godwin's plan also calls for partnerships with local organizations focused on the rights of persons with disabilities to ensure inclusiveness within all new city policies and programs.
The plan also includes providing ASL translation and closed captioning for official city events and working to attract sporting events like the International Wheelchair Rugby Tournament and Warrior Games.
Godwin is running in a three-way race for the citywide district. He's running against incumbent Charlie Miranda and political newcomer Joe Robinson.