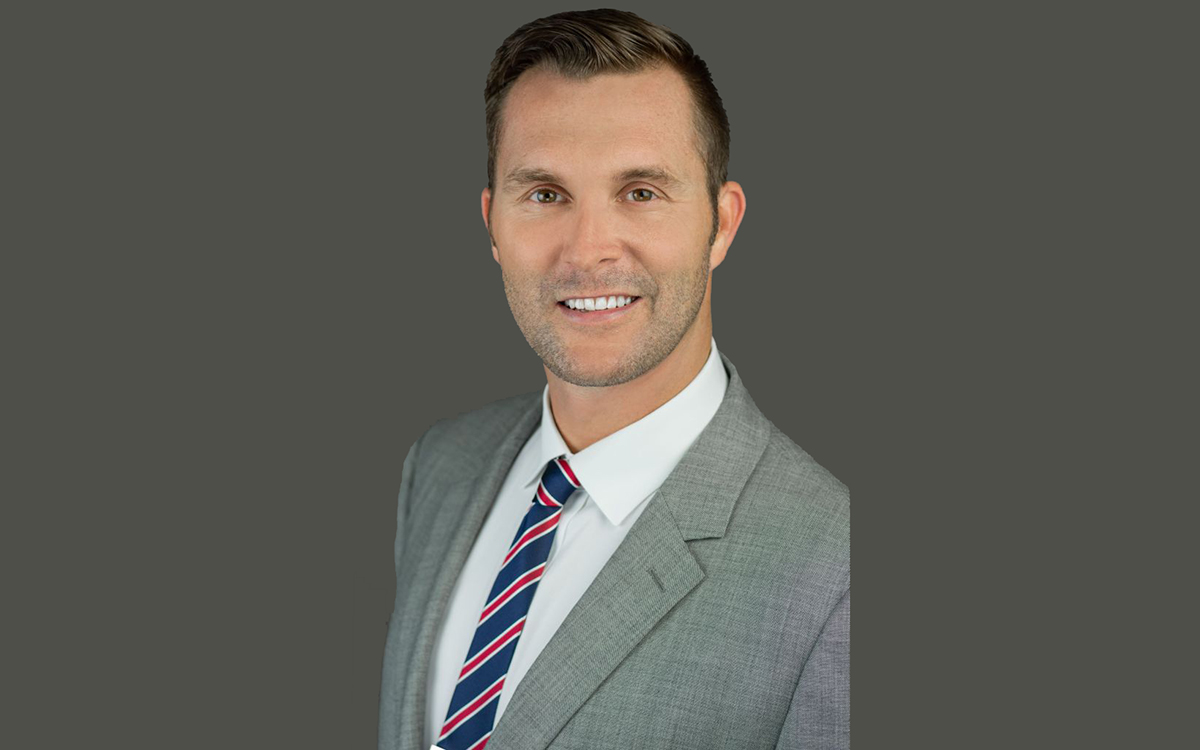 "His ability to build relationships to influence positive change will be key traits."
Tampa City Council candidate Stephen Lytle added two endorsements to his growing list. State Representative Jackie Toledo and the Tampa Police Benevolent Association each announced this week they were backing Lytle for the citywide District 3 seat.
"Representative Toledo has been a friend and mentor to me that I know I can count on for sound advice," Lytle said.
The two were in the same class for the city of Tampa's Mayor's Neighborhood University leadership program.
"I have known Stephen for many years and have found him to be a natural leader with the passion to move Tampa forward," Toledo said. "His ability to listen to the needs of others and build relationships to influence positive change will be key traits that contribute to his success as Tampa's next City Councilman."
Lytle is an independent in a race that historically has favored Democrats. Toledo is a Republican.
The PBA also backed Lytle citing his work on the Tampa Police Department's Citizens Academy and FBI Citizens Academy.
"Stephen has proven himself as a community leader and advocate for the city of Tampa," a PBA statement read. "His experience as Chair of the Budget Advisory Committee and as a neighborhood association president make the PBA confident he has the leadership and vision to move Tampa forward."
City Council member Charlie Miranda appointed Lytle to the Budget Advisory Committee four years ago. In his role as chair, Lytle meets with each city department director annually to discuss their budgets and needs and then makes recommendations to City Council to help them review the city's nearly $1 billion budget.
Miranda has also endorsed Lytle.
"I am honored by the endorsements I have received and am glad others are confident in my ability to serve as Tampa's next City Councilman," Lytle said. "I truly believe that collectively the citizens of Tampa can achieve more than any single person could ever do alone."
Lytle is running against three other candidates including former City Council member John Dingfelder, real estate professional Vibha Shevade and Nicholas Glover, who works with local businesses to lower their energy and operating costs.
The election is March 5 with a runoff, if necessary, scheduled for April 23.