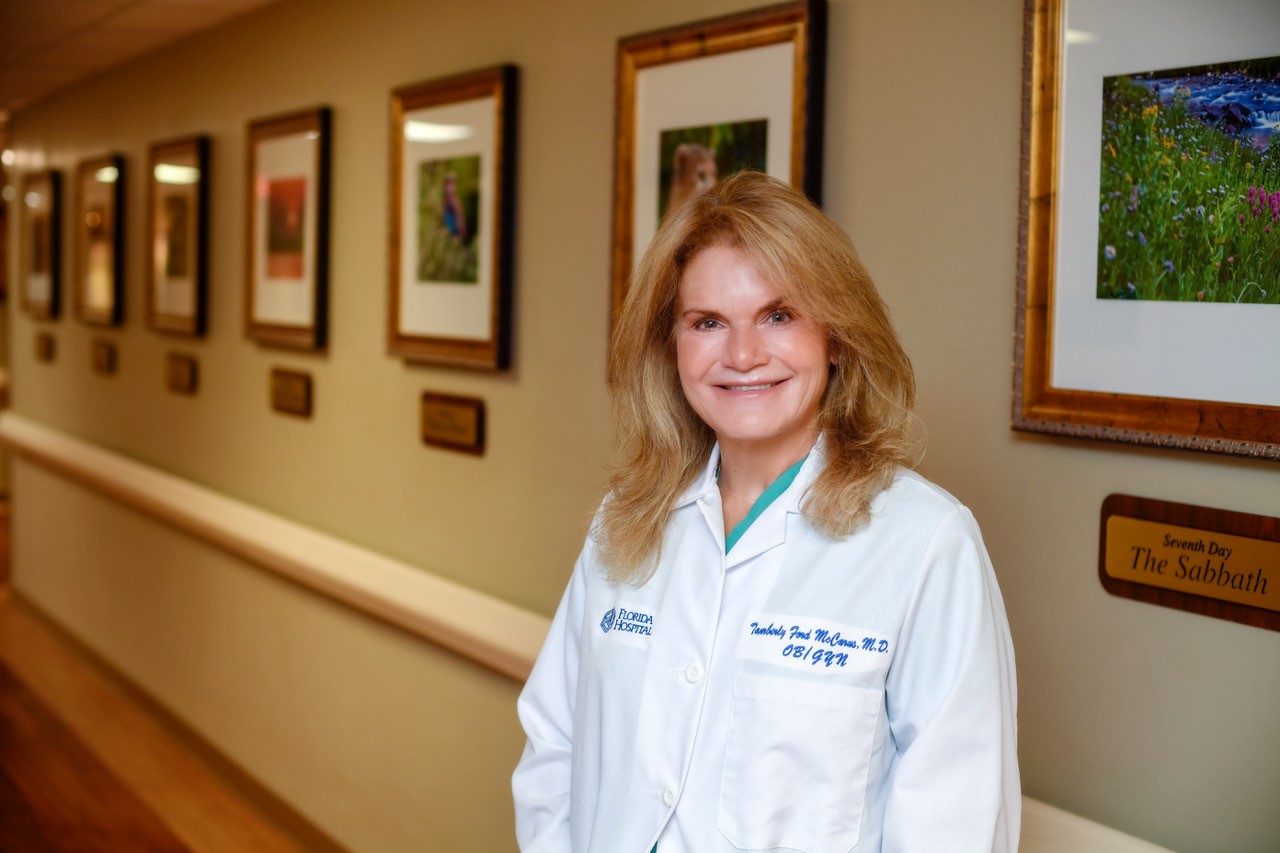 HD 44 covers southwest Orange County and was previously held by Bobby Olszewski.
State Rep. Geraldine Thompson's return to Tallahassee was one of a handful of success stories for Florida Democrats last fall, but there's already a couple candidates lined up to challenge her in 2020.
Windermere Republican Tammy McCarus announced her campaign for Orange County-based House District 44 on Friday, becoming the second GOP hopeful to sign up for the 2020 cycle. Her entry was preceded by Orlando Republican Frank Edel Blanco, who filed on Jan. 15.
McCarus is a physician who earned her medical degree from the University of Miami, but health care isn't the only issue she's focusing on from day one.
"We must protect the health of Florida's natural resources, its citizens and its future.  My entire life, I've focused on helping keep people healthy. That's exactly the experience I will bring to the Florida Legislature," McCarus said.
Tamm McCarus has worked in both solo and group practices. She served as the Medical Director of the Women's Center at Celebration Health and as assistant faculty for the Laparoscopic Fellowship Program at the Center for Pelvic Health at Florida Hospital Celebration Health. She is a breast cancer survivor, an experience her campaign said has further shaped her career and personal priorities.
Beyond work in medicine, she enjoys volunteering within the community having served as PTA president at her children's school, board member of the Central Florida Women's League and Florida Ob Gyn Society, boy scout den leader, and helper at her church's vacation bible school.
HD 44 covers southwest Orange County and was held by Republican Bobby Olszewski before he lost to Thompson 51-49 percent in November.