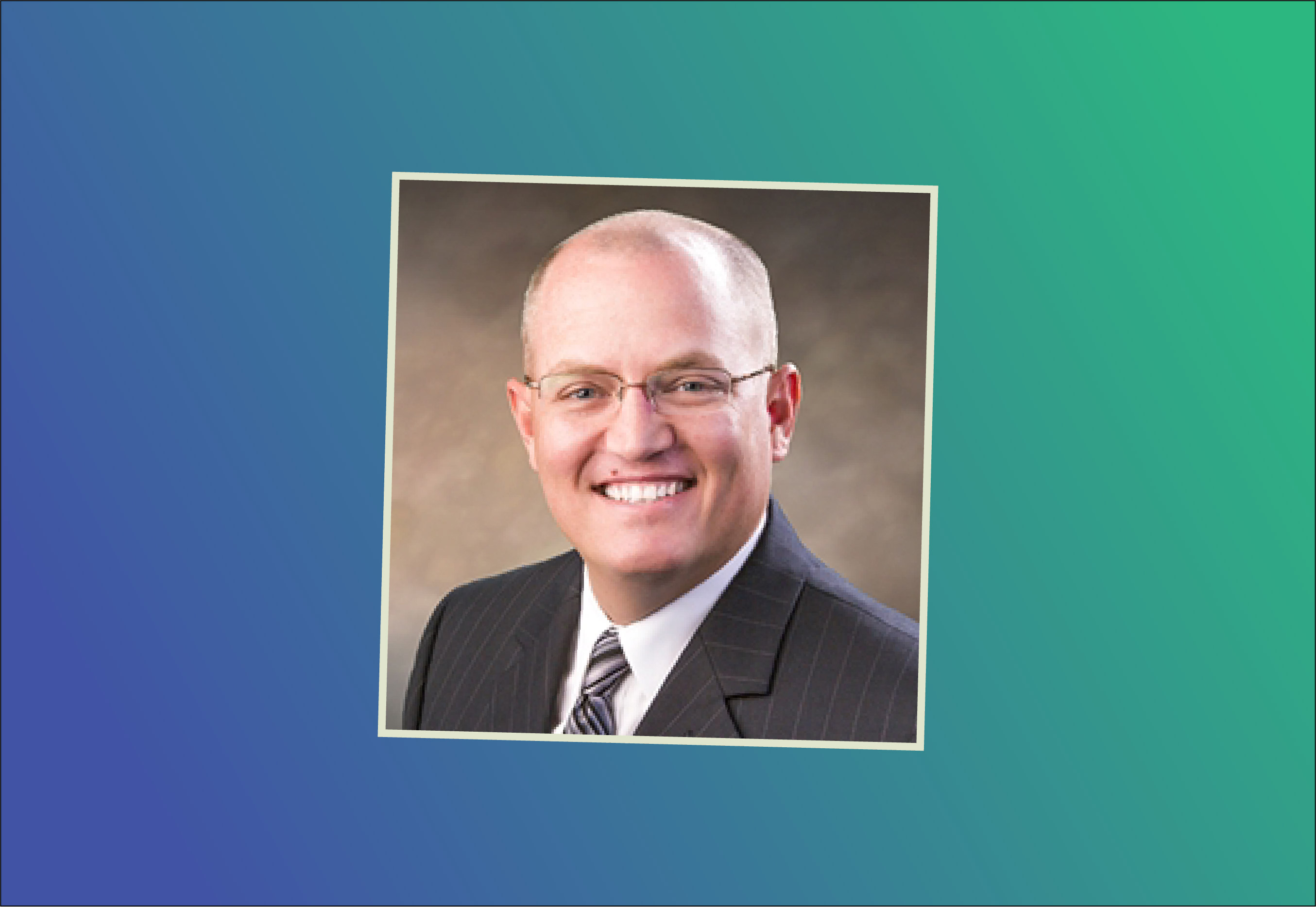 He is the first candidate to launch a 2020 campaign for the seat.
Former U.S. Marine and Army National Guard Sgt. Bryan Blackwell announced Friday that he's seeking to replace term-limited Republican Rep. Dane Eagle in Lee County's House District 77.
Blackwell, a Republican and longtime Cape Coral resident, is the first candidate to launch a campaign for the seat in the 2020 cycle.
"My military career taught me the value of a life of service and giving back, and I want to continue giving back to the place that I've called home for the last 28 years," he said in a news release. "We need leaders in Tallahassee who'll fight for what we believe in here, and I am ready to answer that call."
Blackwell is a political newcomer, though he has deep roots in the area.
He has lived in Southwest Florida for 28 years co-owns and operates Molloy Financial Group, a private wealth advisory practice of Ameriprise Financial that focuses on comprehensive financial planning, investment advice and estate planning.
HD 77 is a Republican stronghold that covers Cape Coral and extends to the northern border of Lee County. Republicans make up 43 percent of the HD 77 electorate compared to a 26 percent share for Democrats.
Eagle has had little trouble holding onto his seat since he was first elected in 2012. He took more than 60 percent of the vote in his first campaign and defended his seat in a four-way Republican Primary in 2014 before cruising past a write-in in the general election.
He was re-elected without opposition in 2016 and easily defeated Democrat Alanis Elizabeth Garcia in November to win his fourth term.