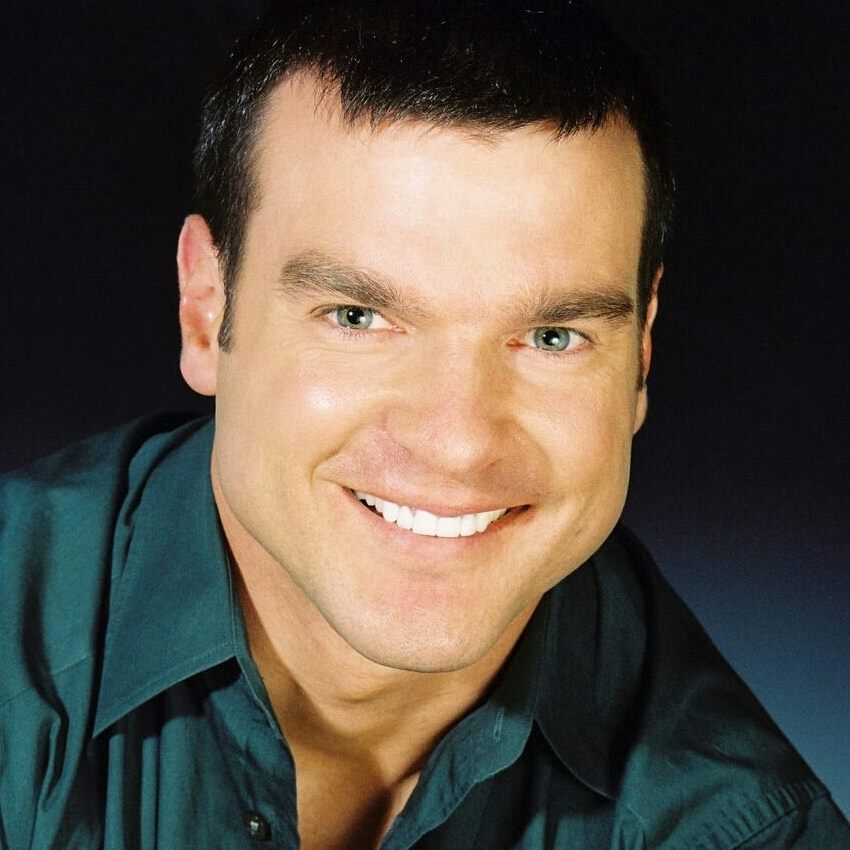 Lolly founded the If I Can Dream Foundation in 2013.
Small-business man and philanthropist Roger Lolly announced Friday that he was seeking the House District 78 seat held by term-limited Republican Rep. Heather Fitzenhagen.
"As a father of five beautiful children, I could no longer wait for others to take action to safeguard our waterways, protect our quality of life and fight for traditional family values," Lolly stated. "I will always fight to protect taxpayers, our natural resources and our values."
Lolly grew up in Pine Island and his family is deeply rooted in the local fishing community. He is a graduate of Mariner High and went on to pursue his passion of baseball by playing with the South Florida Braves.
Roger underwent a full hip replacement surgery in the winter of 2002. Just three months later, at the age of 25, Roger became the second player with that surgery to ever play professional baseball when he signed to play overseas in Brussels, Belgium.
In 2013, Lolly founded the If I Can Dream Foundation (IICDF) to eliminate barriers to employment, civic involvement, and social inclusion for Americans with life-altering disabilities. Roger is now focused on removing any barrier that might hinder an individual's right to employment.
In his announcement, Lolly said he believes that "every person, disabled or not, deserves the right to genuine job opportunities, dignity in their work, and fair pay."
HD 78 covers part of Lee County. It includes Fort Myers starting from the banks of Caloosahatchee and extending southeast to the border of Collier County and is reliably Republican.
Fitzenhagen has represented Lee County's House District 78 since 2012, when she earned more than two thirds of the vote in both the Republican primary and the general election.
She only faced a write-in challenger in 2014, was re-elected without opposition in 2016 and was re-elected to her final term with 60 percent of the vote in November.
Lolly is currently the only candidate to file for the seat in the 2020 cycle.