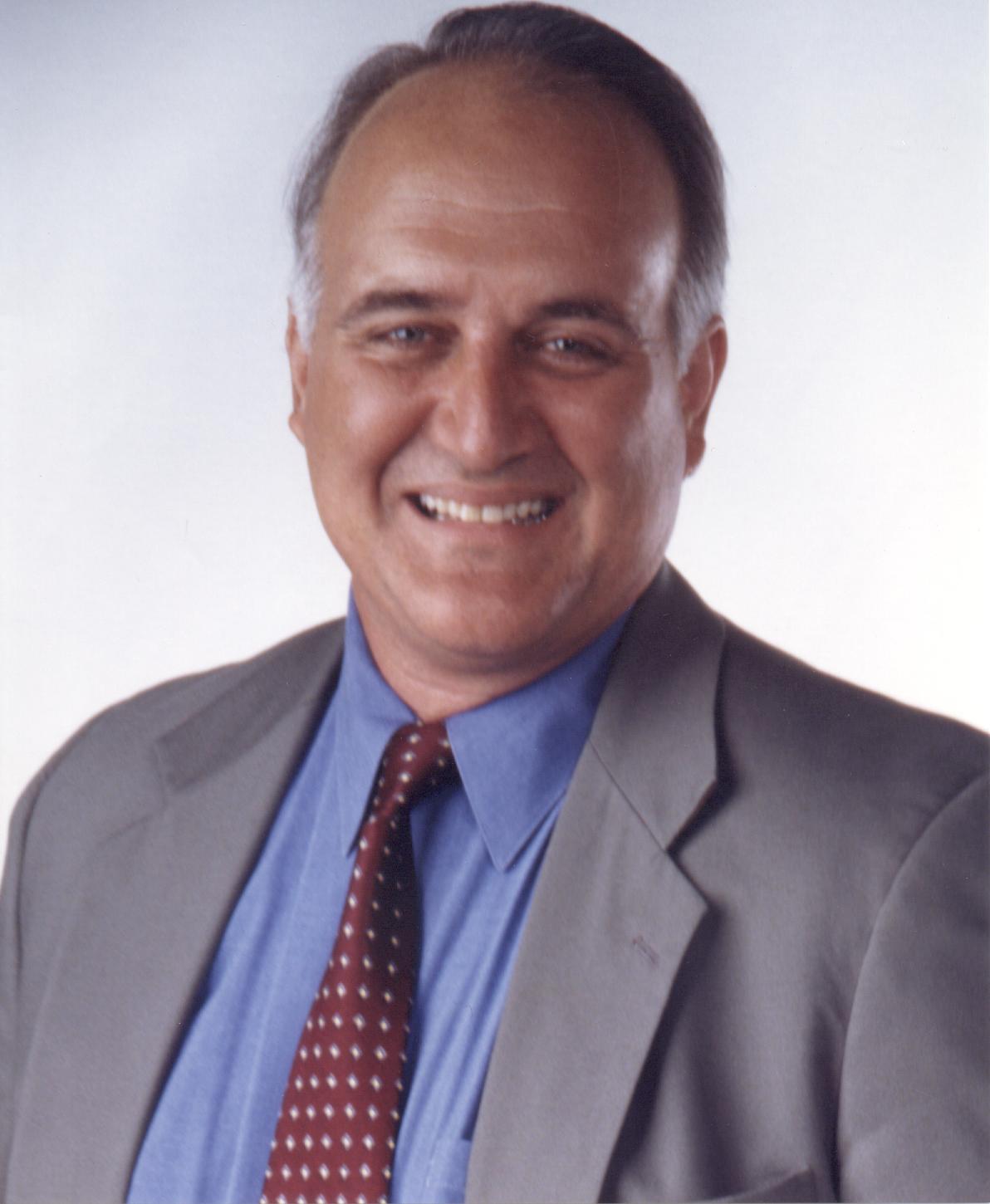 It might not be the best time for a learning curve.
All seven Tampa City Council districts are up for election this March; four of them are for open seats.
That means there's a very good chance the majority of the board later this year will be rookies. At a time when the city is facing budgetary challenges and anticipating new transportation revenue, it might not be the best time for a learning curve.
That's something voters should consider, said District 3 candidate John Dingfelder. Dingfelder is running to replace term-limited council member Mike Suarez in one of the four open seats, but he wouldn't be a newbie.
Dingfelder was a city council member for two terms, serving from 2003 to 2010. After sitting out two more terms, Dingfelder is now eligible to run again.
"My experience serving almost 8 years on Tampa City Council gives me the wisdom & insight to carry out my vision for our City's future. A vision of a modern transit system, adequate and fair affordable housing and inclusiveness," Dingfelder said.
Obviously, there's more to consider when choosing elected leaders than whether or not they've served before and more and more voters seem to be leaning toward candidates who are buoyed exactly by their political inexperience. Donald Trump's unexpected victory in 2016 and Rick Scott's two gubernatorial triumphs in 2010 and 2014 saw supporters drawn to the 'not a career politician' mantra.
But Dingfelder has a point.
Elected officials have a lot to pick up, and they're largely left to figure it out as they go.
Chief among the things to figure out are Robert's Rules of Order, a massive set of parliamentary rules contained in a 700-page book. This isn't recreational reading. It's a dense guide covering everything from how and when to make a motion to when you're even allowed to speak.
Still, many of the City Council candidates are veterans in City Hall, if not on the dais.
District 1 City Council candidate Joe Citro is a regular face at City Council meetings, and Alan Clendenin has years of experience working with the Democratic Party, including participating in some pretty bureaucratic proceedings.
The same goes for District 4. Tucker Hall President Bill Carlson is no stranger to parliamentary process, and Lee Lowry serves on the Florida Statewide Council on Human Trafficking, which abides by similar government process.
In all of the races — all seven City Council seats are on the ballot — there are capable candidates who no doubt would take the torch and keep it burning.
But Tampa is at a crossroads. The city's next mayor will begin work almost immediately on crafting the 2020 budget. That may or may not include millage rate increases or sweeping budget cuts. City Council will be in a critical position to check the Mayor on his plans — to ensure residents are receiving adequate service without being unreasonably taxed for it.
From Dingfelder's perspective, it might not be the best time for a rebuilding year.