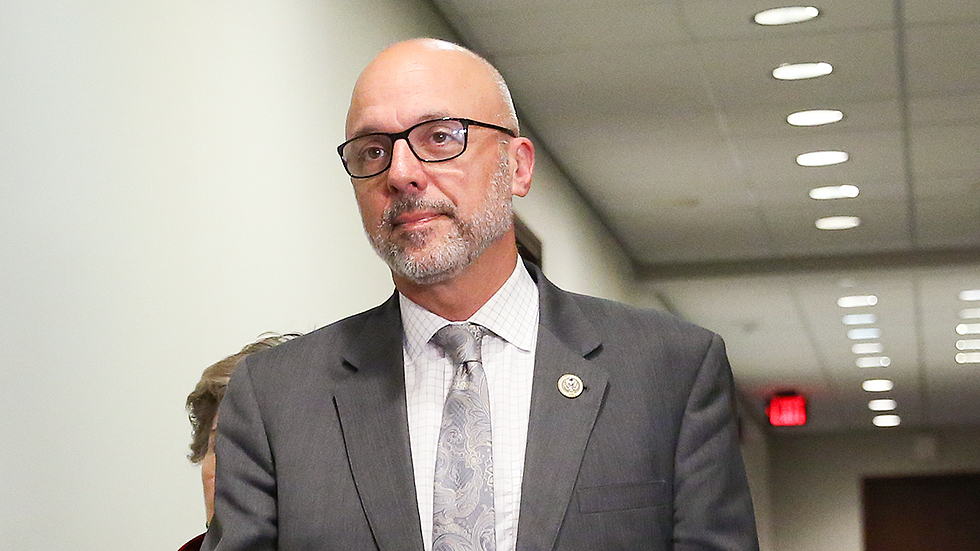 Deutch was named Chief Whip for the group.
U.S. Rep. Ted Deutch has been named Chief Whip for the House Gun Violence Prevention Task Force in the 116th Congress.
The task force is chaired by U.S. Rep. Mike Thompson of California and aims to cut down on instances of gun violence in the U.S.
While the task force has worked on the issue for the past six years, it's been eight years since the U.S. House as a whole has held a hearing on gun violence.
That will change next Wednesday, with a hearing scheduled in the House Judiciary Committee.
"After last year's historic election and with our new majority ready to hold hearings and cast votes, I am honored to announce the leadership for the Gun Violence Prevention Task Force in this 116th Congress," Thompson said.
"These members hail from across our country, bring a diverse skill set and have already shown dedication and conviction on this issue. They have what it takes to combat gun violence."
Deutch has been a vocal proponent of tighter gun control in the wake of last year's shooting at Stoneman Douglas High School. Deutch's district covers Parkland, where the school is located.
"Last November, the American people sent to Washington a historic gun safety majority in the House of Representatives," Deutch said.
"With this mandate, we will pursue sensible and effective policies to reduce gun violence plaguing every part of our nation. We have a responsibility to pass laws that will make all Americans safer from gun violence, whether they're our children in schools or our law enforcement officers patrolling the streets. Through this task force we will work to guarantee gun violence prevention remains a top priority for Congress."
All 13 Democrats among Florida's congressional delegation are a part of the task force. U.S. Rep. Val Demings of Florida's 10th Congressional District also serves as a vice chair.