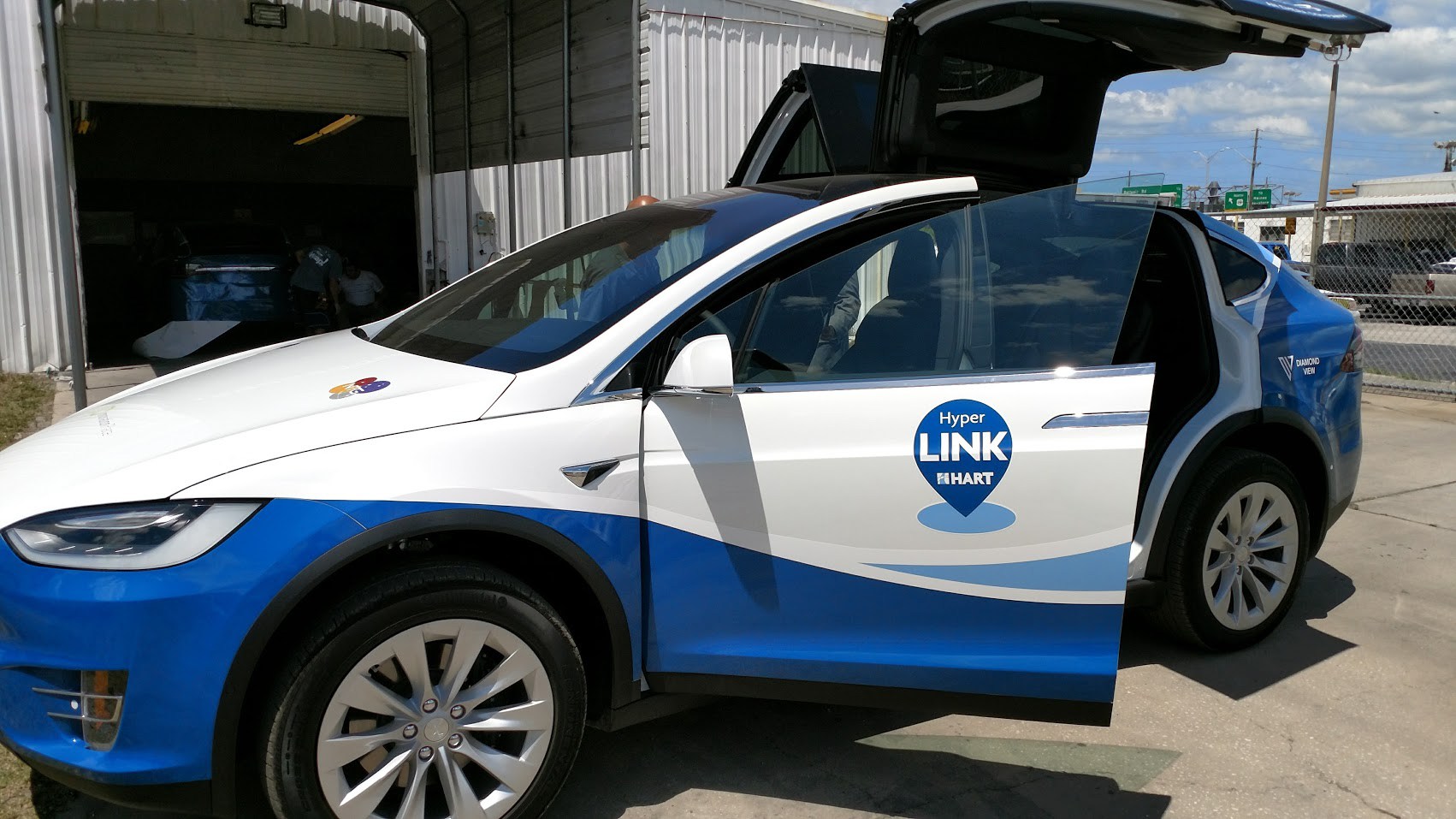 The board approved the pick with no debate.
The Hillsborough Area Regional Transit Authority voted unanimously to begin contract negotiations with Benjamin Limmer to become the agency's next CEO.
Limmer spent most of the day Thursday interviewing with HART board members Thursday and publicly interviewed during a board meeting Friday.
The board approved his appointment without any debate. The only board member to weigh in was Hillsborough County Commissioner Pat Kemp who said Limmer was everything she would have ever wanted in a CEO.
Limmer is currently the Assistant General Manager for the Metropolitan Atlanta Rapid Transit Authority, which puts him in the No. 2 spot in the nation's ninth largest transit agency.
During his interview, Limmer laid out plans for his first 100-days as well as goals for the first five years with the agency.
In the first month, Limmer said he would work to develop deeper understandings of the agency's current service levels and existing plans and immediately get to work developing a plan to maximize the impact of sales tax revenue the agency should begin collecting later this year.
Limmer said he'd also accelerate vehicle procurement and establish a strategy to leverage new revenue for "large, meaningful, long-term projects."
Within the first two-months, Limmer said he would continue stakeholder meetings and begin community listening tours. He'd also develop a workforce development task team to create a plan to meet the needs of operators within the agency.
Later in his first 100 days, Limmer said he'd ensure a culture of excellence within the agency and launch a rebranding effort to establish HART as a world-class transit agency. He would also develop clearly defined priorities for the agency and begin ensuring the agency was accessing the top talent and partnerships available.
The board also interviewed Carrie Butler who is currently the General Manager of Lextran in Lexington, Kentucky, a much smaller transit agency.
Kemp commended Butler on her abilities, but said ultimately Limmer shared a more cohesive vision for a new, better funded HART.
The board was supposed to have heard from a third candidate – Cleveland Ferguson – but he removed his name from consideration after a meeting last Friday in which he said he worried he would not have support from the Tampa Bay area business community.
If contract negotiations are not successful, the board could offer the job to Butler.
If Limmer is hired, he'll replace interim CEO Jeff Seward who has been serving for well over a year since former CEO Katharine Eagan left the agency to lead the Pittsburgh area's transit agency.