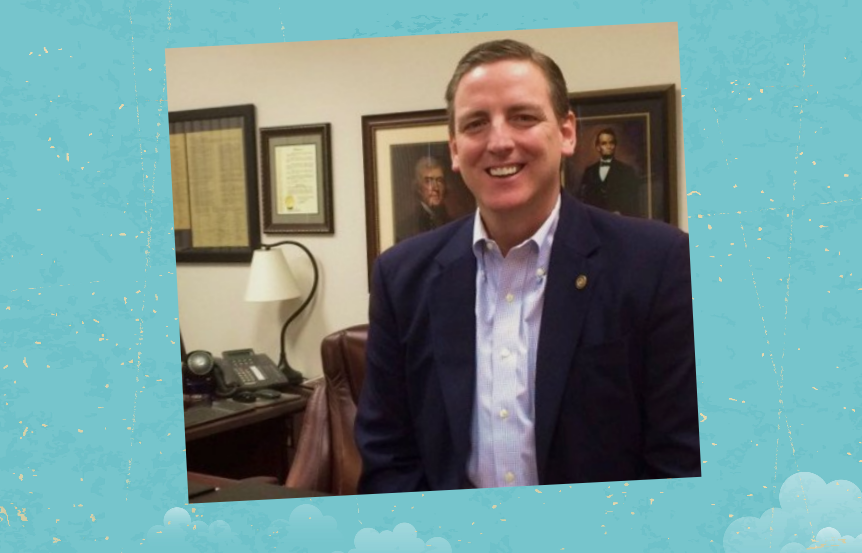 He attributes the release of photos to someone seeking political "revenge."
Mike Ertel broke his silence Sunday on the blackface photos that ended his short tenure as Florida Secretary of State.
Ertel released a statement on his personal Facebook page addressing images that surfaced last month.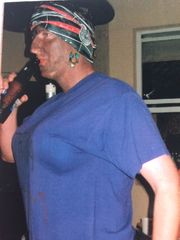 "I'm a better man than I was fourteen years ago. Yet over the past week I have been rightfully apologizing for something I did Halloween night, 2005," the post reads.
"For those who have not received a personal apology yet — I'm sorry."
The pictures were originally obtained and released by the Tallahassee Democrat. Ertel resigned his position shortly after the photographs were published, but his only public comment, made to the Democrat, was "There's nothing I can say."
He did confirm it was him in photographs taken in 2005, dressed as a Katrina survivor months after the hurricane ravaged New Orleans. The pictures also were taken shortly after he'd been appointed by Gov. Jeb Bush as Seminole County Supervisor of Elections.
In his lengthy social media post Sunday, Ertel attributed the release of the pictures to a political opponent but did not suggest any individual's identity.
"I did something stupid fourteen years ago, which presented someone from my past with an opportunity for revenge. But the opportunity wasn't just for them. Because while public revenge may be sweet for them, my private redemption, new family, and blessed life have been sweeter."
Ertel said in his post that while the photos ended his public role, he maintained a sense of pride for what he accomplished. He listed highlights of his public service in the post.
"Regardless of the circumstances which ended my public role, I'm a better private citizen for having served my fellow countrymen, first in the military, then in elected office, and most recently as Secretary of State," he wrote.
And he closed suggesting continued community involvement after the scandal.
"Very few could have imagined a homeless teenager would achieve any branch of success, much less be asked to lead the Department of State for our nation's third largest state," Ertel wrote.
"But in our country, the American Dream is a reality. I now look forward to my next adventure, and my next opportunity to — once again — overcome the odds."
Ertel's statement came as another political controversy about a politician in blackface gripped the nation.
Virginia Gov. Ralph Northam since Friday has addressed pictures from his medical school yearbook showing a man in blackface and another in a Klu Klux Klan robe. Despite apologizing for the picture Friday, Northam in a press conference on Saturday denied either individual was him, but he did admit to wearing blackface for a Michael Jackson impersonation.
Northam has resisted bipartisan calls for his resignation.
Read Ertel's full post below: