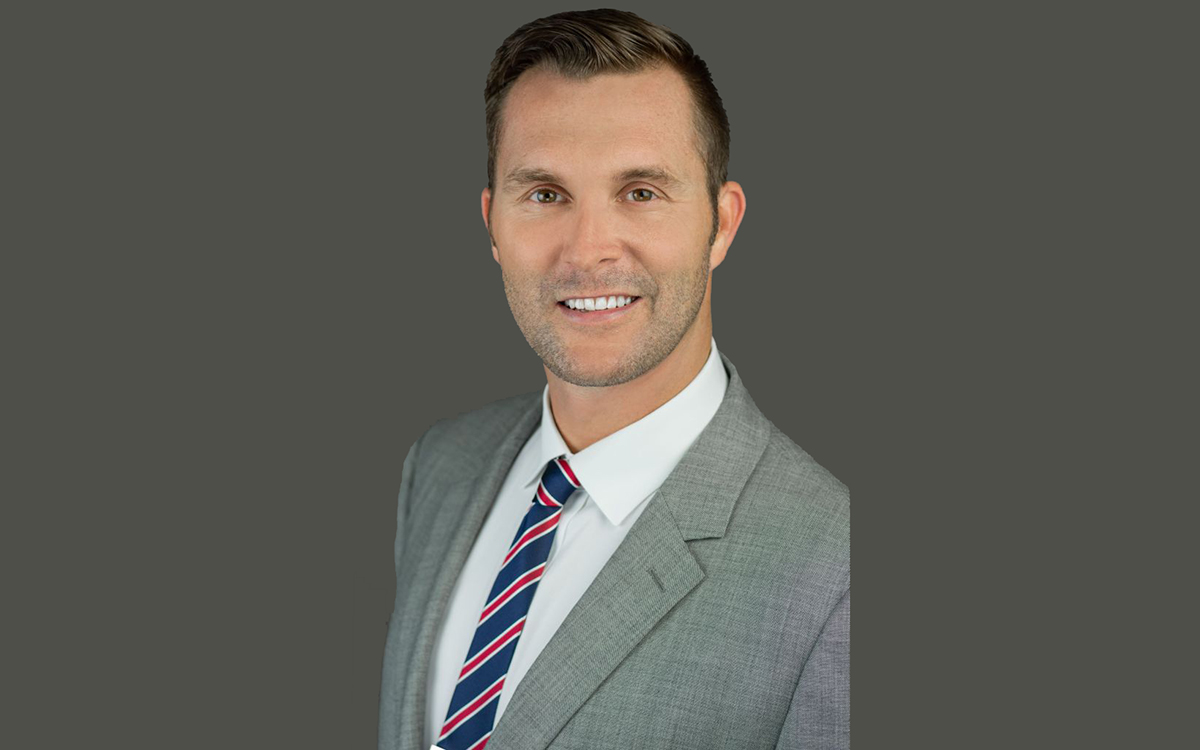 Lytle is a successful professional but a decade ago, he was still finding his way.
Stephen Lytle knew when he decided to run for Tampa City Council that his past might come back to haunt him.
The now 36-year-old is a husband, father and human resources professional, but more than a decade ago, he was still finding his way.
Lytle had a rough 2007. He was convicted of reckless driving, a charge reduced from a DUI. He also faced burglary and grand theft charges and was accused by a former romantic interest of "dating violence."
"I was young and dumb," Lytle said, vowing not to hide from his past.
The dating violence complaint went nowhere. Hillsborough County Court records show the complaint was dismissed less than a week after it was filed. Lytle said he didn't even know about that complaint until recently and attributes it to a disgruntled ex.
The burglary and grand theft charges were also dropped, but even on that incident, Lytle admits he wasn't making the smartest choices.
"A friend and I hopped the fence to an apartment complex I used to live in to swim in the pool," he said.
Court documents show he and another unnamed defendant were accused of entering an apartment and stealing a palm tree valued at $600 and then subsequently leaving the tree behind.
Lytle said that was a misunderstanding. The charges were dropped after the case was "no-filed" due to a lack of sufficient information from a victim in the case.
"I had an opportunity to look at myself and say 'what do I want to do with my life' and so I turned it around," Lytle said.
Lytle has stayed clean since and he's now a regional human resources manager for Walmart overseeing HR strategy and operations in the company's health care division. In that role, he oversees more than 500 stores and more than 8,000 employees in Florida, Georgia, Alabama and Mississippi.
Lytle went on to be a leader in the community, now serving as president of the South Seminole Heights Civic Association. He also chairs the city's Citizen Budget Advisory Committee.
He became a father on Thanksgiving Day 2018.
Running for office opens the door to all of a person's past skeletons. Secrets big and small come flooding into the public eye as critics seek to discredit the opposition.
But Lytle chose to run knowing his rap sheet might come up.
"You can make mistakes," Lytle said. "But you can also learn from them."
Even the local Police Benevolent Association recognizes that. They endorsed him.
Lytle is running a tough race for the citywide District 3 seat currently held by Yvonne Yolie Capin. He faces former two-term City Council member John Dingfelder, local business leader Nicholas Glover and real estate professional Vibha Shevade.