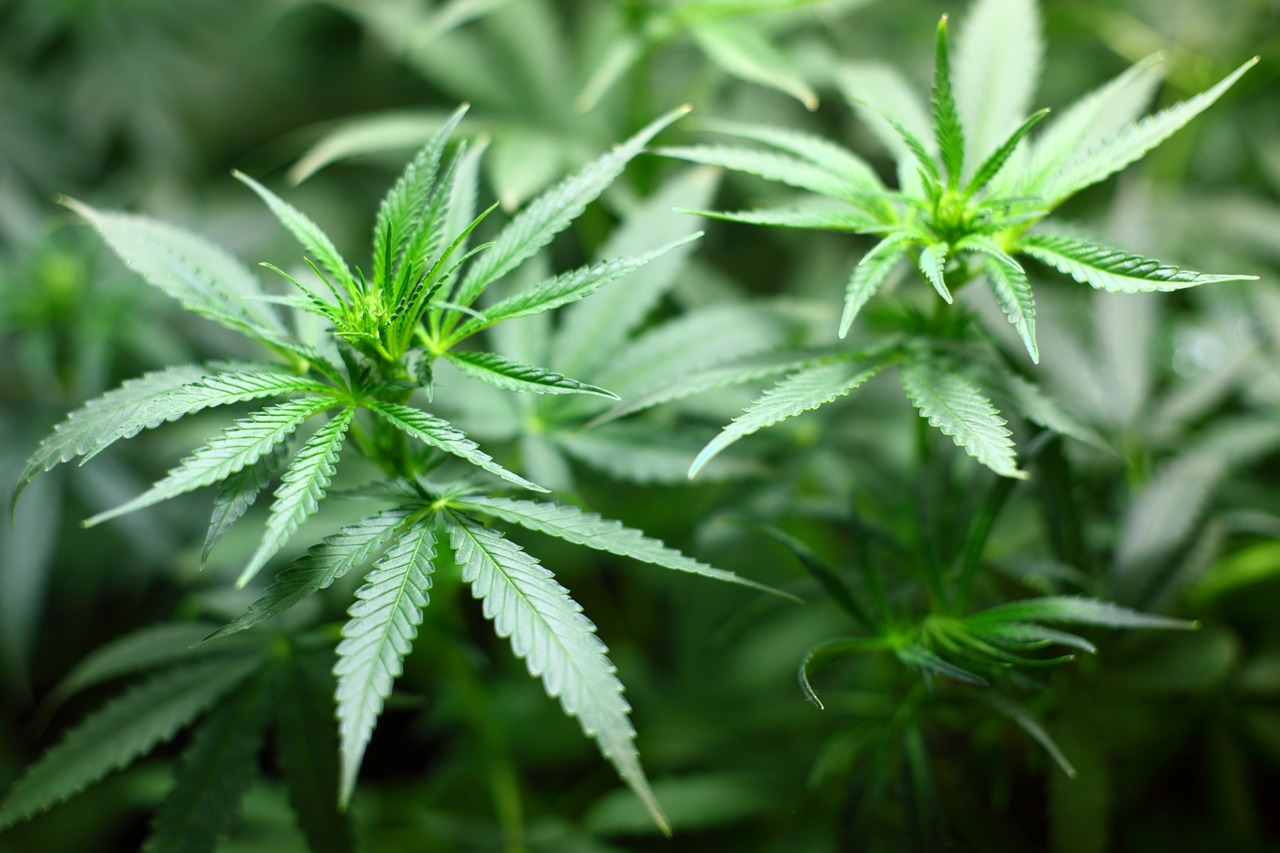 Some lawmakers were visibly uncomfortable with the idea of expressly allowing marijuana smoking.
After a last-minute switch by Sen. Darryl Rouson from a 'no' vote to a 'yes,' a bill allowing medical marijuana in Florida to be smoked cleared its first committee.
The Senate Health Policy Committee on Monday OK'd the bill (SB 182) by Sen. Jeff Brandes, a St. Petersburg Republican, but that was after amending it with language from chair Gayle Harrell, a Stuart Republican and health care consultant, that divided the panel.
The legislation first died on a 5-5 tie vote, was revived on a motion to reconsider, and the affirmative vote by Rouson, a St. Petersburg Democrat, put it over the top. Rouson said he changed his vote to move the bill along and ensure it wasn't dead for the 2019 Legislative Session, which starts March 5.
Harrell's amendment, opposed by Brandes, requires most medical marijuana patients to get — and presumably pay for — a second doctor's opinion agreeing with their primary physician that smoking is the best method of delivery for them. She recited a litany of medical research that smoking any substance is harmful, causing respiratory problems, cancer and heart attacks.
That second opinion would have to come from a doctor who is not certified by the state to order cannabis for patients. If they give the nod, patients would then have to return to their original doctor to get the order.
And, under Harrell's changes, doctors would only be able to order smokable marijuana if it is the only route of administration that will benefit patients.
Harrell called the requirements "common-sense safety measures" that would create "guardrails" to protect patients from the dangers of smoking.
"These are safeguards that I believe will go a long way. We are upholding the will of the people. We are allowing smoking of marijuana, but we are putting in place those safeguards that are so key to making sure that we as legislators, we as the health care committee, are doing no harm," Harrell, who has fiercely opposed the state's medical marijuana laws, said.
But patients and their advocates argued that requiring three doctor visits — none of which would be covered by insurance — would impose an even harsher burden on sick Floridians, who already pay up to $500 for an initial visit with a medical marijuana doctor, $75 dollars for a state-issued patient identification card and up to hundreds of dollars more for their monthly treatment.
The amendment's adoption gutted support among the panel's Democrats.
"I cannot in good conscience support this legislation in its current form," Sen. Lori Berman, a Lantana Democrat, tweeted after the hearing. "This bill was introduced with the intention to increase access to care for patients, but after it was amended it only creates more barriers for those in need of their medication."
Brandes himself called the amendment overly restrictive and said it would "put us right back in court."
The state law now governing medical marijuana use doesn't allow smoking, though a circuit judge last year found that the ban violates the state constitutional amendment authorizing medicinal cannabis, passed by 71 percent of voters in 2016.
And Gov. Ron DeSantis earlier this month said he would drop former Gov. Rick Scott's appeal of that decision if lawmakers do not rewrite what's known as the "implementing" law by March 15. The appeal is now on hold pending the outcome of the Legislative Session. Marijuana still is generally illegal under federal law, however.
Brandes told his colleagues smoking provides a "full spectrum" of benefits to some patients that edibles and oils can't provide. Whether a patient should smoke is a matter of balancing benefits and risks, but that's a choice for doctors and patients to make, he added.
He referred to one of the plaintiffs in the smoking ban lawsuit, Cathy Jordan, who has testified she smokes to help dry up her saliva, which she otherwise chokes on. Jordan, who has Lou Gehrig's disease, has said she wouldn't be alive but for smoking marijuana.
After the meeting, Brandes repeated he would not allow the bill to get a full Senate vote as it is.
"Just as Sen. Harrell said doctors have a responsibility to do no harm, I'm not going to do any harm to patients," he said.
If DeSantis drops the state's appeal in the smoking ban lawsuit, patients will be able to "go to their physician and get a recommendation for smokable marijuana," Brandes pointed out.
"It's simple, straightforward and what I think the Constitution requires us to do," he said.
Other lawmakers were visibly uncomfortable with the idea of expressly allowing marijuana smoking; Miami Republican Manny Diaz Jr. said the issue had him "twisting and turning" in his seat.
Another, Fernandina Beach Republican Aaron Bean, wanted to prohibit patients under 18 from smoking: "I want to advance this with the proper restrictions, (but) I'm on edge … I want to move gingerly."
Rouson mentioned he had changed his mind since his days of trying to criminalize bongs, for instance: "People have a right to choose their delivery method."
Social worker and medical marijuana advocate Josephine Cannella-Krehl told the panel no one had ever died of an overdose of smoked cannabis "in the history of all of history."
The bill now moves to the Committee on Innovation, Industry, and Technology. It does not yet have a companion in the Republican-controlled House, where lawmakers — including Speaker Jose Oliva — are leery of moving a similar bill.
___
The News Service of Florida contributed to this post.