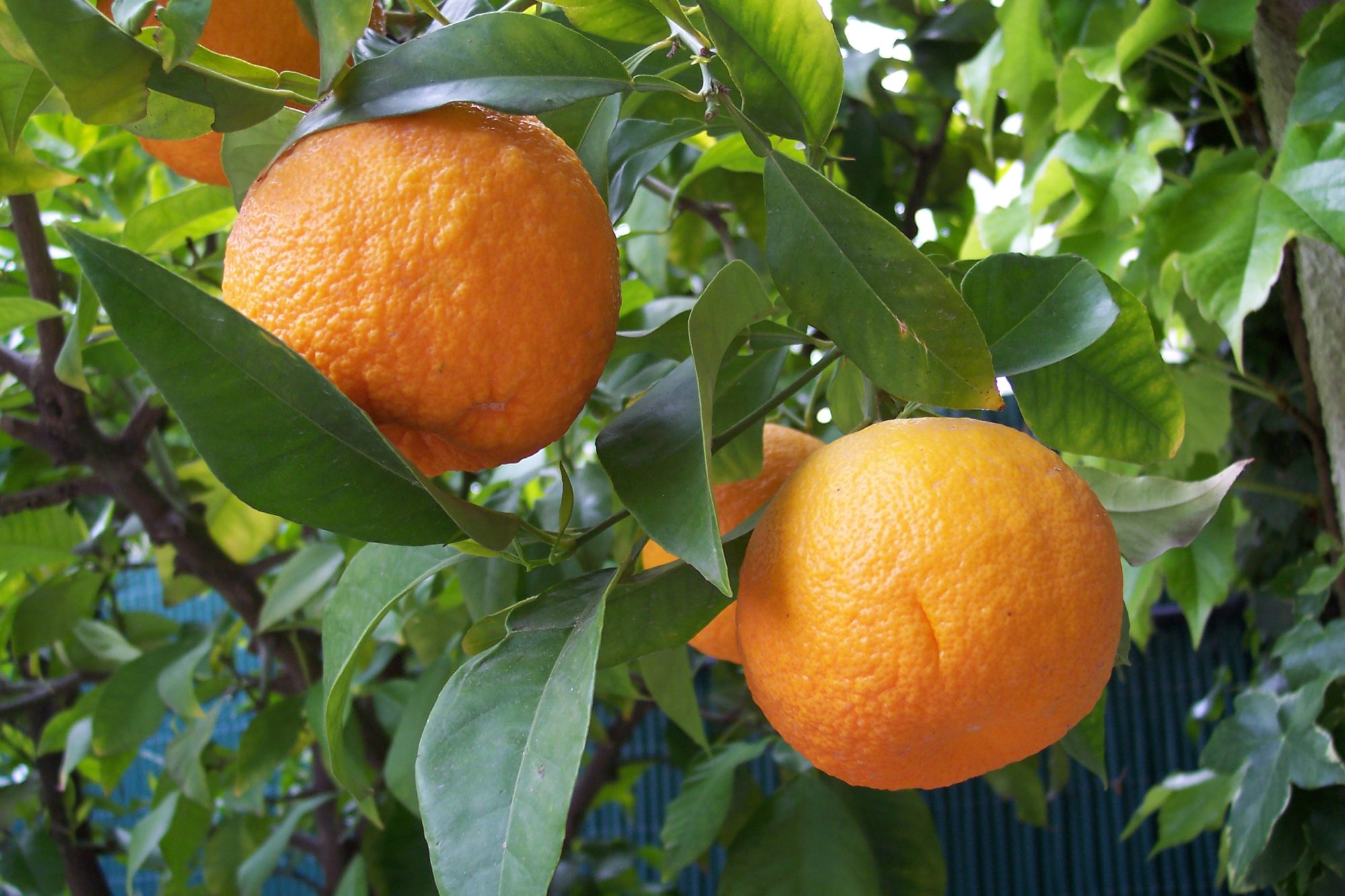 A silver lining for a recently woeful industry.
With gloomy citrus production and a waning budget to match, the Florida Department of Citrus (FDOC) is turning to digital marketing to keep Florida's premier fruit in the fore.
FDOC executive director Shannon Shepp told a panel of lawmakers on Monday that her agency is getting a strong return on investment — nearly $10 for every dollar spent — by promoting citrus online.
"The good news is we're not having to do media buys or multi-thousand-dollar television commercials, we're doing all of this production digitally on a much better and efficient scale," Shepp told the Senate Agriculture Committee. "It's teaching us something about how we'll communicate with consumers moving forward."
FDOC is a state agency that markets and regulates Florida citrus. Its operations were funded entirely by a box tax on Florida citrus until recent years. Today, the agency is funded in part by general revenue after citrus production has decreased amid a citrus greening epidemic and damage from Hurricane Irma.
In Shepp's own words, the current mission of FDOC's marketing effort: "Keeping consumers engaged with Florida citrus products during a time of historic supply challenges due to HLB, or citrus greening."
The agency — which Shepp described as "nimble" and "efficient" — takes a narrow approach to its marketing effort, which focuses heavily on promoting Florida orange juice.
Millennial moms, Shepp said, have an "enormous purchasing power," and they've been identified as the target audience for orange juice.
The group responds well to digital spots on Facebook, Instagram, Twitter, Hulu and other sites, Shepp added.
FDOC already has launched online ads promoting orange juice. Some feature dietician and influencer Holley Grainger talking about the health benefits of the drink. Other spots tout recipes that use orange juice, like "steamed orange halibut."
"Our key messaging is that it is one ingredient and we're a convenient source of nutrition," Shepp said. "Those things are ringing through to our millennial moms."

These marketing efforts from FDOC protected more than 1,000 industry jobs in 2017 and led to a 12 percent increase in product demand, according to research presented by Shepp.
Orange growers, which had their worst season in decades last year, are on track to produce more crops than they did in 2017 before Irma, according to forecasts from the United States Department of Agriculture.
Shepp said she thinks those estimates, which peg current-year orange production at 77 million boxes, could even increase.
"We think that the bottom is behind us," Shepp said.