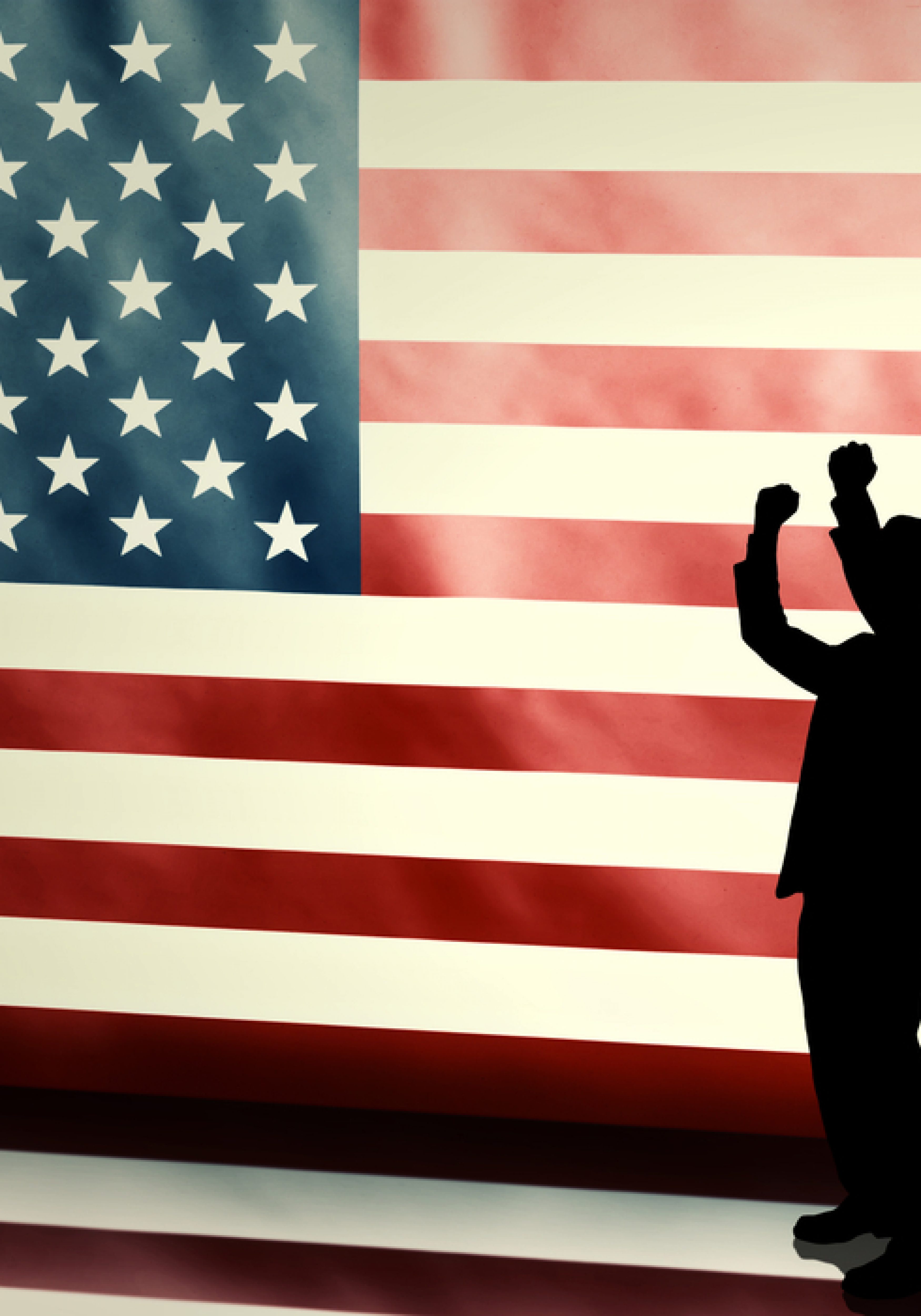 He listed priorities as protecting constitutional rights, with emphasis on the First and Second Amendments.
Former Deltona City Commissioner Webster Barnaby has filed to run for the Florida House of Representatives District 27 seat in Volusia County that will open in 2020 as fellow Republican state Rep. David Santiago leaves due to term limits.
Barnaby describes himself as a "Frederick Douglass Republican" and a conservative, and is a naturalized American citizen who has lived in Deltona since 1991.
"I'm so grateful for the opportunities this country and community have given my family and me," Barnaby said in a news release. "I am passionate about making sure the blessings of liberty we've enjoyed continue to be available to future generations. I'm excited about this new avenue of service, and I look forward to connecting with District 27 voters, listening to their concerns and making the case for a conservative approach to state government."
In the release he listed protecting constitutional rights, with an emphasis on the First and Second Amendments, and ending illegal immigration as top priorities. He also pledged to focus on policies that promote strong economic growth and job creation, including lower taxes and fewer regulations.
"There's no question we face some tough issues, locally and statewide," said Barnaby, a licensed life and annuity agent in Florida. "I look forward to applying my business and leadership experience to working to find effective solutions. Our founding fathers were geniuses, and I believe if we stick to the framework for government they handed down to us, we will increase freedom and opportunity for all Floridians."
Since 1994, Barnaby has served as district executive for the National Write Your Congressman, an organization that gives small businesses a voice in American government.
He also  has served on the boards of Volusia Charter Schools and the Reading Edge Academy as well as PTA president and board member for Trinity Christian Academy. He currently serves as president of the Southwest Volusia Republican Club and is a member of the Republican Executive Committee of Volusia County. A longtime youth mentor, he expressed his service in the Volusia Catalyst program.
Barnaby and his wife of 31 years, Silvia, are the parents of two adult children.