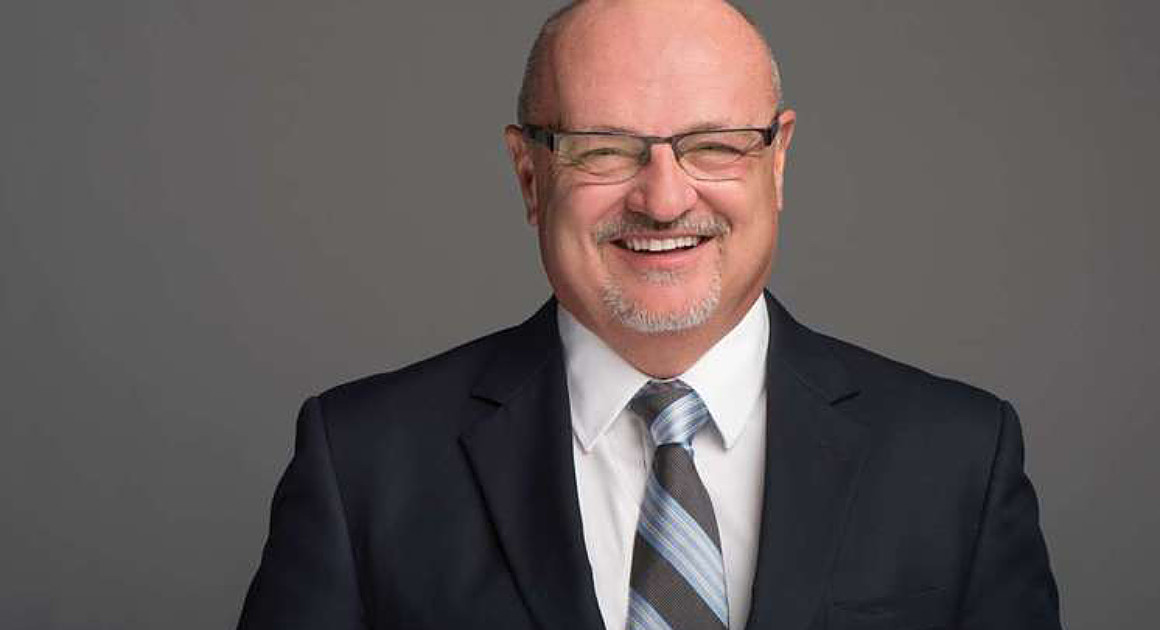 "Alan understands the connection between public safety and economic development."
State Attorney Andrew Warren endorsed Alan Clendenin for Tampa City Council District 1 Monday. Warren is the State Attorney for Hillsborough County's 13th Judicial Circuit.
"Alan understands the connection between public safety and economic development. He is a smart, effective leader and a consensus builder. He is what we need on our City Council," Warren said.
Clendenin entered the citywide council race later than his opponents, but has been swiftly growing support. He's already racked up endorsements from the Tampa Police Benevolent Association, the Greater Tampa Realtors, Amalgamated Transit Union that represents nearly 2,000 city employees, state Sen. Janet Cruz and Mayor Bob Buckhorn.
"It means a lot to me that our county's chief law enforcement official appreciates and understands my commitment to community safety," Clendenin said. "By making our neighborhoods safer for all residents, we will create a more hospitable city that will spur economic growth and strengthen our existing businesses."
Clendenin worked for three decades as an air traffic controller for the Federal Aviation Administration and served as a leader for the National Air Traffic Controllers Association and the AFL-CIO chapter representing that industry.

Clendenin has also been a lifelong civic advocate, currently serving on the Democratic National Committee and chairing the DNC Southern Caucus.
Despite entering the race just before the qualifying deadline last month, Clendenin has already caught up to his challengers in overall fundraising. Only Craig Newman, a local chiropractor, has raised more, but that margin is less than $2,000.
Clendenin's latest endorsement comes the same day the Tampa Bay Times offered its support for another of Clendenin's opponents, hairdresser Joe Citro, who has made three previous bids for City Council.
Clendenin is also running against middle school teacher Walter Smith and workplace consultant David Loos.
The candidates are running to replace Mike Suarez who is leaving office due to term limits and running for mayor.

Election Day is March 5 with a runoff, if necessary, scheduled for April 23.
All seven City Council seats are on the ballot this election, including four for open seats.