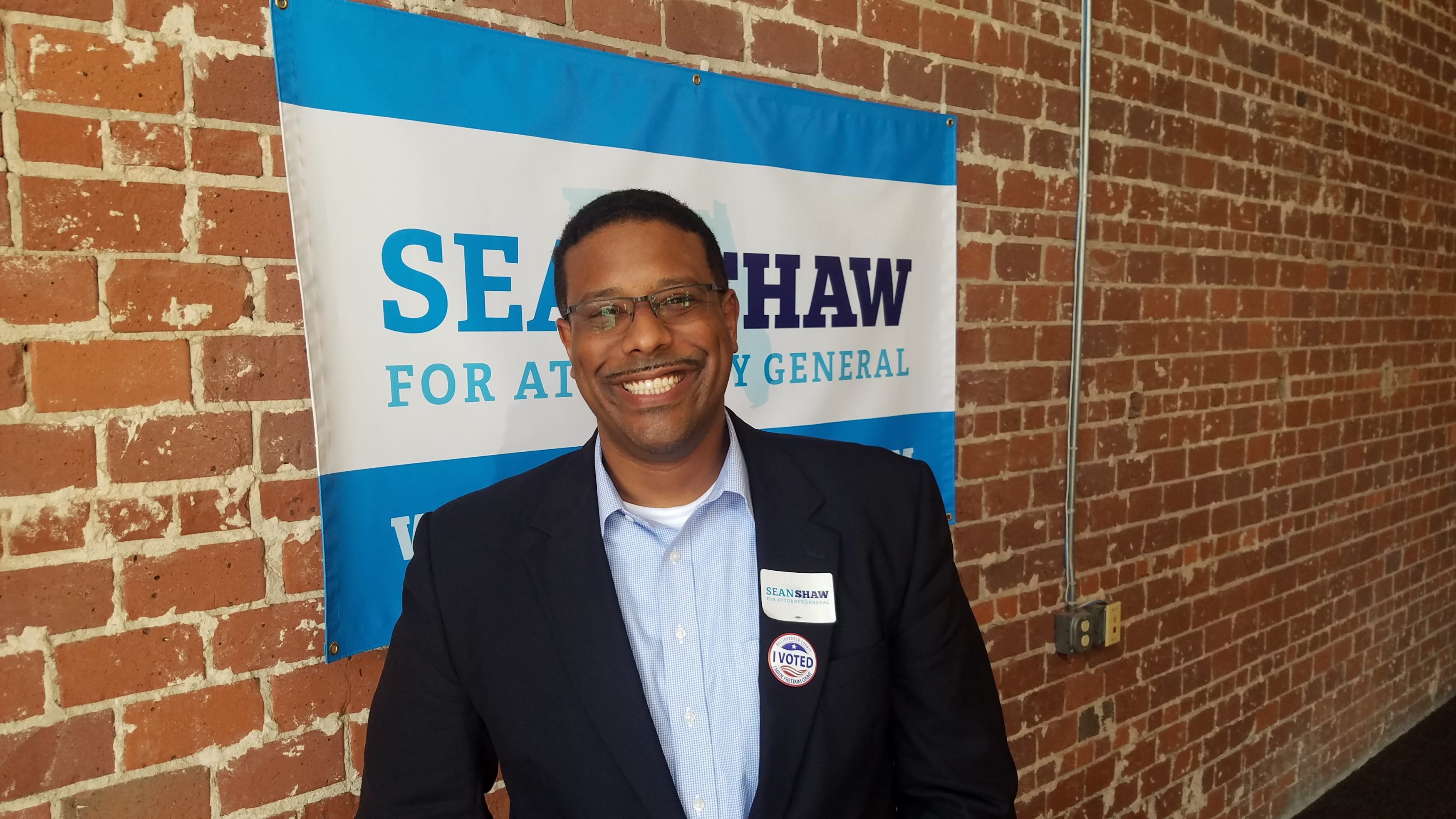 "We had an exceptional group of applicants for these appointments."
The Hillsborough Area Regional Transit Authority (HART) appointed two members to the Independent Oversight Committee that will oversee taxpayer revenue to fund transit and transportation improvements in Hillsborough County.
The committee is required under the new charter created by the 1 percent sales tax referendum, known as "All For Transportation," that voters approved in November.
The HART board appointed Tampa attorney and former Attorney General candidate Sean Shaw and Hillsborough Community College Dean Dustin Lemke to the committee.
Shaw is an attorney with Vanguard Attorneys and formerly served as a member of the Florida House of Representatives. Lemke heads the Associate of Arts program at HCC and is a frequent HART rider.
"We had an exceptional group of applicants for these appointments," said HART Interim CEO Jeff Seward, but "Mr. Shaw and Mr. Lemke's experience and background made them a clear choice among the strong field of candidates."
In all, the oversight committee will have 13 members, including the two HART appointees.
The group is tasked with auditing spending plans from local governments and agencies that will receive funding under the new sales tax, which is expected to raise about $300 million annually. The group will ensure the plans are consistent with charter guidelines.
For the purposes of HART's new revenue, that will mean ensuring that at least 75 percent of new transit routes will operate in dedicated lanes.
"This new source of stable funding will bring transformative changes to HART and our community, and it will allow the Authority to provide much-needed service improvements and place HART on the road to the future," said HART board chair and Hillsborough County Commissioner Les Miller.
The Hillsborough County Commission is in the process of appointing four members to the committee including two who have expertise in transportation, planning, sustainability, engineering or construction. The city of Tampa can appoint two members while the cities of Plant City and Temple Terrace will each appoint one. The Hillsborough County Property Appraiser, Clerk of Court and Tax Collector will all appoint one member each to round out the committee.
Many of the appointments have already been made.
Hillsborough County residents and visitors are already paying the additional 1 percent sales tax, but the funding entities don't expect to have that cash available for expenditures until this Spring.
Agencies are awaiting results from a Hillsborough County court case brought by Commissioner Stacy White seeking to overturn it. The Florida Department of Revenue will begin dispersing funds next month.