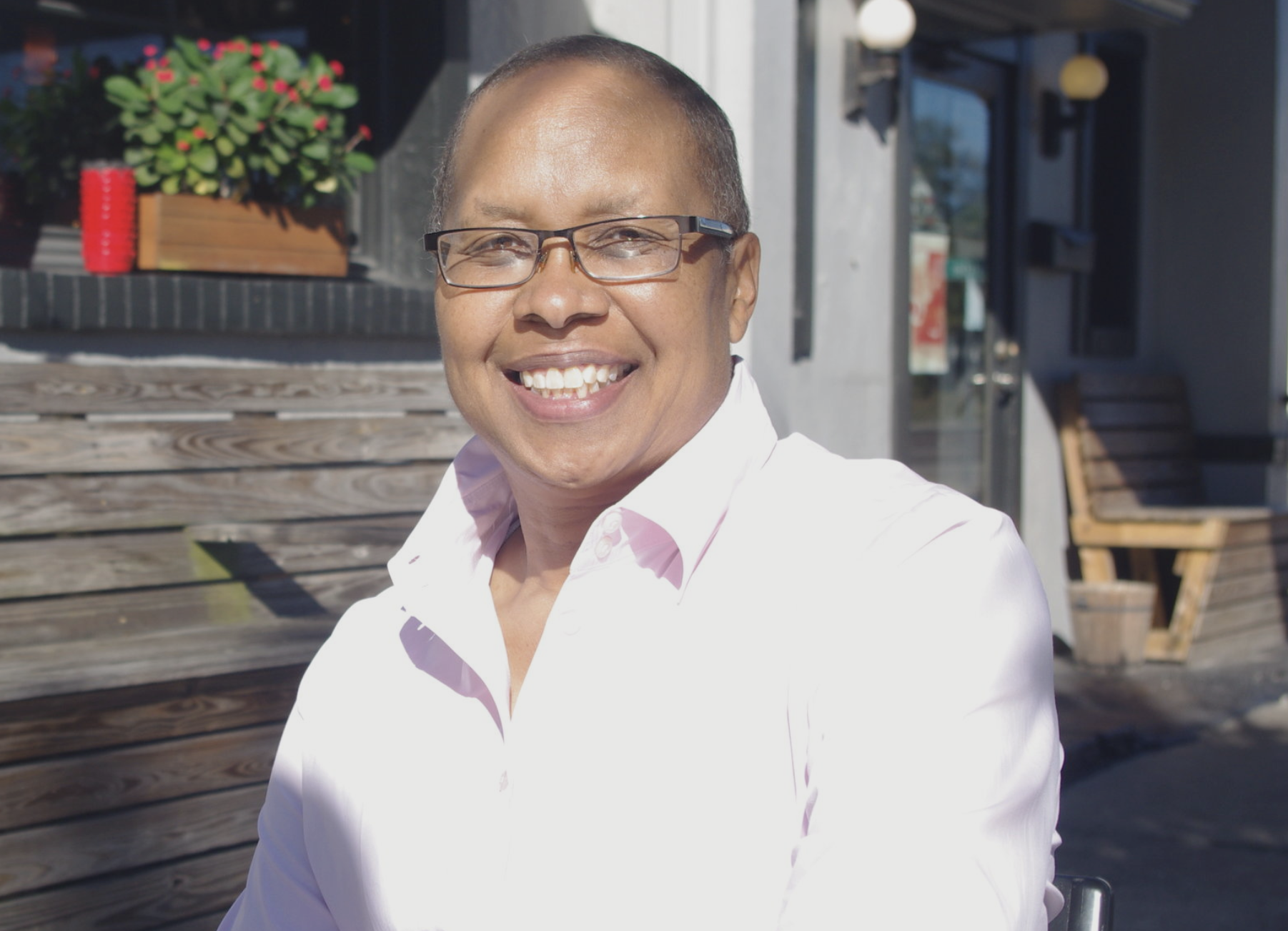 St. Pete Mayor Rick Kriseman and City Council members Gina Driscoll and Darden Rice are hosting.
Tampa City Council District 5 candidate Ella Coffee is hosting a fundraising reception outside the city next Tuesday at Iberian Rooster in downtown St. Pete from 5:30-7 p.m.
St. Pete Mayor Rick Kriseman, St. Petersburg City Council members Gina Driscoll and Darden Rice and a handful of politically engaged St. Pete voters are hosting the event.
Coffee is running to replace Frank Reddick who is leaving office due to term limits in the district that covers downtown, parts of East Tampa and Ybor City.
Coffee has pushed her campaign into overdrive one month before Election Day after a campaigning hiatus to undergo cancer treatments. She's currently third in the funding battle in the five-way race, but her campaign has been quickly gaining momentum.
Coffee got good news last month following her treatments, learning that she was cancer-free.
The long-time political consultant and Democratic activist has raised less than $10,000 so far while retired Tampa Police officer Orlando Gudes has raked in more than $45,000. Jeffrey Rhodes and Ralph Smith have both raised about $18,000.
Coffee is no stranger to St. Pete politics. She most recently ran Lindsay Cross's campaign against State Senator Jeff Brandes. The duo lost to Brandes and his power house campaign machine, but managed to make a decent showing despite jumping into the race late. In that roll, Coffee also partnered close with Jennifer Webb's successful campaign for Florida House District 69 succeeding Republican Kathleen Peters in that seat.
Coffee was also a prominent campaign figure during the 2018 Gubernatorial Primary, appearing in several ads for the Philip Levine campaign.
Prominent Democratic fundraisers Larry Biddle and David Warner, former Creative Loafing Tampa Bay editor-in-chief, Mario Farias and David Schauer are also hosting Coffee.
Gudes hosted a fundraiser Saturday.
All seven Tampa City Council races are on the March 5 ballot this year including four races for open seats. If no candidate receives more than half the vote, the top two vote-getters will face off in a runoff election April 23.