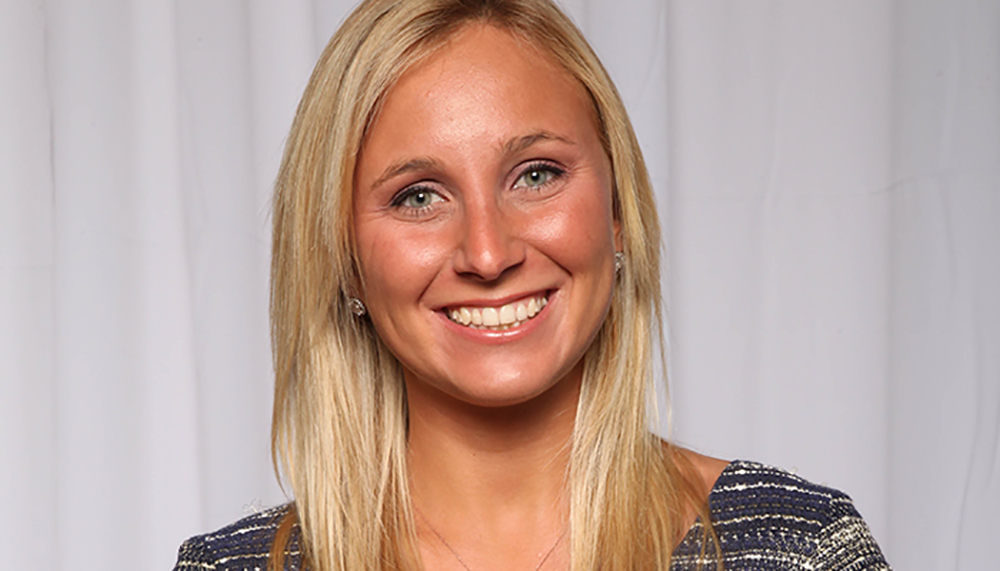 No other candidates have filed to challenge the incumbent as of yet.
State Sen. Lauren Book, a Plantation Democrat, has officially filed paperwork with the Florida Division of Elections for a re-election run in 2022.
Book was first elected to Senate District 32 in 2016 for a two-year term following Senate redistricting. She was unopposed that year and won re-election in 2018, again unopposed.
Book has achieved a high profile during her short time in the Senate. She's one of only two Democrats who will be heading a committee this session. Book was named chair of the Committee on Children, Families and Elder Affairs in November.
Book, daughter of veteran lobbyist Ron Book, has been active in the lead-up to the 2019 Legislative Session. She has proposed legislation to set up silent alarms in schools, punish lies made to legislators during testimony before a committee, and provide tax breaks for diapers and other incontinence products.
The latter two measures have already secured approval from at least one committee. Book has also revived a measure to mandate training for hotel workers to identify and prevent sex trafficking crimes.

Book, sexually abused as a child, became active in attempting to help other sex abuse survivors through the nonprofit organization Lauren's Kids. Book founded the group in 2007. It organizes an annual walk from the Panhandle to the Keys in order to bring awareness to the issue of child sexual abuse.
The Senator also has been active on the issue of school safety in the aftermath of last year's shooting at Stoneman Douglas High School.
Book was selected to serve on the Marjory Stoneman Douglas High School Public Safety Commission. She has also worked with survivors of the attack to help encourage their activism.
Given the ease with which she won her previous two contests, Book is set up to be the favorite in 2022. No other candidates have filed to challenge the incumbent as of yet.