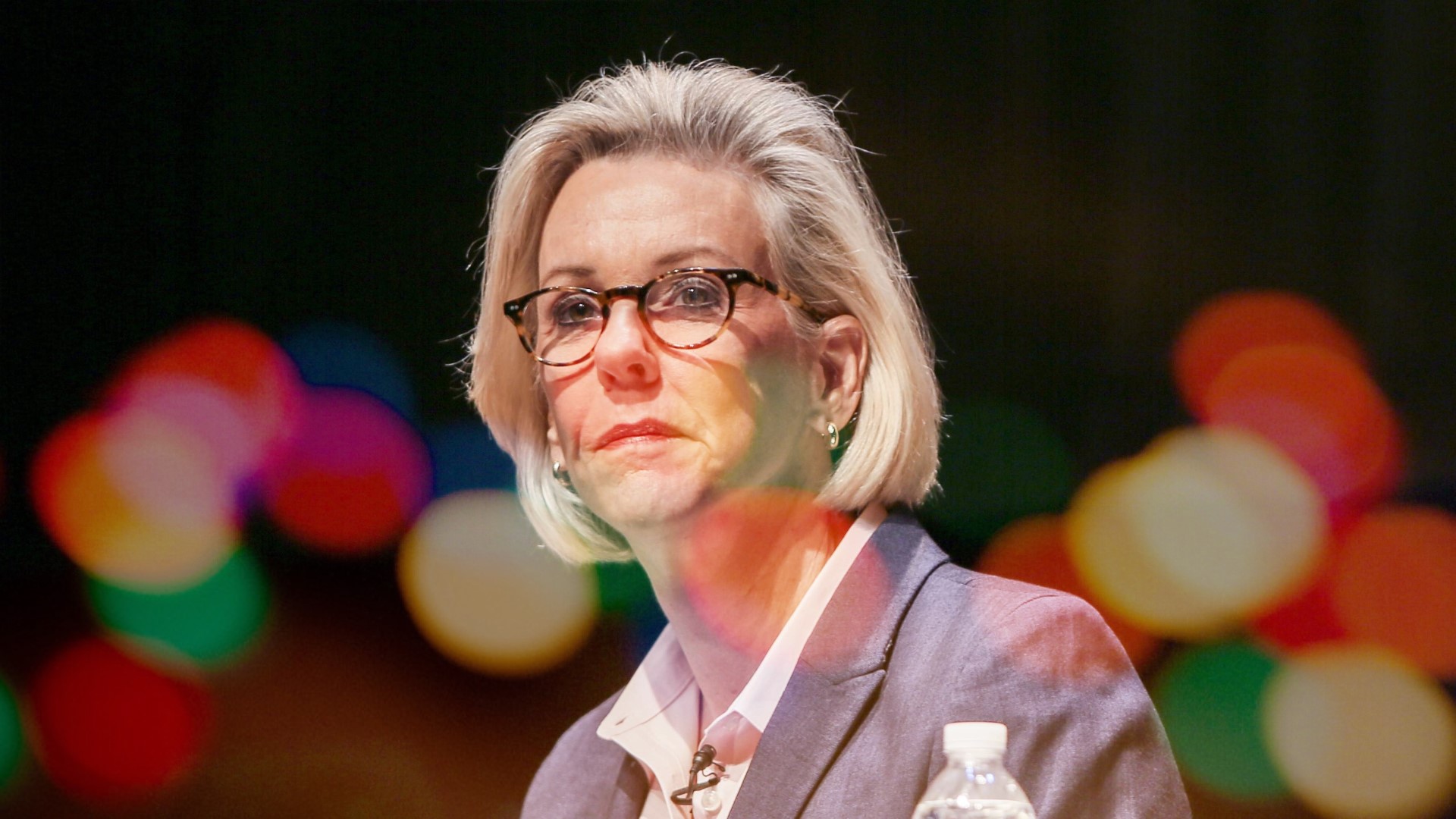 Castor leads the pack in every demographic including by political party, race, gender and age.
Jane Castor is way ahead in Tampa's mayoral race, according to the latest polling.
A St. Pete Polls survey puts the former Tampa Police Chief at 45 percent — more than 30 points ahead of her closest competition.
That margin has Castor within striking distance of outright winning the election March 5. She'd need 50 percent of the vote, plus one vote, to do that. Otherwise, she'd head to a runoff April 23.
David Straz is sitting in the wild card spot with 13 percent support among those polled.
No other candidate broke double digits in the survey, which was conducted via telephone among 429 likely Tampa voters February 4.
Castor leads the pack in every demographic including by political party, race, gender and age.
Castor's 45 percent support holds stead among Democratic survey respondents. She loses a little support among Republicans, dropping to 41 percent, and performs the best among independent voters, claiming 53 percent of that vote.
The controversy surrounding a Castor-era police policy citing bicyclists for infractions that were found to disproportionately affect black bike riders doesn't seem to be affecting her support among that demographic — she still claimed 45 percent support in the poll. But Castor performs better among white voters with 47 percent support. Technically she received better support among Asian or Pacific Islanders, but there were only three responses among that demographic with Castor claiming two and Straz one.
Castor's lowest support comes from Hispanic voters, which the poll puts at 38 percent, still far ahead of any of her competitors.
Both male and female voters overwhelmingly favor Castor with 44 and 45 percent support, respectively.
Young voters aged 18-29 showed the highest support for the former chief with 60 percent indicating they'd vote for her if the election were held today. Her lowest support came from the over-70 crowd, where she received just 42 percent support.
The poll also shows most voters have already made up their minds in the race with just 11 percent undecided. Dick Greco Jr. grabbed the No. 3 spot with 9 percent support followed by Harry Cohen at 7.5 percent and Ed Turanchik with 7 percent.
Mike Suarez and Topher Morrison bottom the list at 6 percent and 1 percent, respectively.
The St. Pete Polls survey also asked voters about Tampa City Council districts one and three. Both are citywide races.
The poll put Joe Citro out in front in District 1 with 21 percent support followed by Alan Clendenin. If those numbers hold, the two will head to a runoff April 23. The vote there would depend on who manages to capture votes from losing candidates' supporters.
Other candidates in the race include Walter Smith (12 percent), Craig Newman (10 percent) and David Loos (7 percent). There's still a lot of votes up for grabs with 37 percent of respondents saying there were still undecided in the race.
Former Tampa City Council member John Dingfelder has a huge edge in the District 3 race with 33 percent support. Nicholas Glover would wind up in a runoff with Dingfelder if poll results hold. He's showing 16 percent support — five points ahead of Stephen Lytle and seven points ahead of Vibha Shevade.
Thirty-one percent of respondents were undecided in the District 3 race.
The St. Pete Polls survey has a 4.7 percent margin of error.