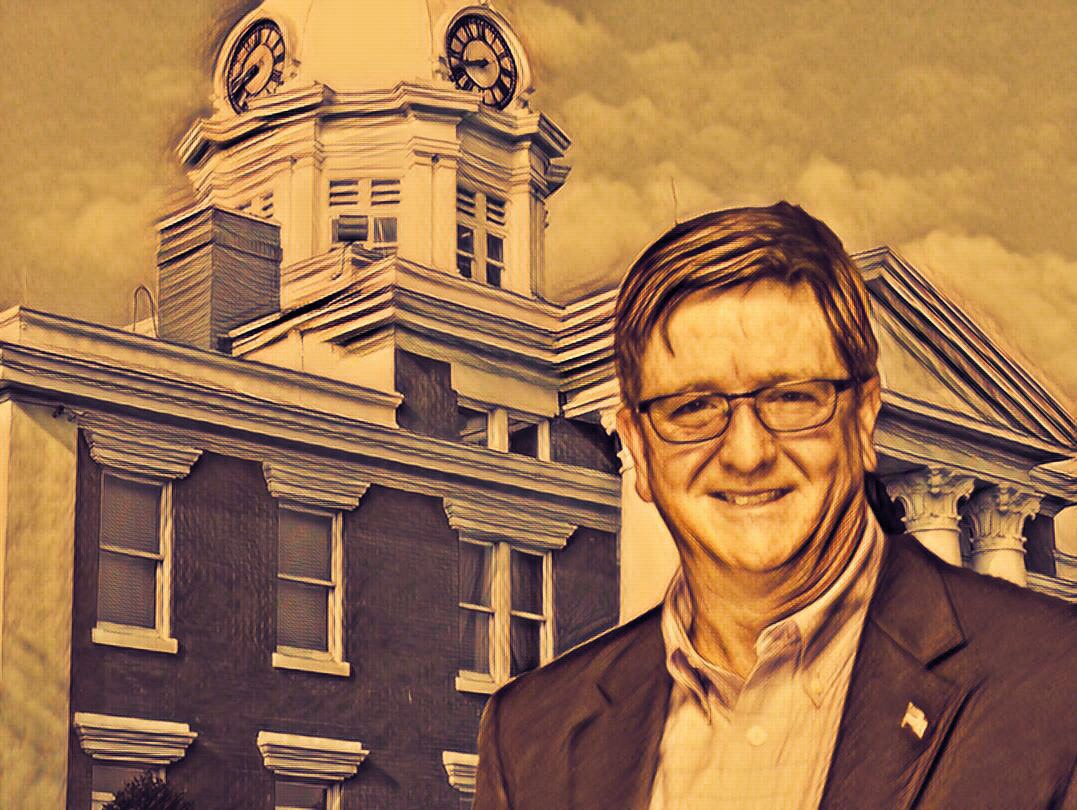 "Randy Maggard is well suited to represent Pasco County"
Another day, another endorsement for Randy Maggard's House District 38 bid.
The Dade City Republican announced Tuesday that he had landed the support of former House Speaker and current Education Commissioner Richard Corcoran.
"I have known Randy for more than two decades and have witnessed his strong character, integrity and leadership firsthand. Randy's top priorities are his faith, family and our community. Randy Maggard is well suited to represent Pasco County in our state," said Corcoran, also a Pasco County Republican.
Maggard said he was "honored and humbled" to earn the nod from the immediate past House Speaker.
"Speaker Corcoran represented the people of Pasco County exceptionally well in the Florida House and as Speaker of the Florida House of Representatives fought tirelessly to improve the lives of the people of Pasco County and our state," Maggard said. "I am grateful for his support and endorsement this election."
Corcoran's stamp of approval is the latest in a steady stream of endorsements since the former chair of the Pasco County Republican Party officially declared for the seat, which was left vacant by newly appointed Department of Veterans Affairs Director Danny Burgess.
The announcement comes a day after Pasco Superintendent of Schools Kurt Browning and Pasco Commissioner Ron Oakley lined up behind Maggard's special election campaign.
Prior endorsements include Trilby Sen. Wilton Simpson, Pasco Sheriff Chris Nocco, Pasco Tax Collector Mike Fasano and Pasco Commissioners Mike Moore.
As of Monday, Maggard is the only Republican vying for the eastern Pasco seat, which has been in GOP control since it was reapportioned ahead of the 2012 election cycle. Wesley Chapel Democrat Kelly Smith, the vice chair of the Pasco County Democratic Executive Committee, has also declared for the race.
The qualifying deadline is Feb. 11.
A primary election, if necessary, will be April 9. The general election is scheduled for June 18.