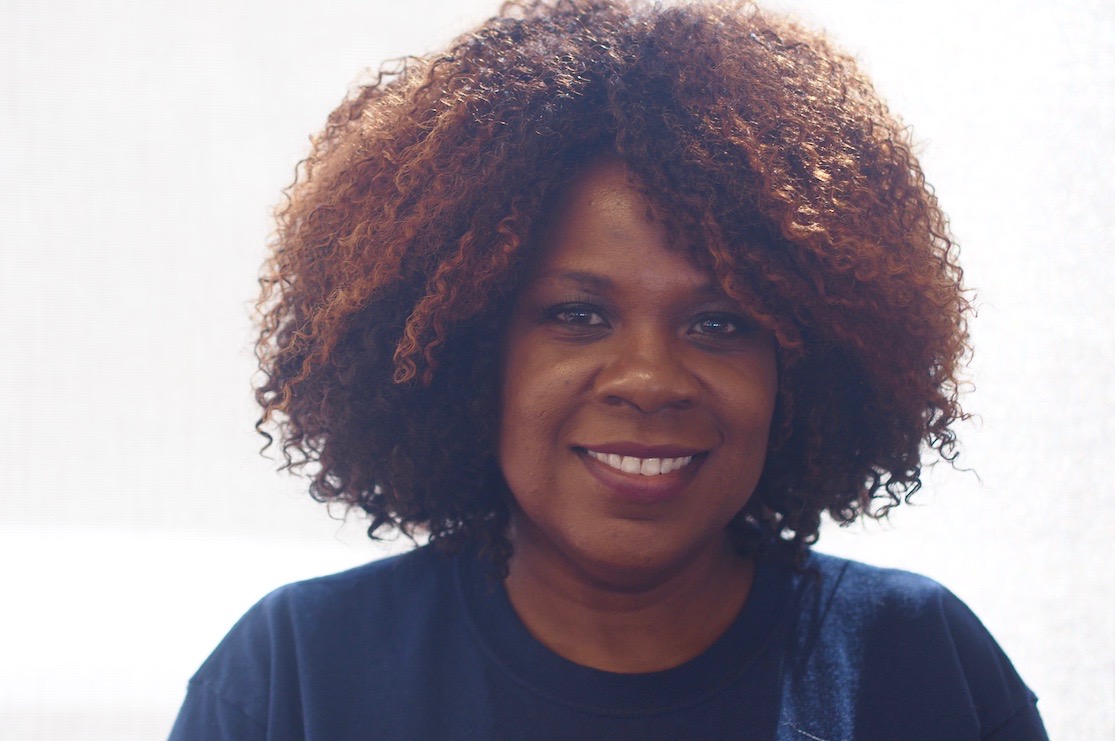 Dyer has won four straight re-elections by more than 20 points.
Orlando's 2019 mayoral race may yet draw a more establishment candidate seeking to challenge Mayor Buddy Dyer's long reign but for now his toughest competitor may be an African-American, Navy-veteran, Democratic, non-profit businesswoman hoping to catch a few waves, and Aretha Simons thinks that might be enough.
"I'm hoping in the end it's just me and Buddy, because he's sure to think he will win and I think he'll be surprised," Simons said Tuesday.
It might take a tsunami to surprise Dyer, a Democrat who has drawn strong support from both Democrats and Republicans in five previous non-partisan Orlando mayoral elections. Since Dyer first won a special election in 2003 by 15 points, he has won all his re-elections by more than 20 points. Last week Dyer formally filed as a candidate to be re-elected for the fifth time and extend his tenure as Orlando's longest-serving mayor.
Last time out, in 2015, Dyer's campaign spent just under $700,000 while Republican Paul Paulson spent nearly $900,000, almost all of it his own money. In a heavily Democratic city, Dyer won 62-33, with a few votes going to a third candidate. The time before, against an established Democrat, Phil Diamond, Dyer won 58-27.
Simons, who, under the name of Aretha Olivarez, was twice trounced in bids for an Orlando City Commission seat, filed for the Mayor's office in late 2017. Two other candidates also have filed, Shantele Bennett and Jentri Casaberry, but neither has made any ripples of a campaign yet. Simons has raised $20,000, plugged into ActBlue, Ruth's List, and other organizations aiding the occasional maverick Democratic candidate, and contends she has grassroots canvassing and a social media campaign well underway.
Dyer's election prowess has grown hand-in-hand with successes in the City Beautiful, which boasts the state's fastest-growing metropolitan economy, a downtown that is about to add an enormous live-work-study-play area known as Creative Village, plus a rising medical technology corridor at Lake Nona. It's also a city that was badly shaken by the 2016 Pulse nightclub massacre, yet emerged with new national and international attention for its diversity and unity.
When Simons looks at Dyer she says she sees someone who has been around too long and doesn't seem to know what he's not doing. For her, the city's weaknesses appear in the still-inequitable economy, the gentrification she expects in the historically black Parramore neighborhood beyond Creative Village, and the difficulties with transit and transportation.
"He thinks he's untouchable but now we're living in a different time. You see women on the rise. You see more young people who are voting now. Now we have the returning citizens [felons whose voting rights are being restored]. People are tired of career politicians," she said. "I think you're going to see that on election day. There is going to be a shift. There is going to be a change."
Simons runs a company Multiplying Talents, that helps non-profit organizations get started and apply for grants. She spent 20 years in the Navy and Navy reserves, including a stint as a military police officer, getting out as a petty officer second class. She has an associate's degree in culinary arts and has taught at the Cordon Bleu school. She also has a business degree from the University of Phoenix and a master's degree in education from Nova Southeastern University.