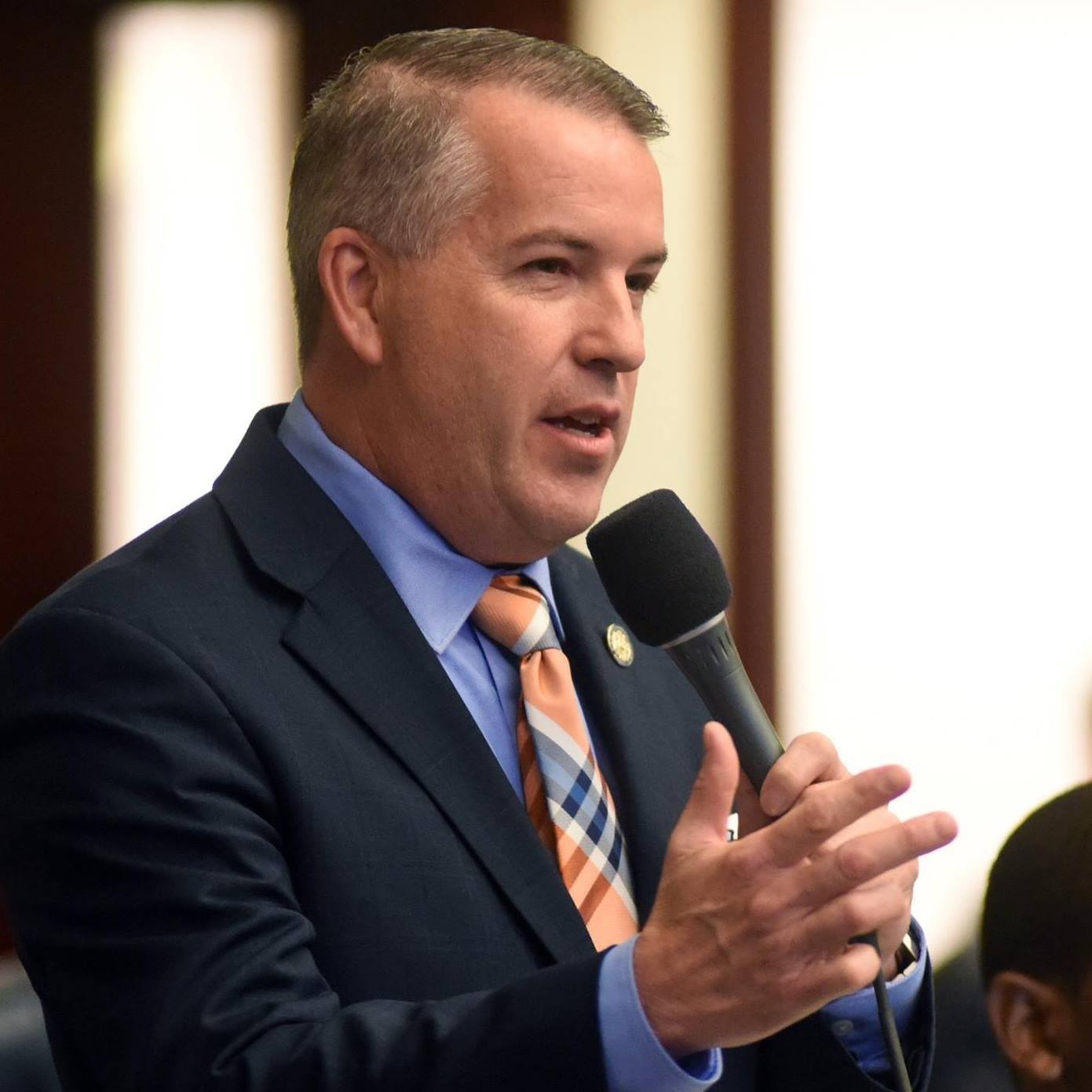 Sometimes you need to take a broader perspective to best meet local needs.
Across the state, newly elected officials are trying to settle into the roles entrusted to them by the public. Many of them were inspired to seek office because of a single problem, and they're probably just starting to see how much more there is to public service than any single issue.
For me, it all started because water wasn't flowing through my front yard like it was supposed to. The concern about flooding in my yard put me on a path to run for local office and then the state Legislature, a course that gave me a firsthand look at how special districts perform a true service for the public.
I recognize that many Floridians have heard of special districts, but few really understand what they are. Simply, special districts are units of special-purpose local government. In many cases, they're needed because there is no local government nearby to do the job.
I became a supervisor of the Acme Improvement District when I was elected to the Village Council in my hometown of Wellington in 2008. The district had been around since 1953 to provide drainage, water management, and infrastructure development in western Palm Beach County.
Members of the Village Council wear two hats, sometimes serving as council members and other times as district supervisors. In each case, the job represents public service at its best. The story is the same around Florida, where more than 1,700 special districts provide essential services ranging from drainage and flood control to fire protection and health care.
When I moved up to the Florida Legislature two years ago, I gained a new perspective on the role of special districts across this great state. I knew what the Acme district did for my community but never realized the broad scope of services that wouldn't be available if not for these special-purpose districts. Being in the Florida House also showed me the benefits of learning from and discussing ideas with people from other parts of the state, where the challenges are different — and so are the solutions.
That's why the Acme district is part of the Florida Association of Special Districts. This statewide organization creates a forum for special district supervisors from all over Florida, with all types of interests and expertise, to share their questions — and learn from the experience of others.
I learned about the issues facing the Acme district by asking questions and visiting facilities, but that kind of on-the-job training isn't for everyone.
With this in mind, the association offers training, certifications, and conferences to help special district leaders and officials become better public servants. I also had the pleasure of attending conferences, where districts can talk to one another about what they've been doing. That's the mindset that comes out of being part of a statewide organization — you share ideas and learn from one another, which makes any public servant that much better at their job.
Everything I did prior to 2016 helped prepare me for being a member of the Legislature, and my work with the Acme special district and the association played an important part in that.
A central lesson for all special district officials is the value of learning from others, at home, and around the state. When you do, you will learn that so many other issues may affect the one thing you most care about changing for the better.
We've all heard the expression that "all politics is local."
That may be true, but sometimes you need to take a broader perspective to best meet local needs.
___
State Rep. Matt Willhite is a Wellington Democrat who was first elected to the Florida House in 2016. He is a former member of the Village of Wellington Council and works for Palm Beach County Fire Rescue.