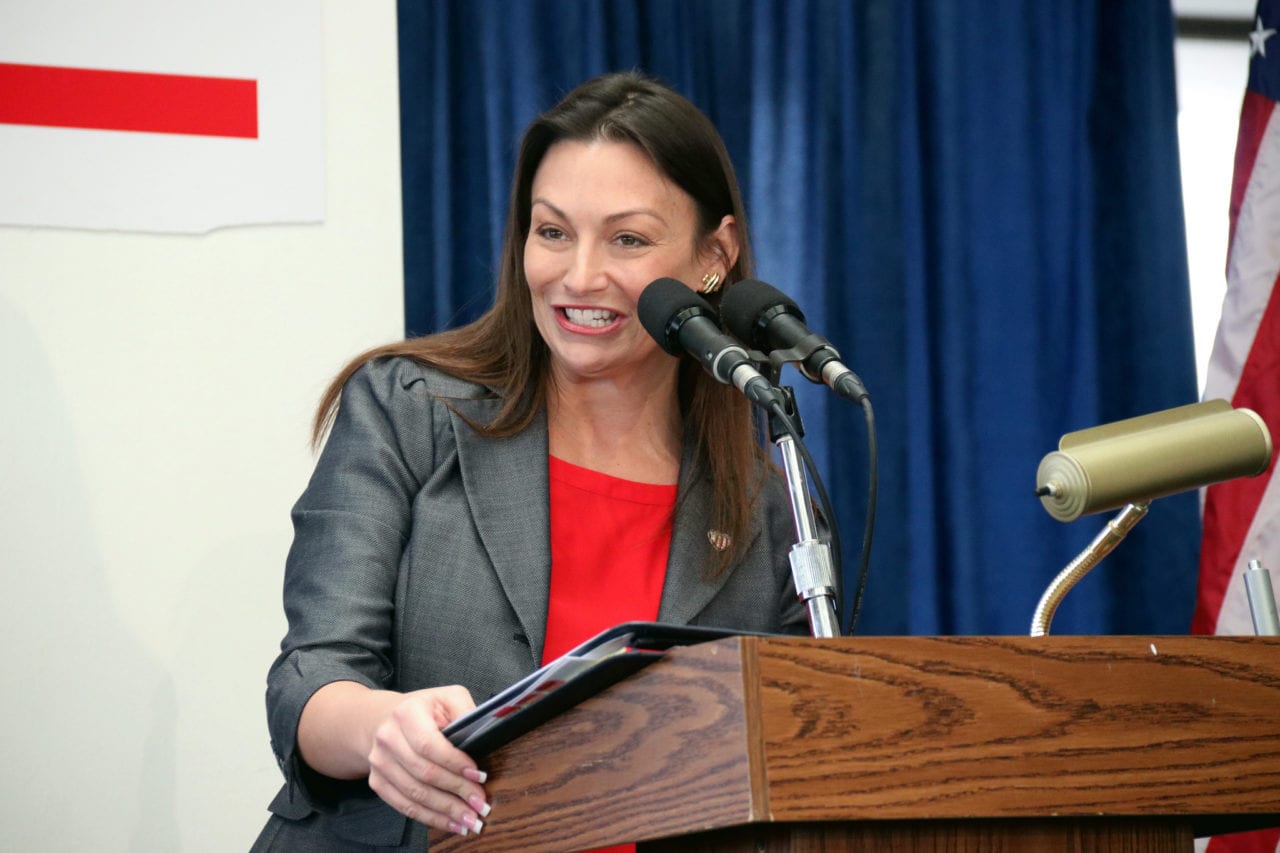 Bell has been consulting for the cannabis/hemp industry since last August.
Agriculture Commissioner Nikki Fried is expected to name Nashville consultant Holly Bell to be her Director of Cannabis at a Wednesday press conference.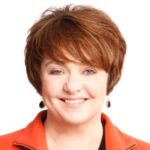 Florida Politics and POLITICO Florida reported the pick Tuesday night, relying on unnamed sources and Bell's own professional website, which as of Tuesday said she is "currently on permanent assignment as the Director of Cannabis for the state of Florida."
Fried's office had issued a media advisory of a "major announcement related to cannabis in Florida" at 1:30 p.m. Wednesday in The Capitol. Bell said she was busy when reached by phone by Florida Politics earlier Tuesday. She did not respond to subsequent voicemails seeking comment.
Bell's résumé (at bottom), on file with Fried's Department of Agriculture and Consumer Services, shows that she has been consulting for "the cannabis/hemp, entertainment, and finance industries" since last August.
Her site also says she "created a turn-key package for banking the cannabis and hemp industries for financial institutions."
Before that, she was a director of business development for Denver firm Safe Harbor Services, where she educated the "Board of Directors and employees on the real story of the cannabis industry," and was a "practice management consultant" for ProEquities Broker Dealer in Birmingham, Alabama.
At The Associated Press' pre-Legislative Session briefing in the Capitol last week, Fried — a former medical marijuana lobbyist — told reporters she wanted the new Director to start the rulemaking process for growing hemp in Florida. That follows the Farm Bill that was passed and signed by President Trump last year, which legalized regulated production of hemp.
The Department of Health, under Gov. Ron DeSantis, largely occupies the field of medical marijuana. But the Agriculture Department's food experts are supposed to oversee "processing requirements" of marijuana for edible consumption.