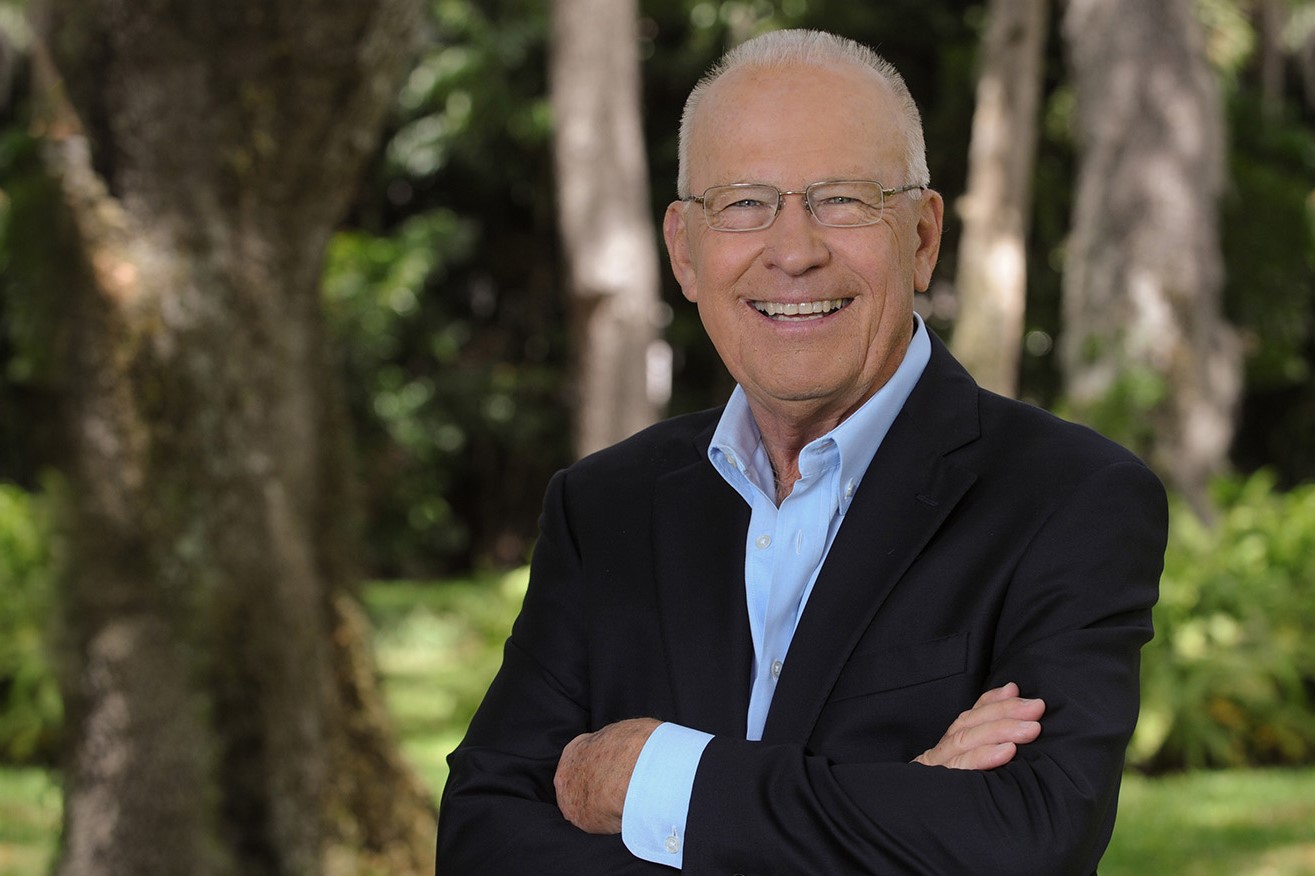 The total buy was for $24,415 and pays for a total of 913 30-second spots.
Get ready to see a lot of David Straz.
Tampa mayoral candidate is ramping up his cable TV ad buy, records show.
Two of the ads will run Friday through Monday this weekend. The other two start Tuesday and run through February 18.
The total buy was for $24,415 and pays for a total of 913 30-second spots.
Straz used Austin-based Hulsen Media and Nashville-based Fletcher Ridge for the buys.
Two of the ads will run in the northwest Hillsborough region while the others will run in Central Hillsborough. They will appear on CNN, Food Network, Hallmark, HGTV and Bay News 9, among other stations.
The two beginning Tuesday will run 285 spots each while the ones airing this weekend are running 165 and 178 spots.
The Straz campaign did not elaborate on the ad's content.
Straz has any number of themes from which to choose. He has several labor endorsements that would make for smart advertising to appeal to working class voters, which Straz has done in the past.
Straz has also touted his commitment to immediately launching a transparent citywide audit to make government more lean to save money while still maintaining service levels. Straz also talks frequently about launching a "quality of life" committee he would meet with every Monday morning to tackle just about any issue.
Straz is aggressively spending to ensure he stays in the No. 2 spot in the race. Polls put former Tampa Police Chief Jane Castor way ahead of any of the other six candidates including leading Straz by more than 30 points.
But Straz is polling second in the race, which would put him in a runoff election April 23 unless Castor secured more than half the overall vote on March 5. That's unlikely to happen in such a crowded field.
If Straz can sneak into the runoff it will buy him more than a month to bridge the gap between his popularity and that of Castor's.
Other candidates include, in order of their latest polling numbers, retired Judge Dick Greco Jr., Tampa City Council member Harry Cohen, former Hillsborough County Commissioner Ed Turanchik, City Council member Mike Suarez and small business consultant Topher Morrison.