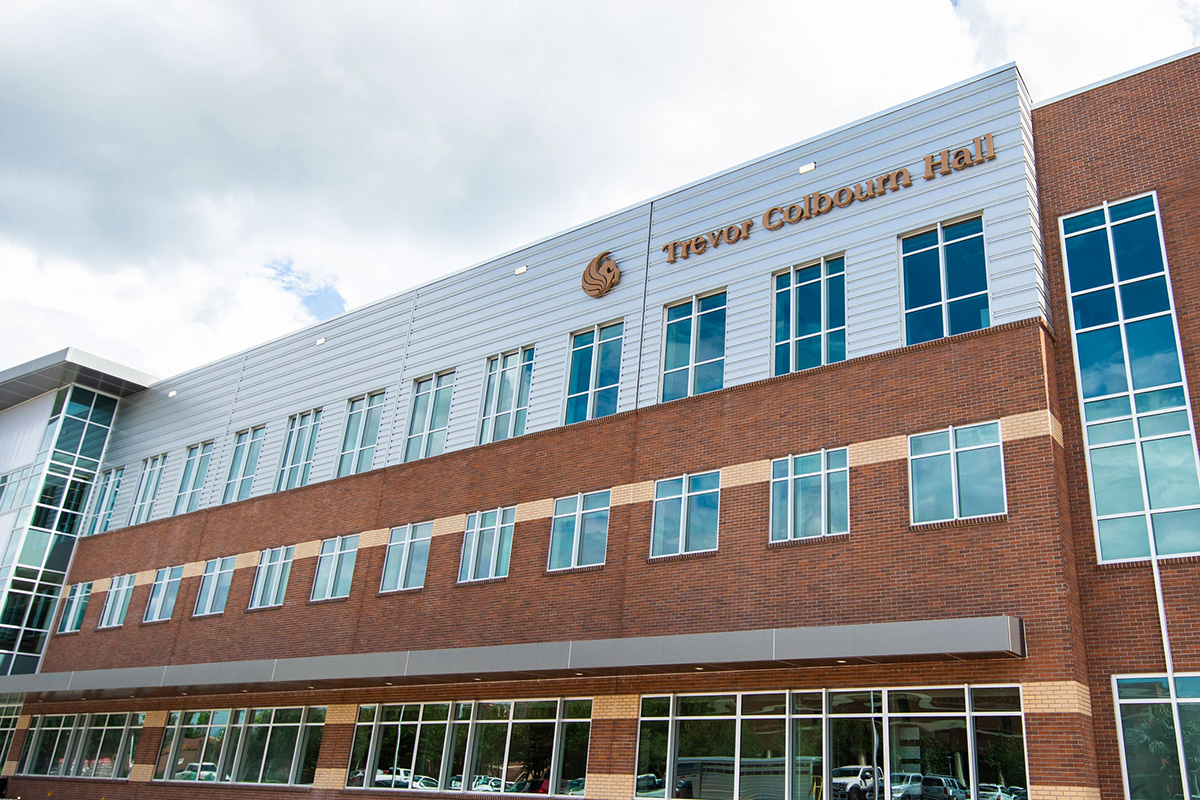 The Ed. Commish declined to express confidence in UCF's board or administration.
Florida Education Commissioner Richard Corcoran said Thursday that people have to be held accountable and "changes have to be made" after findings that the University of Central Florida misspent tens of millions of dollars.
In Lake Mary Thursday morning for a Seminole County Regional Chamber of Commerce breakfast, Corcoran told reporters that he has complete confidence in the investigations underway by the Florida House of Representatives and the Florida Board of Governors into what happened when UCF used $38 million of operating money to build a new classroom building, spent another $14 million on other construction projects, and programme another $33 million to do likewise, though it was never spent.
Corcoran declined to express any confidence in the UCF Board of Trustees or administration.
Some changes have been made already.
UCF's president of 26 years John Hitt retired in June, before allegations of misspending came to light. His right-hand-man for financial matters, Senior Vice President Bill Merck retired in August after the allegations surfaced and investigations began. Four executives beneath them were fired. Bonuses were canceled for Merck and new President Dale Whittaker, who had been provost under Hitt. Marcos Marchena gave up his chairmanship on the Board of Trustees.
But last week the Florida Board of Governors demanded more investigation after the UCF board declined to continue investigating. On Wednesday Florida Higher Education Chancellor Marshall Criser III and House Public Integrity and Ethics Committee Chair Tom Leek expressed the need for more inquiry. Leek's committee voted to subpoena 14 people including Hitt, Merck, Whittaker and Marchena to give sworn testimony.
Corcoran, who is leaving the inquiries for now to the Board of Governors and Lee's committee, under the direction of House Speaker Jose Oliva, sounded as if he expects more fall out.
"If people are going to misspend, and cheat, in essence, to the tune of $50-plus million dollars, they have to be held accountable. Changes have to be made," Corcoran said. "And I think the Speaker, the Governor, the Senate President, all of them have been very, very clear. They are investigating. There will be transparency. And there will be accountability."