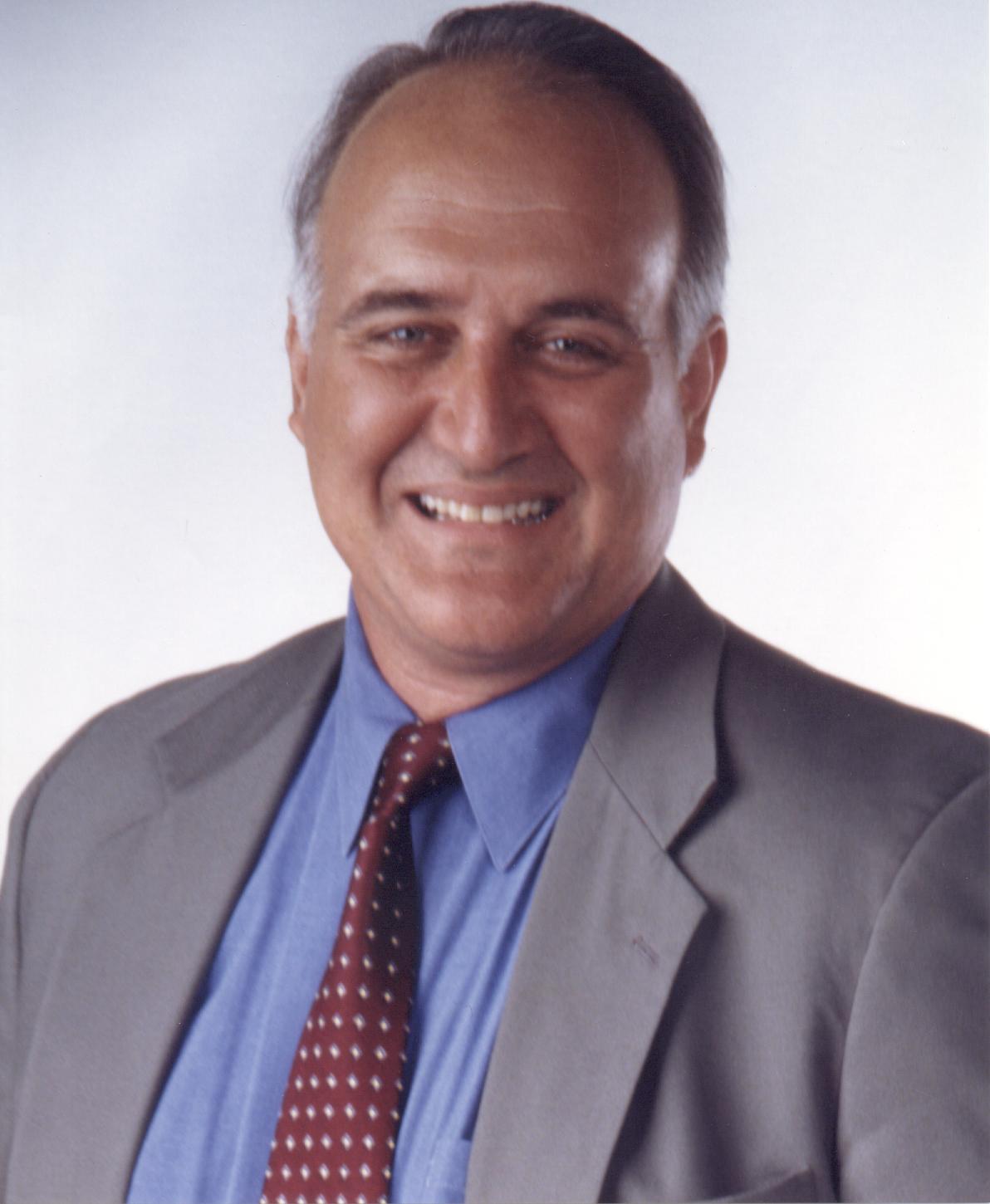 "Experience matters. John is ready on day one to do the job."
While most Tampa municipal candidates have been dropping endorsements one or two at a time, former Tampa City Councilman John Dingfelder stockpiled an impressive list that includes both current and former elected officials.
Dingfelder is running for the citywide District 3 seat Yolie Capin is vacating due to term limits.
Tampa Mayor Bob Buckhorn tops his latest haul of supporters.
"Experience matters. John is ready on day one to do the job and build on the momentum of the last eight years and prepare Tampa for its next chapter," Buckhorn said.
Dingfelder served nearly two terms on council before leaving to run for Hillsborough County Commission. He's been out of office for another two terms, which makes him eligible to run again.
Dingfelder also nabbed the coveted Tampa Bay Times endorsement, the paper announced Monday. The paper based its decision on Dingfelder's past experience and his resulting close relationships with neighborhoods.
"He was a strong neighborhood advocate who supported sensible growth, mass transit and quality of life concerns, from better sidewalks and street lighting to the preservation of the city's tree canopy," the Times Editorial Board wrote.
Dingfelder is running against businessman Nicholas Glover, South Seminole Heights Civic Association President Stephen Lytle and real estate professional Vibha Shevade. He's leading in that race, according to the most recent poll.
Dingfelder also has support from Hillsborough County Commissioners Mariella Smith, Pat Kemp and Les Miller.
"I first worked with John on environmental issues, before it was fashionable. He has always cared about transportation, bike and pedestrian safety and green space. He's the real deal and we need him on Tampa City Council," Smith said.
Miller's wife Gwen, a former Tampa City Councilwoman, is also backing him.
"Gwen and I have known John for years. He listens to constituents and he has his feet planted firmly on the ground," Miller said.
Former Florida Chief Financial Officer Alex Sink supports Dingfelder, calling his longtime service to the community an example of strength and character.
Two of Dingfelder's former colleagues on council, Mary Mulhern and Tom Scott, also endorsed him.
Other endorsements include former Tampa Mayor Sandy Freedman, state Sen. Janet Cruz, state Rep. Susan Valdes, Hillsborough County Property Appraiser Bob Henriquez and Public Defender Julianne Holt.
"Tampa moves forward with John driving," Henriquez said.
City Council races in Tampa are nonpartisan, but party politics often creeps into campaigns and policymaking. Dingfelder, a Democrat, also earned support from former Republican state Rep. Shawn Harrison.
"John is fair and never lets partisan politics get in the way of good governing," Harrison said.
In addition to topping polls, Dingfelder is also leading the money race in District 3. He's raised more than $100,000, much of that from his own personal loans to the campaign. Lytle has raised just under $50,000 while Glover has raised $29,000. Shevade is at the bottom of the list with just $11,000 in contributions.
The election is March 5 with a runoff, if necessary, scheduled for April 23.