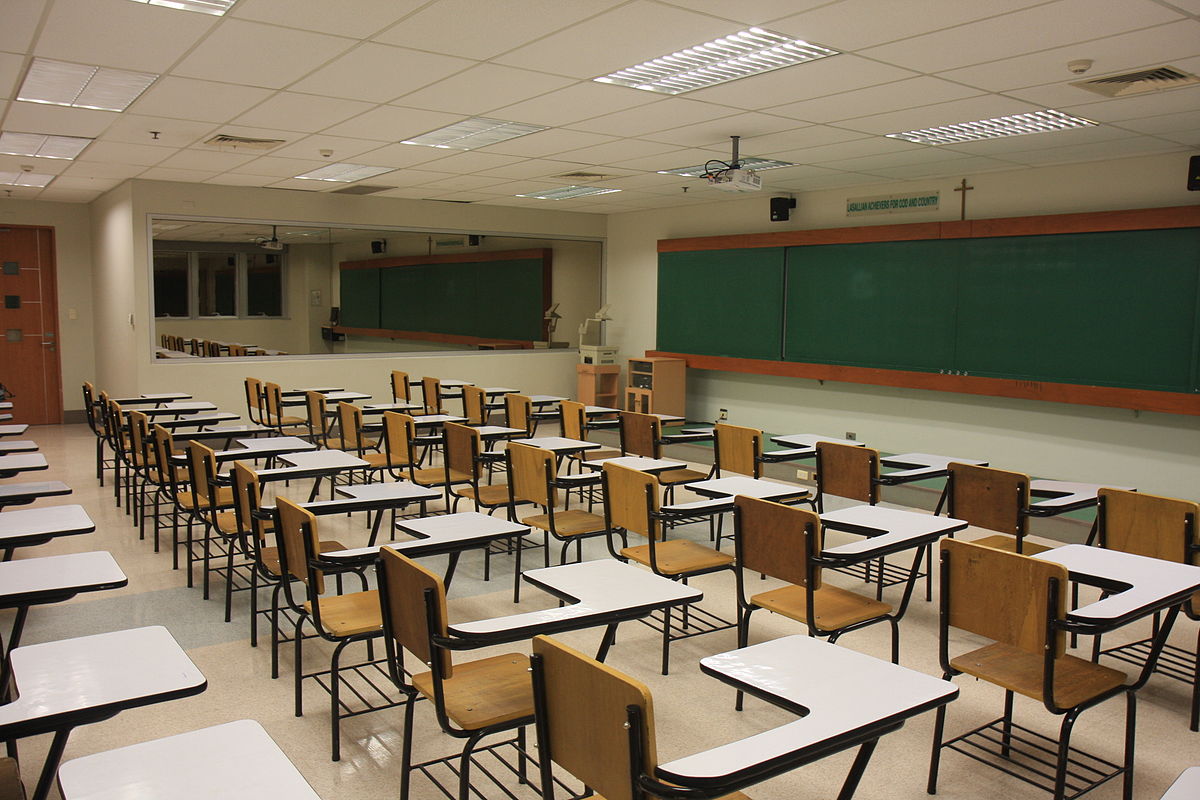 The Florida Education Association offers praise — but wants more.
The Florida Education Association (FEA) sees Gov. Ron DeSantis' newly announced bonus program as a step in the right direction, but one that neglects a deeper concern: Teacher salaries.
DeSantis on Thursday highlighted a proposal to direct almost $423 million toward teacher and principal bonuses. The Republican Governor also is seeking to end the practice of awarding teachers bonuses based on their SAT and ACT scores.
FEA, the state's largest teachers union, is a longtime critic of Florida's educator-bonus structure. A news release from the group called the proposed changes "a start toward fixing the discriminatory and unfair provisions of that bad legislation."
Still, the union thinks DeSantis is avoiding an elephant in the room.
"There doesn't have to be a revolutionary way to solve Florida's problem with recruiting and retaining teachers," FEA President Fedrick Ingram said. "We will be urging the Governor and the Legislature to go one step further: We need competitive salaries for teachers and education staff."
FEA's litmus test for education policy? "Whether it will motivate more students to become teachers, attract more qualified applicants to our schools, and help us keep more qualified teachers in classrooms and in front of our students."
According to FEA, Florida ranks 45th in the U.S. for teacher salaries. State Sen. Janet Cruz, a Tampa Democrat, said she remains "concerned about the lack of overall pay raises in the Governor's plan."
"Simply put, a bonus is not a raise and will not impact the lives of all teachers throughout Florida," Cruz added. "If we are going to end this growing teacher shortage and recruit and retain the best possible educators for our children, it is vital that Florida offer a base salary for all school personnel that is competitive with the rest of the nation."
Democrat Andrew Gillum, DeSantis' political opponent in 2018, had campaigned on a $50,000 starting salary for teachers. Gillum enjoyed support from teachers' unions during the campaign.
DeSantis' office estimates his proposal would provide about 45,000 bonuses worth more than $9,000 each. Principals would be eligible for an untold number of $6,500 bonuses.
The proposal also dedicates money — $10 million per year over the next five years — toward a loan and tuition forgiveness program for new teachers who dedicate five years to educating in the Sunshine State.