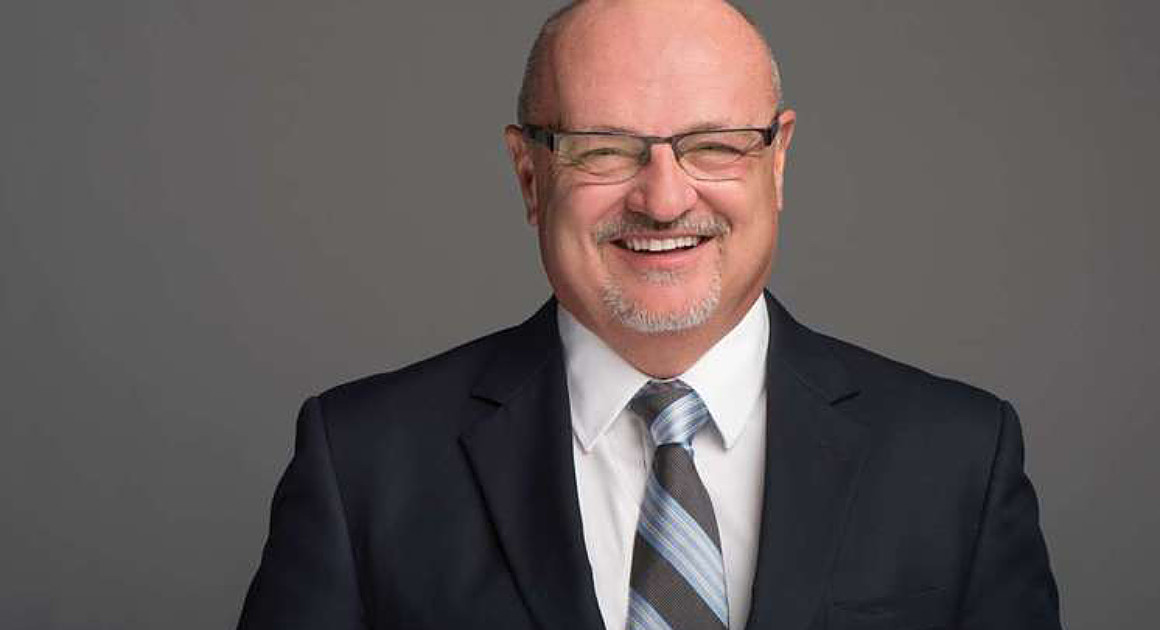 Clendenin led the way with $12,000 in contributions.
During the last half of January, fundraising slowed in the citywide District 1 Tampa City Council race. Other than campaign newcomer Alan Clendenin, the biggest numbers came from Joe Citro. One candidate raised just $200.
Leading the way with $12,000 in contributions, Clendenin was propped up by several local unions and top-dollar individual donations, according to the most recent campaign finance documents covering January 19 through February 1.
Clendenin raised a total of $41,000, more than any other candidate in the five-way race. That's despite starting fundraising efforts much later than the rest of the field. Clendenin has posted just two campaign finance reports spanning all of January.
After spending $15,000, Clendenin id left with about $26,000 in the bank. Of his total expenditures, $9,000 went out in the latter half of January including $7,750 to Statecraft Digital in Orlando for digital communications. Clendenin also spent $1,000 on palm cards and $600 for advertising in this publication.
Meanwhile, Citro raised just $2,650 during the latest reporting period, bringing his total to $22,000. None of his contributions exceeded $250, which could be a positive campaign strategy or a sign of stagnant financial support depending on who's analyzing the numbers.
Citro has about $16,000 left to spend.
Despite Clendenin's fundraising surge in his first month of campaigning, Citro topped the latest St. Pete Polls survey of the race. Citro also nabbed the Tampa Bay Times' coveted recommendation.
However, Clendenin has been gathering endorsements left and right, including from the local Police Benevolent Association, Hillsborough County State Attorney Andrew Warren and incumbent Mayor Bob Buckhorn. 
Craig Newman is second in the District 1 money race raising a total of $32,000 including just over $1,000 in the second half of January. Newman is also still competitive with cash on hand with about $22,000 left to spend.
David Loos raised $1,800, bringing his total campaign haul less than four weeks before Election Day to $13,000. Of that, Loos has spent $6400 leaving about as much in his campaign coffers.
Walter Smith's campaign seemed to hit a wall in late January, raising just $200. The campaign spent about $3,000, but most of that was on the county's election qualifying fee.
Smith raised a total of just more than $7,000 and spent almost all of it. He has just $67 left in his campaign coffers.
The candidates are running to replace Mike Suarez who is leaving office due to term limits and running for Mayor.
If no candidate receives more than half the vote on March 5, the top two vote-getters will advance to a runoff April 23.